Eat Your Weeds! Local Foraging and Wild Food Resources
BY: Leslie Seaton |
Nov 15, 2013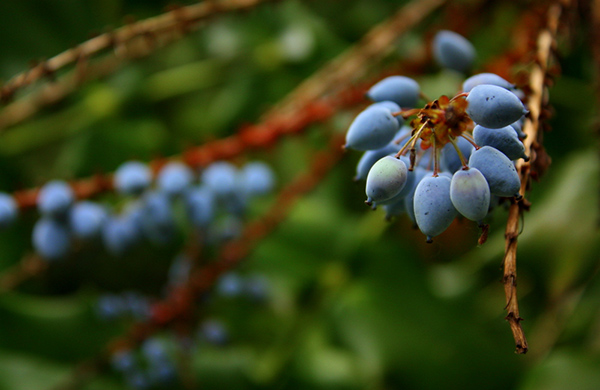 For people who love the outdoors, the appeal of foraging is clear: spend a day in the woods or on the shore, and come home with a delicious bounty. Wild food can keep the industrious forager busy in every season, with razor clams in winter, wild greens in spring, berries all summer, and mushrooms in fall. Enthusiasm, however, has to be tempered with caution, as there is serious risk associated with foraging without some fundamental knowledge. And it can be tough to actually know the how, when, and – possibly most crucially –
where
to forage without a little guidance from experts. Here are some Seattle-area resources to help a novice forager get started.
Puget Sound Mycological Society
Mushroom hunting is one of the most rewarding wild food activities, but it also can be one of the riskiest. The Puget Sound Mycological Society offers spring and fall beginning and intermediate identification classes. They tend towards the academic, but this is definitely one subject that merits hitting the books.
Additionally, the Society offers group forays and an online forum where members share updates. Sometimes those updates even hint to any mushroom hunter's most closely guarded secret: their hunting ground. Those activities are only available to members, but joining is an easy online process, and you can sign up for membership and a class at the same time. During prime mushroom season, the Society also offers free public identification clinics on most Monday evenings. Novice hunters can double check their weekend hauls with an expert before sautéing them up for a weeknight dinner.
Seattle Tilth
At first, it might seem counterintuitive that Seattle Tilth offers wild food classes. After all, their focus is on domesticated plants (aka gardening). But over the past few years, they've started to include the feral and the weedy in their class listings.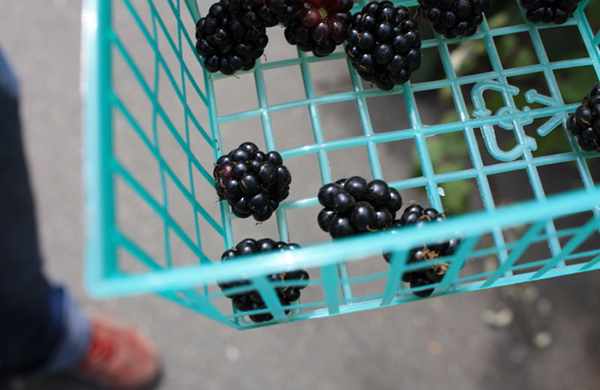 Classes offered have included a two-part series on urban foraging (first half to collect, and second half to prepare) and a seaweed identification foray to the beach. Melany Vorass, forager and author of
The Front Yard Forager
, has been Tilth's instructor for all their wild food offerings so far.
Wilderness Schools
Many people come to wild food from the foodie perspective, but there's also the overlap with general outdoor survival skills. Several local wilderness schools around the Puget Sound area offer survival training that incorporates wild food education.  They include Earthwalk Northwest, Wilderness Awareness School, and Alderleaf Wilderness School.
Local Parks
Seattle Parks and Recreation (and parks departments of several surrounding cities), and the Washington Park Arboretum offer fairly regular plant identification walks. While these walks might not necessarily always be focused on wild food, there is often discussion about human uses for the plants, and that usually touches on edibility. The walks are almost nearly all free or very low cost (under $10), making them an excellent way to supplement pricier wild food classes.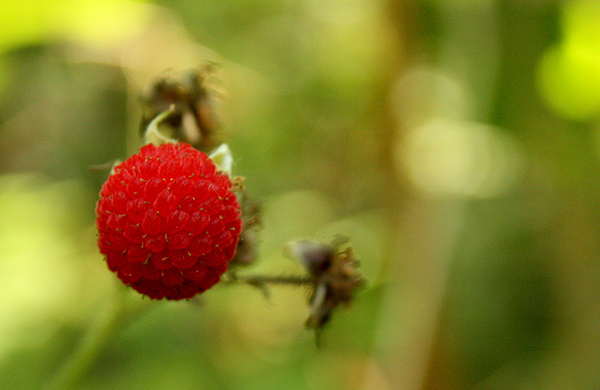 The Bainbridge Island Parks Department has developed a fairly robust wild food program in recent years, often featuring forager Langdon Cook, author of
The Mushroom Hunter
s and
Fat of the Land
. He's taught berry-picking and shellfish foraging classes. Their offerings are a little more expensive than the other park plant walks, but often come with a cooking lesson as well, making it worth the ferry trip out for a day of wild food adventure on the island.
BY: Leslie Seaton
Leslie Seaton runs the website Fresh-Picked Seattle, a comprehensive calendar of local food, free, and nature events. The site was started in December 2008, and in the past five years, she's hand-picked and listed thousands of local events – and attended hundreds of them herself! If you want to know when and where to go to learn Thai cooking, hear an author talk, take a kayak class, attend a free wine tasting, or a variety of other fun local activities, she's the person to ask.