Three Purple Lipsticks You Shouldn't Be Afraid to Wear This Fall
Purple has always intimidated me. It's a bold choice, especially when it comes to makeup, because it's not a color that occurs naturally on your face.
Purple lips are super in for fall, though. (I blame Lorde.) So my coworkers and I decided to prove to you all, and to ourselves, that you shouldn't be scared to try out the trend. Below, we model and talk about some of our favorite shades.
ME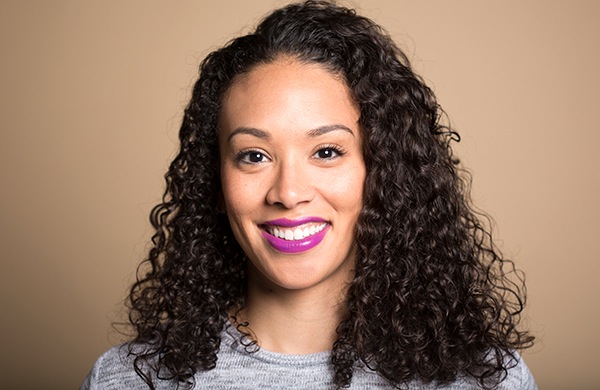 My undertones: Neutral. I wrote about the whole process of finding that out, if you want a play-by-play.
My lipstick: MAC Lipstick in Heroine
This purple reminds me of: Barney. The dinosaur, not the Simpsons character.
Why I love it: It's dramatic enough that if you wear it during the day, you hardly have to put on any other makeup. It's basically a one-step beauty routine! (For night, I pair it with some eyeliner.)
Key products I'm wearing with it: MAC Bronzing Powder in Bronze, MAC Powder Blush in Ambering Rose
CHARMAINE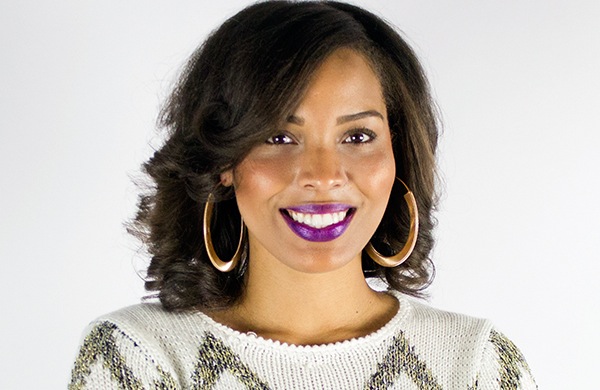 Her undertones: Warm
Her lipstick: Make Up For Ever Rouge Artist Intense in Pearly Violet
This purple reminds her of: A ripe, delicious eggplant
Why she loves it: It's a standout shade but still versatile enough that you don't have to worry about it clashing with your outfit.
Key products she's wearing with it: MAC Mineralize Skinfinish in Gold Deposit, L'Oréal Telescopic Mascara in Blackest Black
KATIE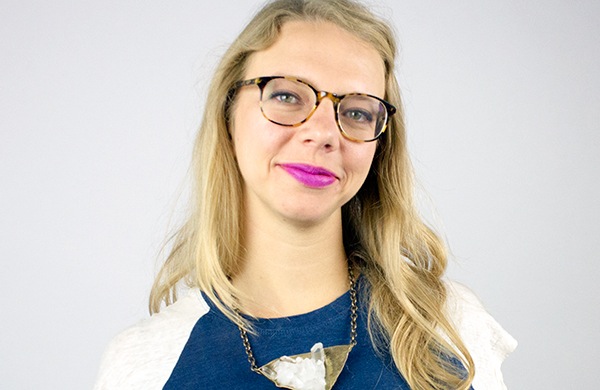 Her undertones: Cool in the winter, neutral in the summer
Her lipstick: LORAC PRO Matte Lip Color in Violet
This purple reminds her of: Radiant orchid, Pantone's Color of the Year for 2014. So on trend!
Why she loves it: It goes nicely with sheer washes of pink and mauve eye shadow.
Key products she's wearing with it: Benefit Big Beautiful Eyes, MaxFactor False Lash Effect in Black

Photos by Andrew Nawrocki, Groupon
Shop Goods for cosmetics, and see more of Favin's autumn-influenced makeup:
| | |
| --- | --- |
| | |
| My Favorite Nail-Polish Colors for Fall | How to Update Your Makeup for Fall |
BY: Favin the Maven
Beauty blogger working at Groupon. For me, both beauty and fashion need to be accessible and not intimidating. I love a great deal and a good DIY beauty treatment. I pride myself on trying new trends, being open minded and getting a great treatment without breaking the bank. In the name of beauty I will try anything once.