The Good News Is I'm a Neutral Undertone
BY: Favin the Maven |
May 22, 2014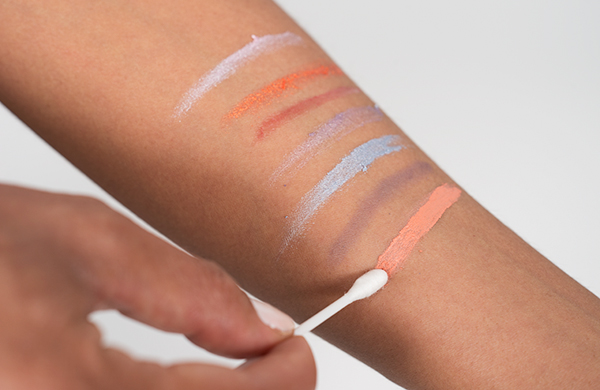 Even when I go to Sephora looking for something really specific, like pink lipstick, I end up kind of overwhelmed. There are 4,723 shades of pink! Which one is
my
pink? It turns out, it's usually a lot easier to pick a lipstick color—or a shirt color, even—once you figure out your skin's undertone. Makeup artists
Kat DeJesus
and
Hayley Kassel
taught me that undertones are the reason for a lot of things, like how some people look better in blue-ish reds, and other people look better in orange-y ones. They gave me some quick tricks for figuring out my undertones, which I broke down into two handy tables that you guys can use, too. My result? I'm a neutral—which means I can wear any color, pretty much. I'm destined to be indecisive about lipstick shopping, I guess!
First, you need to figure out which undertone you are (duh).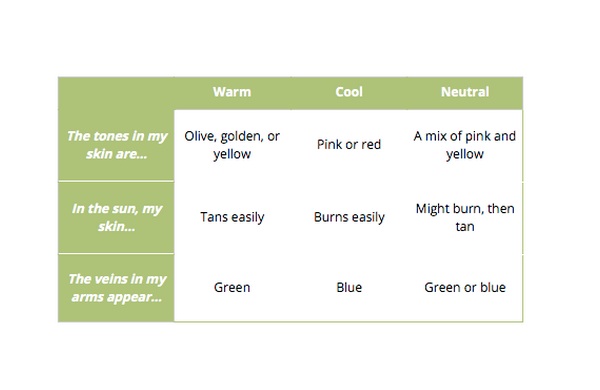 Next, you can determine which color families best complement your skin tone.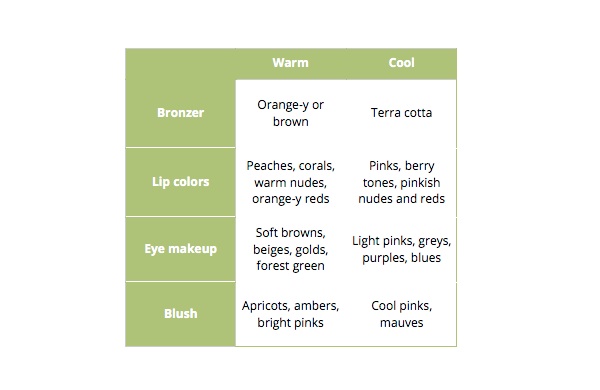 While undertones are a key factor when considering which makeup shades to wear, they're not the only one. Find out more about how your
hair color
and
eye color
can play a role.
Photo: Andrew Nawrocki, Groupon
BY: Favin the Maven
For me, both beauty and fashion need to be accessible and not intimidating. I love a great deal and a good DIY beauty treatment. I pride myself on trying new trends, being open minded and getting a great treatment without breaking the bank. In the name of beauty I will try anything once.