GROUPON GUIDE TO WASHINGTON-DC
The Most Romantic Cities in America
BY: Mel Kassel |
Feb 2, 2015
As Valentine's Day approaches, lovebirds around the country are planning spectacular shows of affection. Not since the sonnets of Shakespeare and the sax solos of Shakespeare's later career has romance been so beautifully expressed—at the movies, at dinner, at the spa, and during couple's dental appointments.
But where do the fireworks fly highest? Which city in America has the cuddliest, sappiest center? To find out, we looked at our most date-worthy deal categories and found the places that love them the most.


Top City for Sultry Snapshots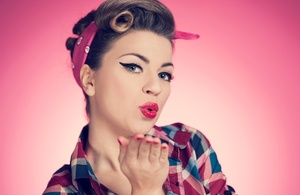 Winner: Fort Wayne, IN

Want to find your most flattering angle? Ask a photographer in Fort Wayne, which was far and away the city with the highest percentage of boudoir photography deals.
Runners-up: Fort Lauderdale, FL | Orange County, CA | Austin, TX
Top City for Sharing Spaghetti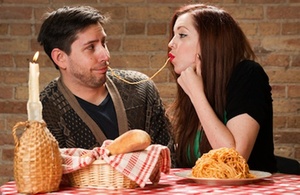 Winner: Springfield, MA

No one knows for certain where that famous scene in Lady and the Tramp took place, but most dog historians agree that it had to be near Springfield. Fittingly, that city was also our hottest spot for Italian restaurant deals.

Top City for Smooching in a Saddle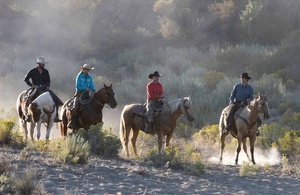 Winner: Huntsville, AL

Horseback rides on the beach are passé. In Huntsville, the top city for horseback-riding deals, adventurers take romantic trots up mountains, through the woods, and into each other's hearts.

Top City for Releasing Tension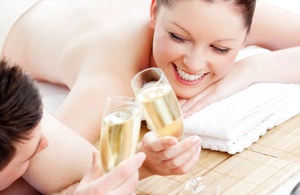 Winner: Charleston, SC

Spa days in Charleston are often as lovey-dovey as they are relaxing: this city was our number-one spot for couples massage deals. (And if you're wondering how to get the most out of your shared session, check out our handy guide.)

Top City for Elevating Your Relationship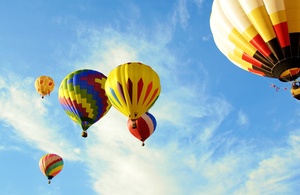 Winner: Orlando, FL

Deals for hot-air balloon rides stoked the flames of love in Orlando more than anywhere else. In fact, some companies host full-on weddings in their balloon baskets, tethering multiple balloons together so that guests don't float away.

Read more about romantic best practices: