Five Fictional Robots Speak Their Minds About Gary Numan
BY: Dan Caffrey |
Mar 21, 2014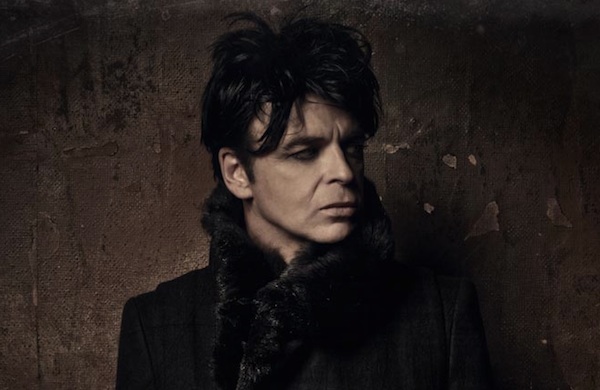 Science fiction has always influenced Gary Numan's darkened brand of new wave. Five of our favorite robots were eager to share their thoughts on Numan before he plays the Metro.
For more than 35 years,
Gary Numan
has been obsessed with technology and science fiction. The English new waver has built up a cult following while filling his songs with dystopian landscapes inspired by writers such as Philip K. Dick and J.G. Ballard. Two of the cuts from his 2011 album,
Dead Son Rising
, were even based on his own sci-fi novel, which he's been working on over the years. Numan brings his brand of dark, technocratic new wave to
The Metro
on Saturday, March 29, so we checked in with five of our favorite robots (or, in some cases, androids) to find out what they think about the musically gifted humanoid.
T-800 (The Terminator)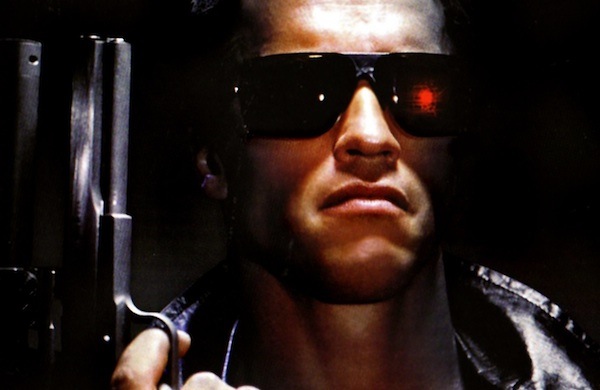 "Gary Numan is an English-born organism, living tissue over bone. He has influenced everyone from Trent Reznor to Basement Jaxx, who sampled his song 'M.E.' for their hit 'Where's Your Head At?' Take me to Sarah Connor."
K9 (Doctor Who)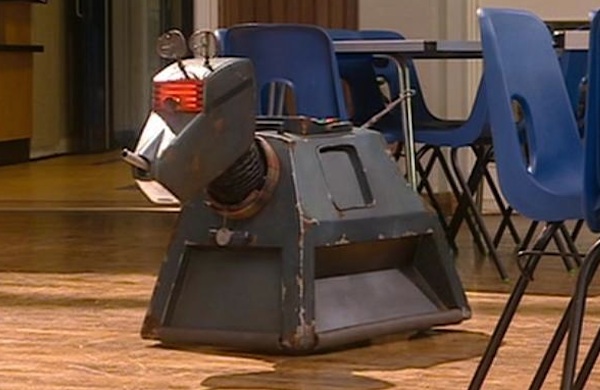 "Machine Mind computes that although Gary Numan is most famous for 'Cars,' which can be categorized as new wave or synth-pop, his earlier post-punk work with Tubeway Army is preferred among robotic canines. Machine Mind also computes that genres are pointless. Post-punk, new wave, synth-pop—does not compute! Does not compute!"
C-3PO (Star Wars)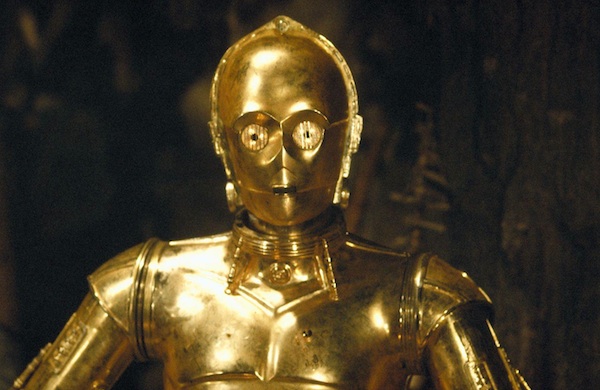 "Oh, dear. These Machmen from 'Down in the Park' sound dreadful. Just dreadful! R2 and I never played this 'Kill by Numbers' game. The statistics of someone surviving this concert are … quite dreadful, I'm afraid. We're doomed."
Grimlock (Transformers)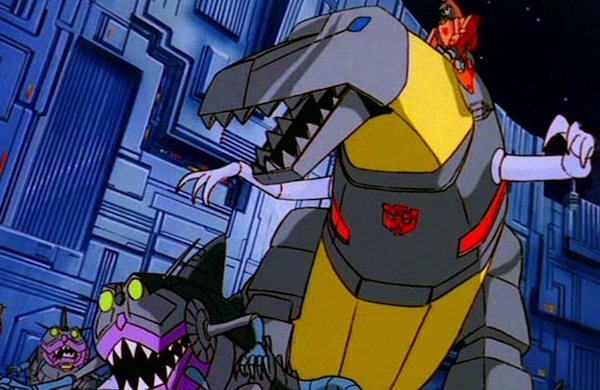 "Him Numan! Him friend!"
Gort (The Day the Earth Stood Still)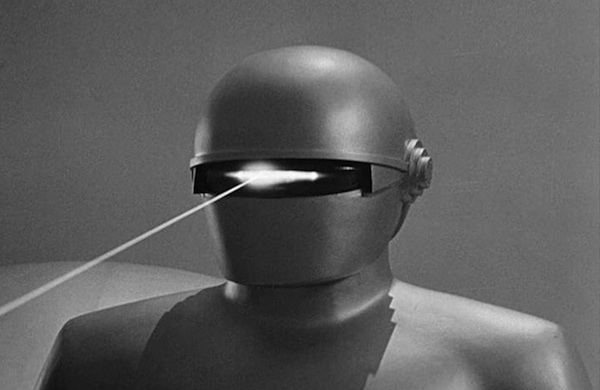 …
Gary Numan plays The Metro (3730 N. Clark St.) on Saturday, March 29, at 9 p.m. Big Black Delta and Roman Remains open. Tickets are $26 and can be purchased here.
BY: Dan Caffrey
Guide Staff Writer
Outside of Work, Dan is a playwright, Senior Staff Writer for Consequence of Sound, and contributor to The A.V. Club.