Five Kid-Friendly Bands That Aren't Kids' Bands at Lollapalooza
BY: Dan Caffrey |
Jul 29, 2014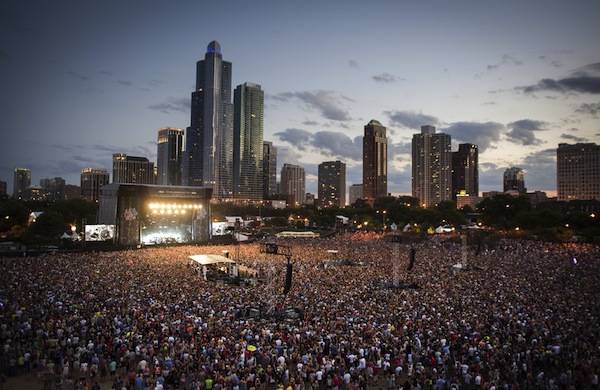 Every year, music-festival juggernaut
Lollapalooza
caters to the parental crowd with
Kidzapalooza
, a stage dedicated solely to acts appropriate for children. But with no disrespect to
School of Rock
or the pop-punk whimsy of bands like
Play Date
, there are plenty of other artists at Lolla that appeal to all ages without being specifically geared toward kids. Here are five of our favorites.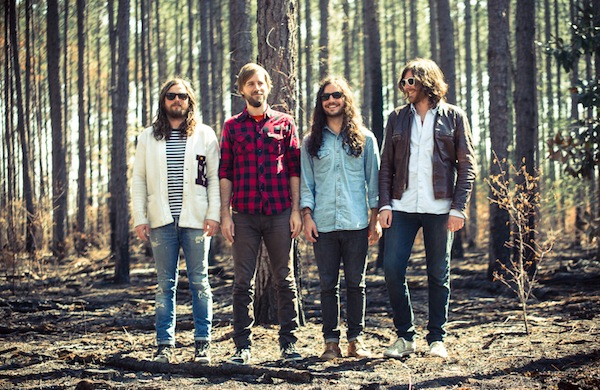 J. Roddy Walston & The Business
Friday at 2:45 p.m. to 3:45 p.m. | Bud Light Stage
If you say his name fast enough, it sounds like J. "Rowdy" Walston, a moniker that would fit this Tennessee rocker to a T. No, you won't be able to decipher his lyrics, and neither will your children. What will make sense to all ages, however, is the band's yowling brand of Southern (with a capital "S") rock, which combines sloppy soloing, backwoods drumming, and a barroom piano to appeal to the reptile in all of us.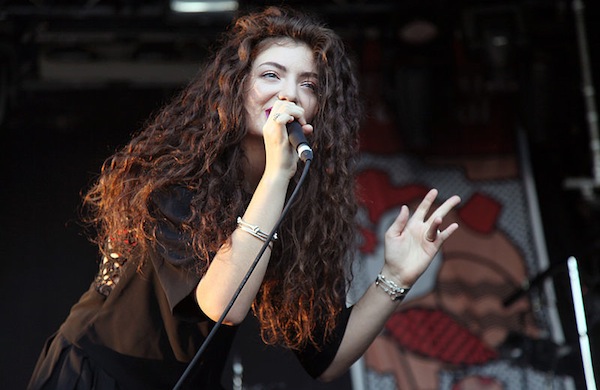 Lorde
Friday at 6:45 p.m. to 7:45 p.m. | Bud Light Stage
Pretty much everyone has heard Lorde by this point, so most Lolla attendees have probably made up their minds on whether or not they want to see the teenaged Kiwi. But if you're a parent who's still on the fence, we highly recommend taking your little one to her set. Even if her complex observations about youth go over younger kids' heads, her production definitely won't. The beats are danceable, infused with a touch of full-bodied hip-hop, and most importantly, chock-full of hooks that transcend generation.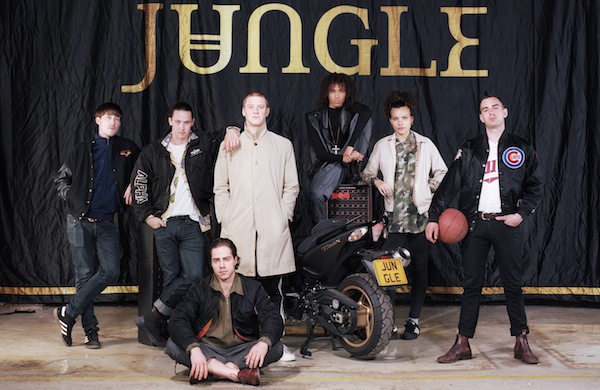 Jungle
Saturday at 12:45 p.m. to 1:30 p.m. | Samsung Galaxy Stage
Little is known about this London R & B by way of disco act, and that's part of the fun—past shows have been shrouded in a fog thick enough to obscure the performers' faces. Such anonymity will be difficult to achieve under Lolla's midday August sun, which should leave Jungle's Bee Gees–esque grooves out in the open. We doubt they'll have the same elaborate, stone-faced choreography featured so prominently in their
videos
, but parents will dig the throwback sound while kids will most certainly be moved to dance.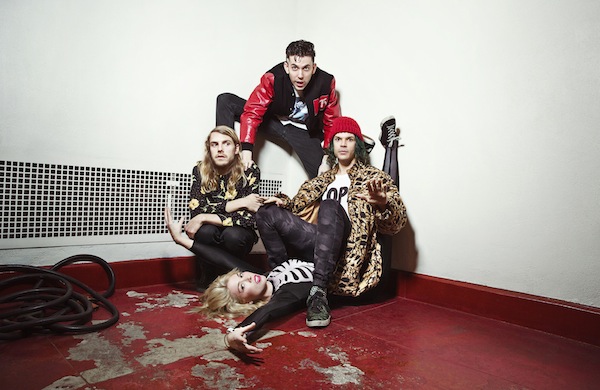 GROUPLOVE
Saturday at 4:45 p.m. to 5:45 p.m. | Bud Light Stage
In terms of sheer fashion sense, GROUPLOVE might be the biggest spectacle at Lolla. It's not exactly an
organized
spectacle—skeleton bodysuits tend to clash with sequins, fedoras, and splatters of dayglo paint—but since when does rock 'n' roll have to be organized? It's hard not to get sucked into the playful chaos, especially when the band keeps the music so catchy. Like co-lead singer Hannah Hooper, you and your kid might even be moved to headbang (not too hard, mind you) and forget that this is indie pop, not heavy metal.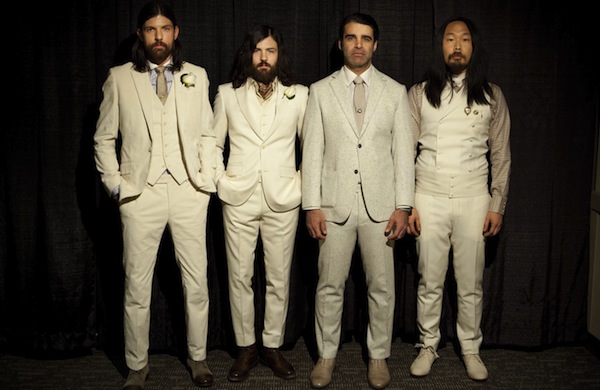 The Avett Brothers
Sunday at 6 p.m. to 7:15 p.m. | Samsung Galaxy Stage
Most of The Avett Brothers are fathers themselves, resulting in some of the
best songs about parenthood
this side of Ben Folds's
"Still Fighting It."
The band's introspective lyrics are sure to resonate with anyone raising kids, if not with the kids themselves. Luckily, the Avetts also know how to keep things fun for younger audiences. It's not uncommon for them to play out in the crowd, incorporate breakneck bluegrass tempos, or even
cover Beyoncé
.
Photo courtesy of Republic Records
Lollapalooza takes over Grant Park August 1–3. Regular and VIP passes are sold out, but you can still get Platinum and VIP packages online. Want to explore more music in the Windy City? Read our guide to the summer's best outdoor music. And, as always, check Groupon for concerts in Chicago.
Photos: Annette Geneva (Lorde); Dan Wilton (Jungle) ; Joseph Llanes (Grouplove). J. Roddy Watson photo courtesy of the artist; The Avett Brothers photo courtesy of Republic Records; Lollapalooza photo courtesy of Ashley Garmon.
BY: Dan Caffrey
Guide Staff Writer
Outside of Work, Dan is a playwright, Senior Staff Writer for Consequence of Sound, and contributor to The A.V. Club.