Five Places It's Already Summer
BY: Krista Burton |
Jan 26, 2015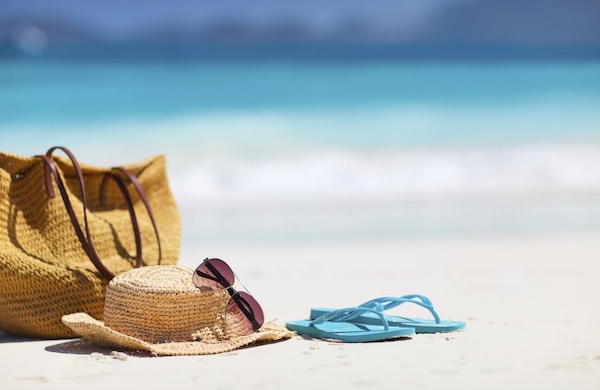 It's freezing in Chicago. It's freezing in New York. And yet there are people in this world who are not freezing right now—people who are posting Instagrams of themselves walking on beaches instead of in a blizzard. You could be those people. So grab some sunscreen, a big hat, and a government-issued ID, because summer is just a flight away.
Los Angeles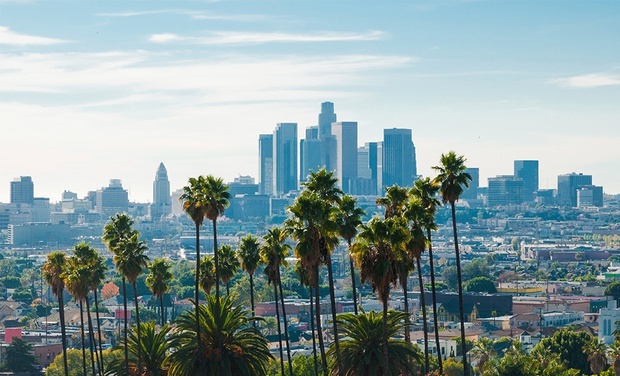 Right now, as you are waiting for the bus in a snowdrift, in the very same country you live in, Angelenos are drinking iced coffee and listening to the palm trees rustle in the warm breeze.

How warm is it, exactly?: Between 65 and 85 degrees. Not even cardigan weather.
Must-do activity: Rent a convertible and cruise Rodeo Drive.
LA's good for: Celeb-spotting. LA is home to Gwyneth Paltrow, Mary J. Blige, Harrison Ford, Ryan Gosling, and David Beckham, among literally hundreds more stars. Act natural.
Best beach: Surfrider Beach in Malibu, where you can watch pros and newbies alike ride the endless waves.
Mexico City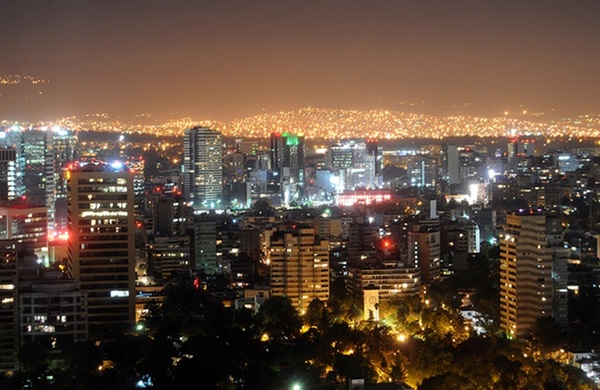 Maybe beaches aren't your thing; maybe you'd rather have art galleries with your sunshine. As one of the biggest cities on Earth, Mexico City is the place where urban winter vacation dreams come true.

How warm is it, exactly?: Almost always in the mid-70s.
Must-do activity: Explore Templo Mayor, Mexico City's famous Aztec archaeological site.
Mexico City's good for: Street food. You'll find fantastic tacos al pastor at unassuming stands throughout the city.
Best museum: Museo Nacional de Arte. Its 3,000-piece permanent collection is full of artwork dating back to the 16th century.
Costa Rica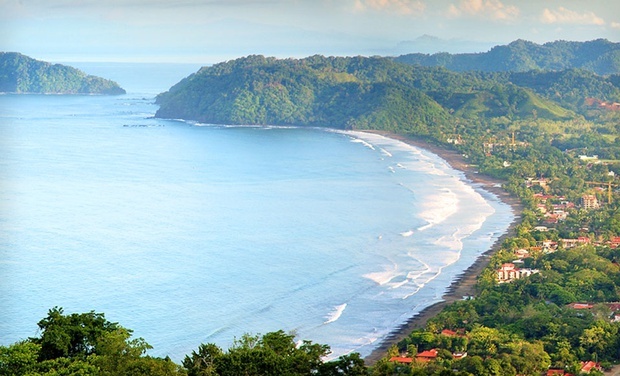 It's super-warm in tropical Costa Rica, so now is the time to take that winter vacation through the rainforest that's been sitting on your bucket list.

How warm is it, exactly?: The January average is 82 degrees.
Must-do activity: Visit the stunning Arenal volcano and soak in hot springs (they're at practically every resort in the area).
Costa Rica's good for: Surfing, snorkeling, and sunning.
Best place to spot wildlife: The lush Monteverde Cloud Forest Reserve is home to sloths, anteaters, colorful frogs, and monkeys.
Miami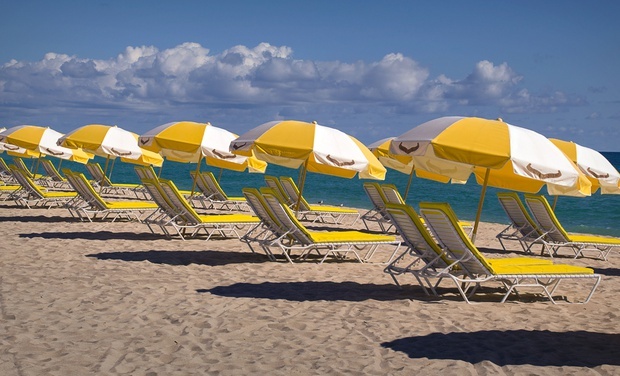 Miami screams summer: it's full of beaches, rooftop pools, and candy-colored architecture.

How warm is it, exactly?: Mid-70s to mid-80s, with a little rain sometimes.
Must-do activity: Hang out in South Beach, a 20-block stretch of white-sand beaches and ultra-hip clubs and lounges.
Miami's good for: Cuban food. Head to Little Havana to chow down at family-owned Cuban restaurants.
Best place for a stroll: The art-deco district—it's full of beautiful buildings rocking pastel hues.
Melbourne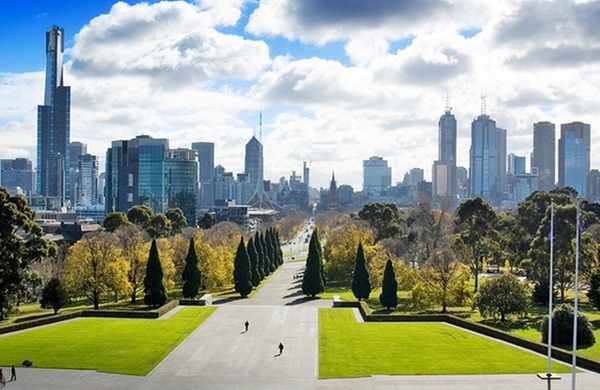 Any country where the seasons are opposite our own is A-OK with us right now. The flight to Australia is longer than most, but hey—it really is summer there!

How warm is it, exactly?: 80 to 105 degrees Fahrenheit.
Must-do activity: The Melbourne Circle City Tram. This free tour stops everywhere you might want to go, and you can hop on and off at your leisure.
Melbourne's good for: Hanging out on the beach. We love St. Kilda, just south of the city.
Best place to see a koala: Healesville Sanctuary, which you can reach via public transit. Say "g'day" to the kangaroos, wombats, and more than 200 other species of Australian wildlife as they roam about in natural surroundings.