Five Ways to Be a Kid Again This Christmas (Assuming You Grew Up in the Early '90s)
BY: TYLER CLARK | 12.17.2013 |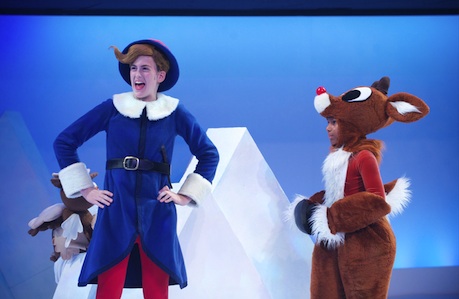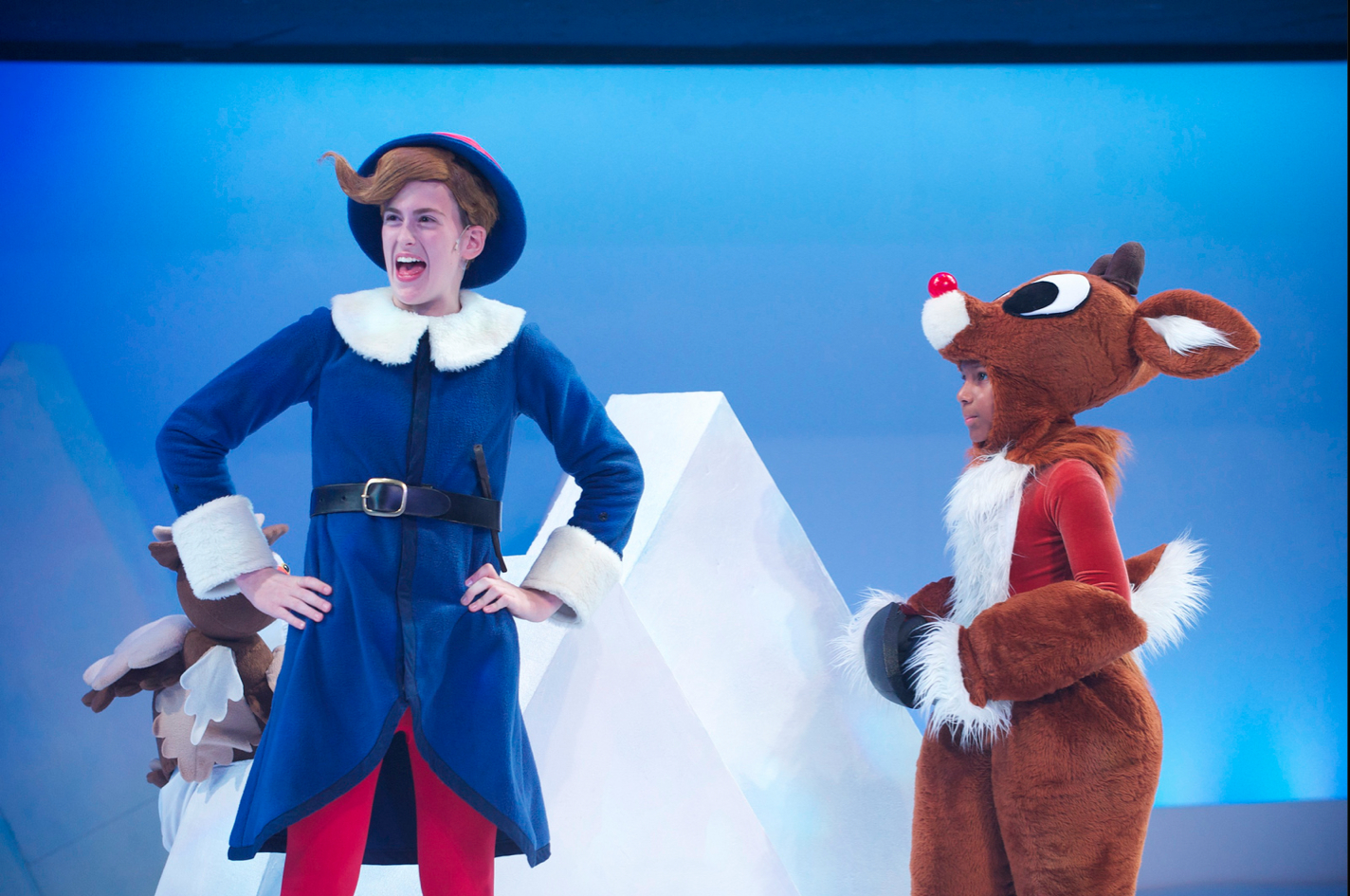 For a generation that's already prone to nostalgia, the holiday season is a veritable time bomb of forgotten memories. Whether it's an obscure Christmas carol, a favorite cookie, or a screenshot from the first video game Santa ever brought, the sights and sounds of the season are always threatening to send millennials spiraling back in time. This year, get the jump on them with our guide to recreating the magic of Christmases past.
Play Video Games Until Your Eyes Rot at Emporium Arcade Bar
Between the extended chunks of free time and the apocalyptically frigid weather, winter is the ideal season for digital escapism. Instead of arguing with today's youth on Xbox Live, head to Emporium Arcade Bar (1366 N. Milwaukee Ave.) in Wicker Park, where the pixilated playgrounds of yesterday live on in vivid, crudely animated color. Old friends such as Donkey Kong, Mortal Kombat, and NBA Jam recall nights spent in your childhood basement, feverishly mashing the buttons of a factory-fresh NES as the sounds of the grownups' holiday party echoed dimly above. Now, though, you can mix the best of both worlds: the bar's extensive beer and whiskey selections add a dose of courage to dogfights against enemy starfighters or boxing matches with Italian tough guys.
Buy the Action Figure of Your Dreams at Bric-a-Brac Records
They haunt our brains like tiny, plastic white whales. The talking Pee-wee Herman doll. He-Man's loyal mount, Battle Cat. Almost every adult has that toy they always wanted but never got. Luckily, many of those elusive trinkets have found their way to Avondale's Bric-a-Brac Records (3156 W. Diversey Ave.), where husband-and-wife owners Nick Mayor and Jen Lemasters hawk vintage action figures alongside freshly pressed vinyl and tapes. Icons from Beetlejuice to Star Wars line the shelves, just waiting for you to swoop in and finally experience the Christmas morning that wasn't.
Snag Some Old-School Holiday Media at Laurie's Planet of Sound
When you're a kid, the holidays haven't had time to wear you down into a weathered old Scrooge. This means you still have a unique capacity for appreciating the annual blitz of commercial cash-ins that infiltrate the media at the end of every November. Whether you wore out a taped-from-TV copy of the Star Wars Holiday Special or sat close to the speaker while your hip uncle spun Dr. Demento's holiday album, you can recreate the magic of those innocent years at Laurie's Planet of Sound (4639 N. Lincoln Ave.). Lincoln Square's home for hard-to-find kitsch, the store devotes some of its shelves to holiday ephemera that's sure to light up a long-forgotten memory of the first time you heard "I Want a Hippopotamus for Christmas."
Eat an Irresponsible Amount of Butter Cookies from Dinkel's Bakery
Of all the needless cruelties of age, the gradual slowdown of your metabolism has to be the most heartless. It seems like only yesterday when you could hoover up three bags of M&Ms, drink a gallon of eggnog, and still have room to swallow an entire roast beef without gaining a pound. In the spirit of those youthful feasts, head to Dinkel's Bakery (3329 N. Lincoln Ave.) and grab a box of butter cookies. Made fresh daily with the same recipe used at Dinkel's since 1922, the cookies recreate the smells and tastes of your grandmother's kitchen with every crumbly bite. They're also small, which makes balancing youthful indulgence and grown-up responsibility a little bit easier.
Meet Rudolph Himself at the Broadway Playhouse 
Like a light bulb! Like Pinocchio! Like Monopoly! Of all the Christmas carols out there, "Rudolph the Red-Nosed Reindeer" is the only one with adult-sanctioned sabotage opportunities for kids. Rekindle memories of hijacking your elementary-school music class with a trip to the Broadway Playhouse at Water Tower Place (175 E. Chestnut St.), where Rudolph the Red-Nosed Reindeer: The Musical brings the story of Christmas's most famous schnoz to life. Inspired by the classic 1964 Rankin/Bass television special, Emerald City Theatre's adaptation trades stop-motion animation for live actors. Suitable for all ages, the show feeds the need for nostalgia while simultaneously capturing the imaginations of the next generation. In 25 years, maybe they'll even write an article about it. (Through Sunday, January 5; buy tickets here)
Photo: Mark Frohna
BY: Tyler Clark
Guide Staff Writer
Tyler is a writer, storyteller, and musician from Chicago. His stories have appeared on stage at shows including Mortified, Story Club, and Lethal Poetry.