Folksinger Jami Lynn Picks a New Anthem for South Dakota
BY: Courtney Ryan |
Jun 26, 2014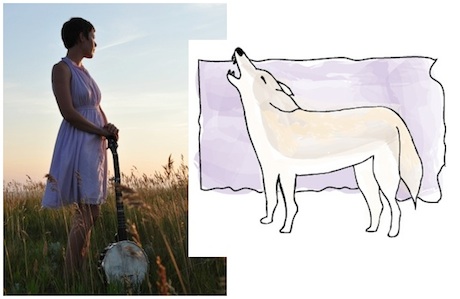 In State Songs Revisited, we ask a musician to pick a new official song for their home state, or at least the state where they launched their career. It can be as literal, metaphorical, or nonsensical as they want—as long as it represents what the state means to them.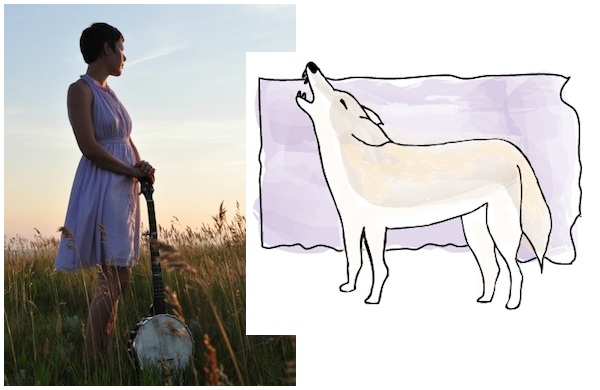 A state of less than one million is not likely to produce a massive number of pop stars. But what South Dakota musicians lack in prolific chart-topping, they make up for in songwriting depth. Between the rugged Black Hills and flat-topped Badlands, the scenery demands attention from its resident artists. "Hail, South Dakota!"—the current state song—certainly relishes the countryside's natural beauty, but it shies away from the emotional storytelling of the region's folk-music scene. We looked to folksinger
Jami Lynn
for a song that packs as much of an emotional punch as it does pay homage to rolling hills and stark plains.
Jami Lynn's Pick: "Dakota Lullaby," by Albert and Gage
"'Dakota Lullaby' gives one a sense of the sheer beauty of South Dakota's natural landscape, soundscape, and wildlife. It also touches on the history of the native people that first praised this beauty and the settlers who were both astounded and humbled by it. A truly all-encompassing homage to this awesome land."
Want to explore more music in the Mount Rushmore State? Check Groupon for things to do in South Dakota.