Food as Fuel with Fighting Illini Football Coach Tim Beckman
BY: Hillary Proctor |
Aug 27, 2013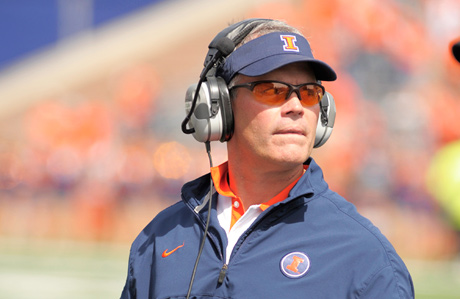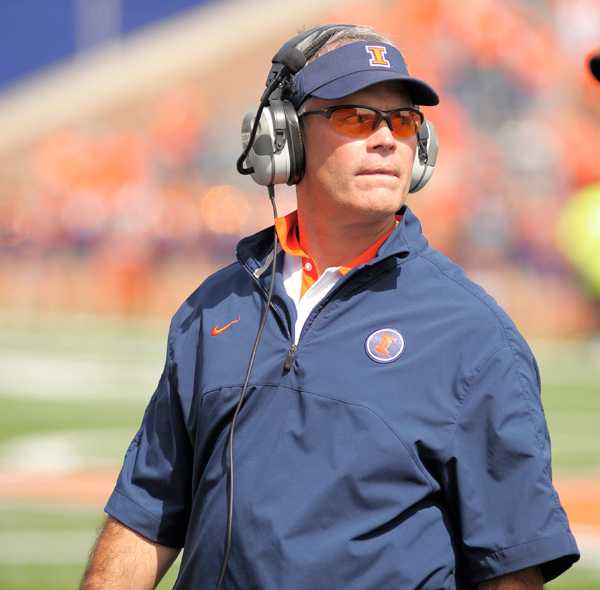 Throughout the football season, we're catching up with area coaches about their go-to foods, whether grabbing a snack after practice or entertaining a crew of hungry athletes.
For University of Illinois head football coach Tim Beckman, a home-cooked dinner is one of the best ways to bring his players together. We talked to Beckman about some of his meal traditions, from his own grilling prowess to his wife's famous lasagna. The Illini kick off the 2013 season in Champaign this Saturday, August 31, against Southern Illinois University.
GROUPON: We've heard about your wife's lasagna. Any chance we can have the recipe? Or else just tell us what makes it special.
TIM BECKMAN: I'm sure [wife] Kim would share the recipe, but what makes it really special is the person who makes it and the reason for having it each week. We have a different position group visit our house each Thursday to share the lasagna, which is a great way to get to know our players away from the field. The players really appreciate the effort Kim makes each week.
G: Do you have any favorite recipes or cooking tips of your own?
TB: I'm pretty confident on my grill, and twice a year, grill for the entire team. I make some great barbecue ribs.
G: What's your go-to snack, either before or after practice?
TB: For a snack, I usually grab a PowerBar, but peanut-butter crackers has always been a favorite as well.
G: Any pre- or post-game meal rituals?
TB: I don't really have any pre-game food rituals as I'm usually too nervous to eat anything. But after games, Kim usually makes italian beef in the slow cooker, and it's a great way to follow up an Illini victory.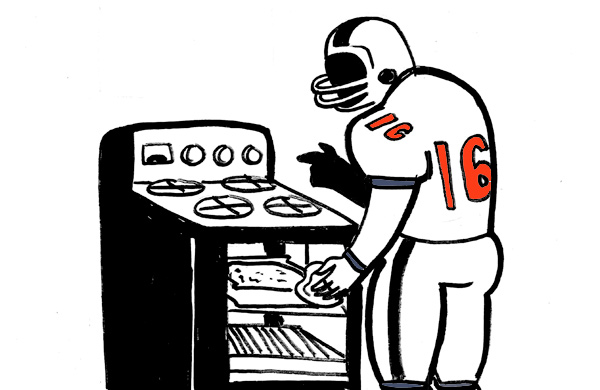 Photo courtesy of the University of Illinois Athletic Department
Illustration: © Dav Yendler, Groupon
BY: Hillary Proctor
Hillary blogs about restaurants in Chicago and beyond at http://www.hillaryproctor.com/. She loves salted caramel, smoked salmon, and avocado-specific kitchen utensils.