Four Things I Learned About Japan by Watching Music Videos
BY: Tyler Clark |
Mar 14, 2014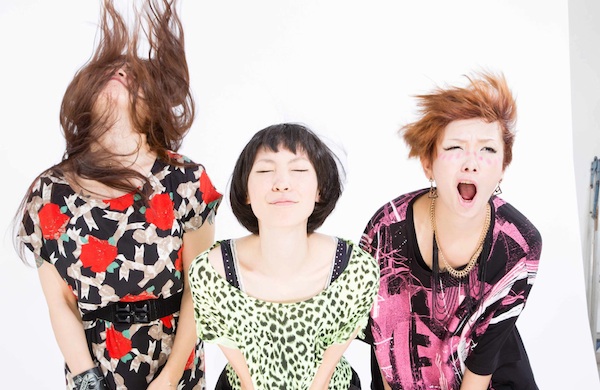 Before Japan Night hits the Double Door this Tuesday, learn about the Land of the Rising Sun through videos from the show's four featured bands.
1) Most Forests Are Straight-Up Haunted
Osaka art-rock headliners
Vampillia
traffic in musical nightmare fuel. Somehow, that is not an insult. Like the best scary movies, their music oscillates between eerie calm and visceral energy, with metal-tinged breakdowns and unhinged spoken-word sections that keep listeners' ears pricked for danger. The video for "Endless Summer" captures that vibe perfectly; it also makes a convincing argument against ever going outside again.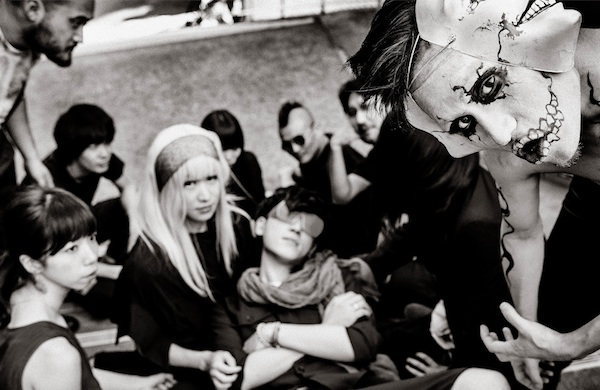 2) In Some Parts of Tokyo, the '90s Never Ended
Is there a Pavement CD permanently lodged in your car stereo? Do you still pretend Weezer broke up after
Pinkerton
? The ladies of
Jungles
understand you. The Tokyo four-piece (which includes all three members of the excellently named
Red Bacteria Vacuum
) lays down crunchy riffs and shout-along choruses that instantly redline any Buzz Bin nostalgia still lurking around your brain.
3) Sometimes, Bands Are Named After Moneyed Crustaceans
Behold the
zarigani
, a species of crayfish found in Japan's northern provinces. Now, behold
Zarigani$
, a two-piece rock band that mixes the girl-group sweetness of Shonen Knife with the economical rage-outs of the White Stripes. What do they have in common? Each one is the coolest animal/band that starts with the letter Z (sorry, zebras and ZZ Top.)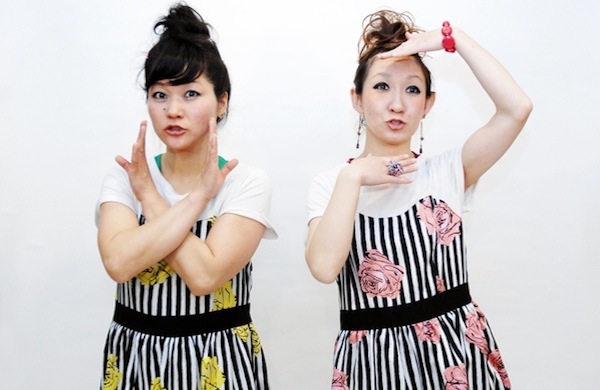 4) There's More To Life Than Mutant Children and Scary Forests
The final act on the bill is a band called
Happy
. Perhaps unsurprisingly, that is also the main adjective used to describe their music. Filled with sunny hooks and a positive message that will likely remind you of Len's "Steal My Sunshine," this is music to hacky-sack to. It would never be played in the vicinity of a haunted forest. We promise.
Japan Night comes to the Double Door on Tuesday, March 18, at 8 p.m. Tickets are $10 and can be purchased here.
Photo courtesy of the artist.
BY: Tyler Clark
Tyler is a writer, storyteller, and musician from Chicago. His stories have appeared on stage at shows including Mortified, Story Club, and Lethal Poetry.