Français Chez Vous: French Cooking At Home
BY: Leslie Seaton |
Jan 8, 2014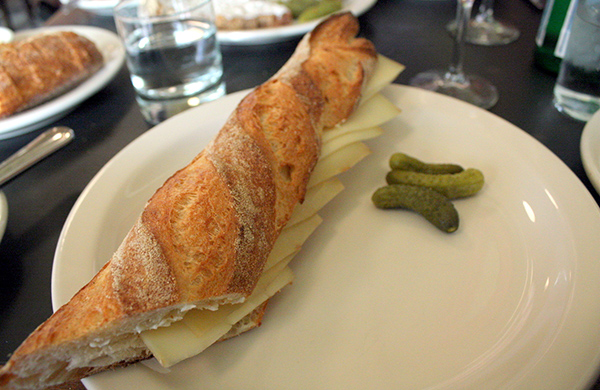 Seattle has a variety of excellent restaurant options for lovers of French cuisine and culture, but to take it to the next level, one can learn how to cook the flavors of France at home. (And, as added bonus for the true Francophile, there are a couple options for those who'd like to practice the language, too.)
Cooking Schools
Sur la Table lives up to the French origins of its name by offering a great selection of classes on French cuisine at its Kirkland location. They often have classes on full seasonal menus, from a "Parisian Summer Feast" to a "Winter in Bordeaux." They also focus on specific French pastry techniques, with classes in macaron or croissant baking.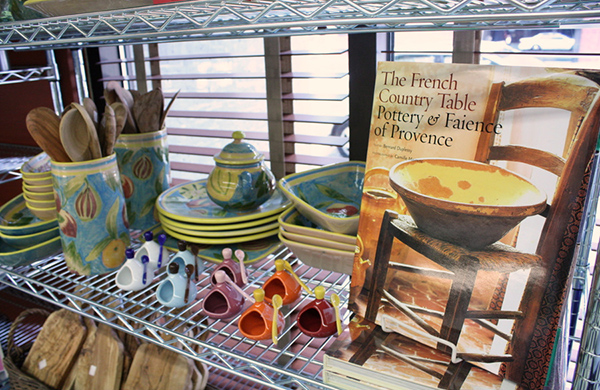 Hipcooks, in the South Lake Union area, regularly schedules classes with titles like "J'aime Paris!" and "La Belle Epoque" that feature full French menus and wine pairings. Paris Eastside has a bit of a misleading name, as the French lifestyle store and cooking school is actually in the Capitol Hill neighborhood. But the geographic confusion can be forgiven as the owner/instructor is no Seattle native: Muriel-Marguerite Foucher is from France and was a cooking school owner and instructor in Paris for ten years before coming to Seattle. Her school offers classes on regional cuisine, French desserts, even making French food gluten-free. Additionally, for the junior Francophile, there are kids' and family classes.
Shops
The owners of The Spanish Table opened an additional store focused on French cuisine. The Paris Grocery is also in the Pike Place Market area downtown, and offers cheese, wine, sausage, pâté, candies, and many pantry staples.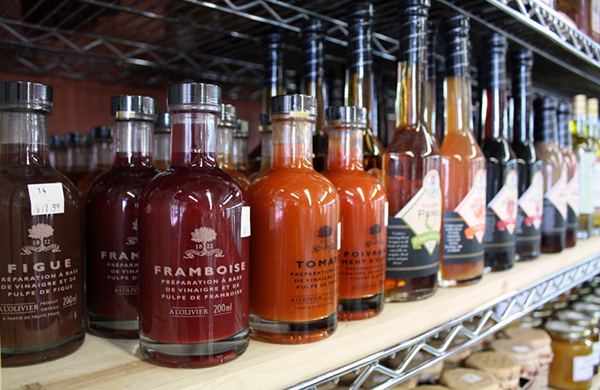 Paris Eastside, mentioned above, has a store in addition to the cooking school. One can stop in for French goods, or consider signing up for the "Paris Box," Muriel's French take on the popular subscription trend with a surprise in each box. Pacific Food Importers (PFI) offers some French cheeses in its enormous cheese case, and while the store's focus is specific to the Mediterranean end of things (meaning it doesn't have quite the full panoply of French products), it's always a good time to poke around their products to hunt down just the right olive or mustard for your Parisian picnic.
"Parlez-vous français?"
To take the Francophilia to the next level, spend some time practicing français, bien sûr! Café Presse offers a free French conversation table every other Wednesday from 4-6pm. It's open to speakers of all levels and has facilitators on hand to help get the conversation going. Third Place Books has a weekly conversation for everyone from beginners to fluent speakers on Tuesdays at 5:30pm, facilitated by native French speaker Madame Genevieve Bodner.
BY: Leslie Seaton
Leslie Seaton runs the website Fresh-Picked Seattle, a comprehensive calendar of local food, free, and nature events. The site was started in December 2008, and in the past five years, she's hand-picked and listed thousands of local events – and attended hundreds of them herself! If you want to know when and where to go to learn Thai cooking, hear an author talk, take a kayak class, attend a free wine tasting, or a variety of other fun local activities, she's the person to ask.