Get Crafty for a Homemade Holiday
BY: Leslie Seaton |
Dec 6, 2013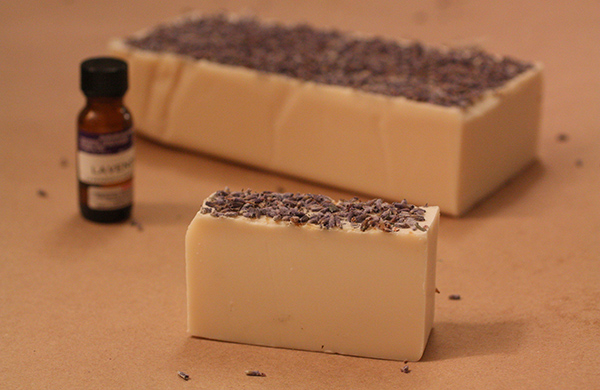 It's a lovely idea, the thought of making homemade gifts for the holidays. Rather than fighting for parking and scrambling for bargains, one can be cozy at home, basking in the smell of cookies baking or soaps curing. The reality can sometimes be a little less lovely, when projects don't go as planned. But there are some steps one can take to help make the process go as smoothly as possible. One: rely on the experts. An investment in a class might save money in the long run by helping keep pricey ingredients out of failed projects. Two: know where to go. Stock up on all the best ingredients and packaging to ensure the best possible results.
Cookies and Confections
A tin of cookies, cellophane bag of caramels, or box of homemade truffles can all be big hits during the holiday season. If anyone on the gift list is obsessed with macarons, the popular French sandwich cookie, Sur la Table schedules fairly regular classes on the topic. PCC Natural Market has a perennial favorite in its seasonal biscotti class, which comes complete with tips on packaging up the crisp dunkable cookies for gifts. Nuculinary has teamed up with Laurie Pfalzer of Pastry Craft to offer pastry classes that include holiday cookies.  All of their schedules are regularly updated with new classes that might spark other gift ideas (like granola or preserves) so are worth checking out on a periodic basis.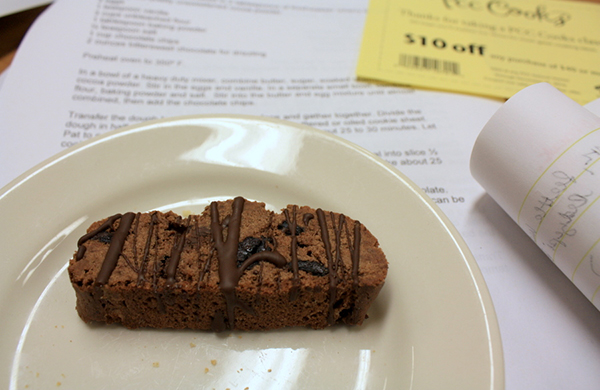 For gifts for the most serious of sweet teeth, one must turn to confections. Oh Chocolate! and Dawn's Candy and Cake regularly schedule truffle classes. The "Chocolate Man" Bill Fredericks has been teaching classes around Seattle for years, and now has his own eponymous store in Lake Forest Park. In addition to truffle classes, he has classes on "Dipping with Intensity" (adults-only boozy treats), or pâte de fruits (fruit and/or wine gels). Theo Chocolate has added salted butter toffee and truffle-making to its line-up of classes, and Hot Cakes Molten Cakery offers instruction in creating caramel sauce and chews. As to baking and confection supplies, the bulk section of PCC Natural Markets is a great place to stock up on flours, sugars, baking powder, baking soda and spices. The Chocolate Man's array of chocolate is dazzling. Pacific Food Importers (aka PFI)is also a good source for chocolate, selling big blocks of quality chocolate at respectable prices.
Canning and Preserving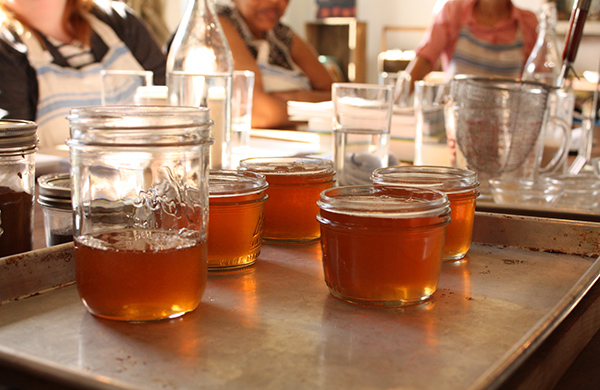 Jars of jewel-like apple jelly or richly spiced pear butter also make beautiful homemade gifts. The cooking schools mentioned above – PCC Natural Markets and Sur la Table –also offer periodic canning classes.
Seattle Can Can
, aka Vic Phelps, schedules regular small classes in basic and intermediate canning at the HUB. The local farmers market is a top choice for the freshest and most flavorful fruit, but for those on a budget, the discerning and patient shopper can often find good quality at bargain prices at MacPherson's Fruit Stand on Beacon Hill. World Spice Market near Pike Place Market is a solid choice for the freshest spices to flavor your fruit.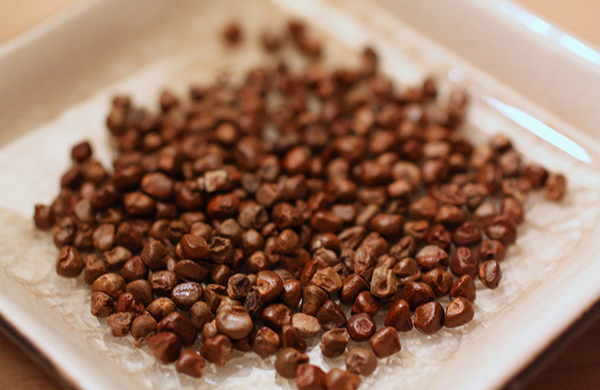 Candles, Soaps and Other Herbal Creations
Those options are all delicious, but as the holiday season is already full of food-based indulgence, one might want to steer clear of adding even more calories to the mix. Some other homemade options in that case would include candles, soap and herbal toiletries. Dandelion Botanicals schedules periodic classes in making herbal salves, lotions and lip balms, and also sells the herbal components and essential oils to help make them.
Herban Wellness
in Kirkland has fairly regular classes in creating those items, too, as well as bath scrubs & salts, facial masks and more, and owner Katya Difani will help you track down all the right ingredients to get started at home.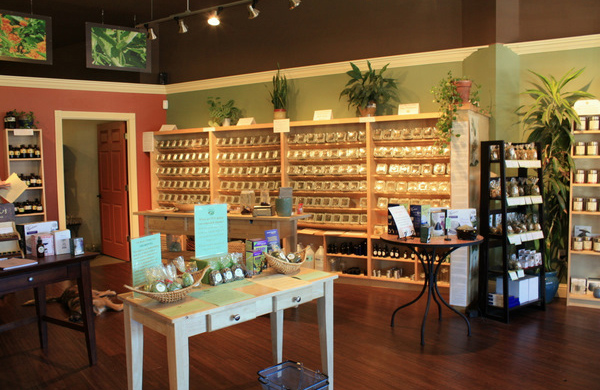 Zenith Supplies on Roosevelt does not currently offer classes, but does have soap- and candle-making books and the supplies needed to get started.
Package It All Up
Making homemade gifts is a labor of love, so one shouldn't undercut the effort with ho-hum packaging. Just the right jar, box, or bag can take that labor to the next level. For bags, ribbons, treat boxes and more, head to Packaging Specialties in south Seattle or Redmond. Zenith Supplies and Specialty Bottles have bottles, lip balm tins, salve jars and other toiletry containers. Hardwicks in the University District carries a fairly wide selection of canning jars year-round, including the elegant Weck jars.