GROUPON GUIDE TO WASHINGTON-DC
How Big of a Beer Geek Are You?
Do you geek out over beer? Check all that apply to you. Do you:
Shop for craft beer deals that include tastings, pint glasses, and home-brew kits.
If you've been outed as not a beer geek, read on to acquire some knowledge. If you're a confirmed beer geek, nod along to all of these stories and tips that you knew about months ago.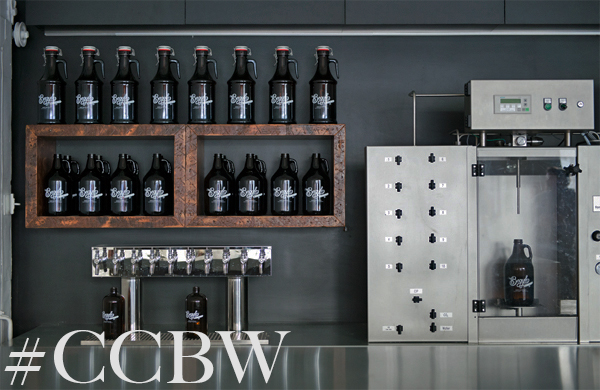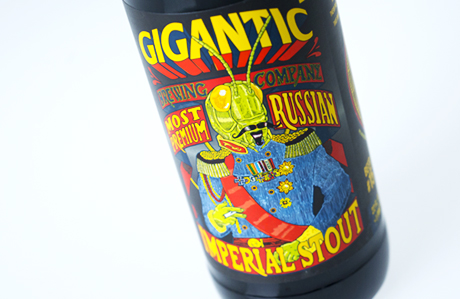 Craft Beer Coverage
Beer tastings, interviews about beer, pairings for beer, and beer news best read while drinking a beer.