How Do I Choose a Bike Frame?
BY: Will Landon |
Jun 17, 2014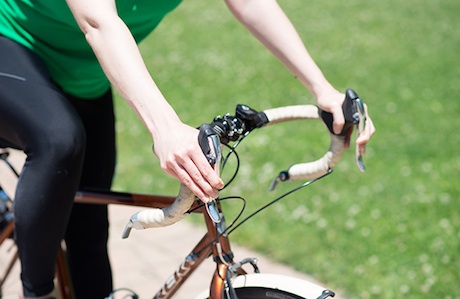 This article is part of a series featuring bike designer Mike Salvatore and mechanic Ben Fietz of Chicago's Heritage Bicycles. Consider using these tips during Bike to Work Week, and check Groupon to discover cycling deals in your city.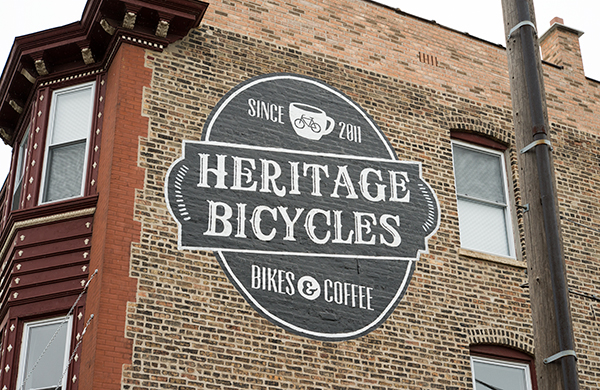 To find the right bike for your body type, you first have to choose a style. Ultimately, this depends on your needs: if you ride for long distances in the city, for example, consider a
cruiser
,
road bike
, or
hybrid
. You'll also have to decide on components such as handlebars and saddles. With a custom-parts menu that includes everything from wooden fenders to high-end drum brakes, Heritage Bicycles often receives some weird requests. Resident bike designer Mike Salvatore described the strangest bike he's ever assembled. "Every component was a different color," he said. "[Plus], this guy was an artist, and he wanted some of the best componentry. He wanted components that we hadn't used yet." But don't let one story intimidate you—you can outfit your own bike with just about anything, as long as it's comfortable. As Salvatore explained, finding the right components is part theory and part experimentation.
But how do you find that elusive fit?
"Stand over [the frame]—feet flat on the ground, straddling the top tube of the bike," said mechanic Ben Fietz. "You should be able to lift the front wheel off the ground an inch or two." Also, when sitting on the saddle with your feet on the pedals, your legs should be almost fully extended at the bottom of the rotation. It sounds pretty simple, but remember that it's also important to consider the "reach," or the distance between your body and the handlebars. "If you have a laid-back riding position, you sit more upright and your handlebars sweep back," Fietz said. You can also try an aerodynamic racing posture: "The further you lean forward, the more efficient you're going to be." That's because there's more power driving your legs. To avoid comfort issues, bike technicians often have customers try out different riding positions. The techs at Heritage will also try out different styles of handlebars, such as swept-back (better for riding upright) or bullhorn (better for leaning forward into the wind). Just don't compromise your own safety: sitting upright, according to Fietz, "gets your head up higher [and] makes you a little more aware of what's around you."
Check out our step-by-step demonstration below: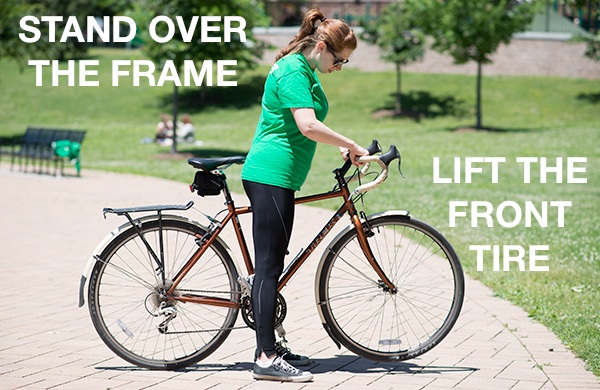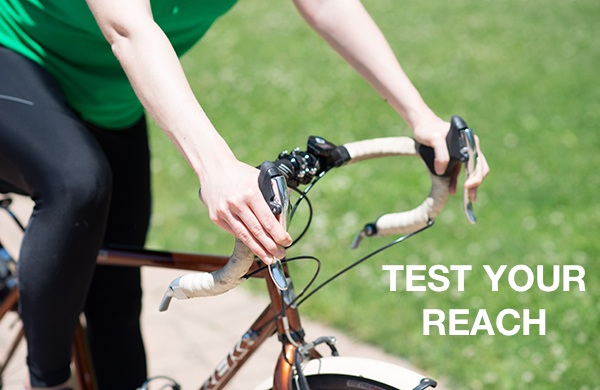 Photos: Andrew Nawrocki, Groupon.
BY: Will Landon
Will Landon is a Chicago-based writer who sings punk rock songs with the Blue Ribbon Glee Club and occasionally works for free as an assistant stage director.