How Do You Make a Sunset Even More Soulful? Milo & Otis Have the Answer.
BY: Tyler Clark |
Mar 27, 2014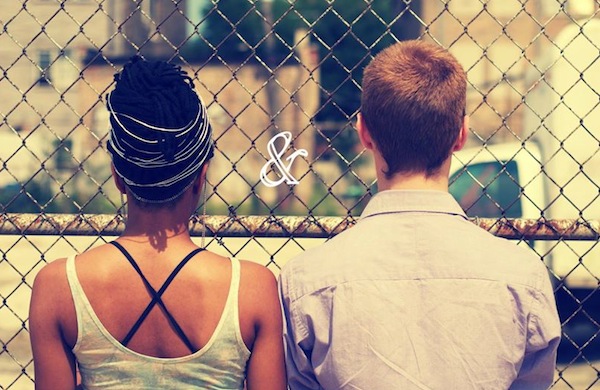 Named for the rambunctious animal friends from the classic movie, Milo & Otis introduce listeners to their free-spirited brand of "adventure soul."


For poet-singer Jamila Woods and instrumentalist-dreamer Owen Hill, music is something to be lived, not listened to. Much like their rambunctious namesakes from the classic film, Chicago soul duo
Milo & Otis
likes to move. Dubbed "adventure soul," their earnest, free-spirited songs serve as a ready-made soundtrack for exploring a city's most explorable parts. In the video for "The Joy," the duo puts their "adventure soul" motto into practice, improving an already picturesque sunset stroll along the harbor with a slow-burning ballad of hope and romance. However, the band's journey isn't all physical. In
her review of their last album
, 2012's
The Joy
, Sarah Godfrey of the
Washington Post
made favorable comparisons to Frank Ocean and Miguel, praising the pair's "mold-shattering work" and its ability to grab hold of fleeting emotional moments. This kind of praise is what makes the excitement—and expectations—for the duo's new album,
Almost Us
, even more acute.
Celebrate with Milo & Otis during their
Almost Us
release show at Double Door on Thursday, April 3. Doors open at 8 p.m., and the show starts at 9 p.m. No Name Gypsy and SHE open. 21+. Tickets are $7–$10 and can be purchased here.
Photo courtesy of the artist
BY: Tyler Clark
Tyler is a writer, storyteller, and musician from Chicago. His stories have appeared on stage at shows including Mortified, Story Club, and Lethal Poetry.