How to Deliver a Great Wedding Toast
BY: Editors |
May 11, 2015
Engagement parties. Rehearsal dinners. Receptions. At any of these events, at least somebody is going to have to get up and give a wedding toast. The combination of liquor, adrenaline, and emotion can make for either a total tear-jerker or a public-speaking meltdown. Here's how to nail the speech and contribute to your loved one's big day.
Don't
Tell Inappropriate Stories: Above all, a wedding toast should be casual and celebratory, more a commemoration of a joyful moment than a Friar's Club roast. To that end, avoid sharing any potentially embarrassing anecdotes or memories that predate the couple—especially when it comes to their exes.

Crack Jokes About Marriage: Though a little humor is fine—and most audiences expect a joke or two—jokes at the expense of marriage are off limits. Like in any other situation, the old "Take my wife, please!" line will draw more eye-rolls than guffaws. And besides, the day is all about honoring marriage, not tearing it down.

Make it About You: A toast is no time to hog the spotlight. No one wants to hear the speaker solicit dates, talk about their own good deeds, or read off their entire résumé to potential employers in the audience. Keep the focus on the happy couple.
Do
Keep it short: There's no reason a wedding toast should run more than two or three minutes. It's even fine to cap it at just a few lines—when it comes down to it, the gesture of getting up to speak is itself a meaningful statement.

Rehearse: Unless you're an all-star ad-libber, it's best to write the speech ahead of time and practice reading it aloud until you're comfortable doing so. Feel free to bring along notes, but remember to address the entire room and not the paper in front of you.

Be Yourself: Amid all the expectations of the big speech, don't try to force yourself to be funny—or even to be poignant. Speak from the heart and be genuine and the love will come through. Still, save truly personal messages for a private conversation.
Related Reads: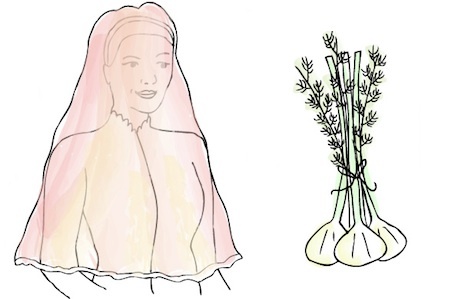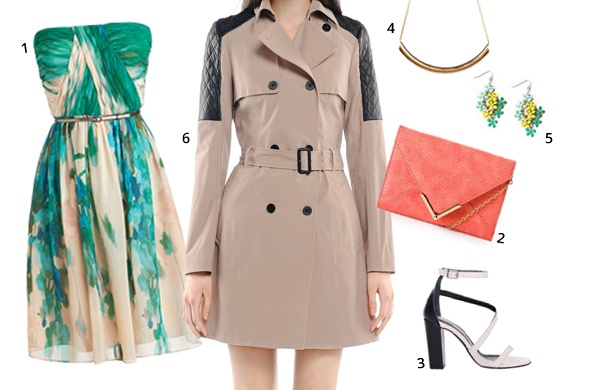 BY: Editors
The Guide: we cover the coolest food, beauty, and entertainment trends happening nationwide.
Wedding Package - Event Rental Deals