How to Host a Hot Pot Party
Hot pot goes by many different names—shabu shabu, thai suki—but like fondue it's a communal dining experience: the more the merrier. But assembling the spread to host your own hot pot party can be intimidating. Here's our guide to how to host—and how to eat—hot pot.
Step One: Gather Your Tools
To Keep the Broth Hot
At a minimum, you'll need a vessel to keep the broth hot, with a tabletop burner if needed. Bonus points for a divided vessel that can hold two different broths.
Tayama Shabu Hot Pot with Divider ($25.99)
Single Electric Burner Portable Hot Plate ($89.13)
To Eat With
Each guest should have: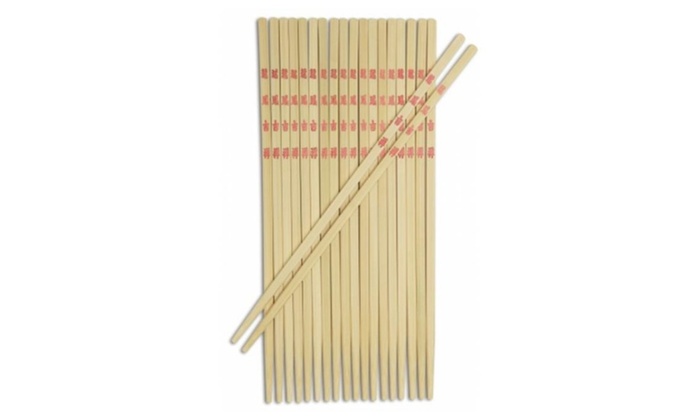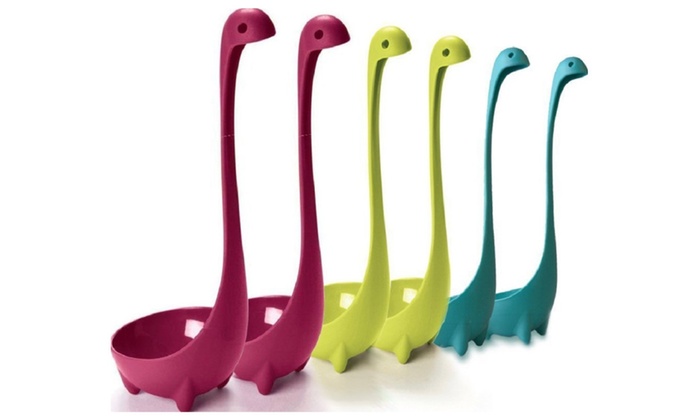 Step Two: Prep the Food
As long as you've chosen food that can cook in minutes in very hot broth, there's really no going wrong here. The number of options you choose can vary depending on the number of guests or your table space. Feel free to go off our guideline in order to host a hot pot that's uniquely yours.
Stock
You can make your own or buy some boxed stock and gussy it up with extra seasonings. For variety's sake, it's best to have at least two kinds, perhaps one meaty and one veggie, or one spicy and one mild. Popular ideas include chicken or bright variations on tom yum.
Protein
Keep it simple with just a few options, maybe one meat and one seafood. Beef and lamb are traditional, especially fatty cuts, very very thinly sliced so it cooks quickly. Chicken's a less popular option because it takes longer to cook.
Other traditional proteins include seafood: peeled shrimp or thinly sliced fish. Fish balls and chunks of tofu are also classic options.
Veggies
Go traditional with different varieties of mushrooms, daikon radishes, tofu, or bok choy. Other options that cook well are spinach, thinly sliced carrots or potatoes, and onions.
Noodles
Typically, hot pot is served with thinner noodles that cook quickly, such as vermicelli or chow mein. However, you can also try a thicker noodle, as long as it's cooked beforehand.
Condiments
This is really where each diner can create their customized bowl. Put out a variety of sauces, spices, and aromatics for guests to mix and match to create their own condiments to stir into their soup. Sauce options include soy, chili paste, fish sauce, and hoisin. You can also include garlic, cilantro, or red pepper flakes.
Setup
Before your guests arrive, it's good to get the space ready with these steps:
Place the burner in the middle, get it going, and set the vessel on top, so the stock is hot when guests arrive.

Set each place with the needed items: a soup bowl, condiment bowls, two pairs of chopsticks, and a ladle and tongs.

Pre-cook dried noodles, maybe the chicken too, if you're using it.

If you're using potatoes or carrots or anything else that takes long to cook, drop them in the broth before anyone gets there.

Plate the raw meat and vegetables and place them in the middle, arranged around the hot pot.
Want to try hot pot without the mess? Find a spot near you by clicking the banner below:
RELATED READS:
---
4 Reasons Pozole is Better than Chicken Noodle Soup
Move over chicken noodle–Pozole is the soup everyone should be eating when they're sick or just need some comfort.
How to Make a Korean Vegetable Soup with a Recipe from Mia Park
The host of kids' TV show "Chic-A-Go-Go" takes us through Avondale's Joong Boo Market for the hard-to-find ingredients in her mom's vegetarian dehng jan jigae soup.
---
BY: Aimee Algas Alker
Guide Staff Writer
Though Aimee stays up to date on the latest food trends for the Guide, most of her meals are served cold and cut into tiny, toddler-sized bites.