How to Keep Your Makeup Brushes from Ruining Your Skin
BY: Liz Juranek |
Mar 25, 2014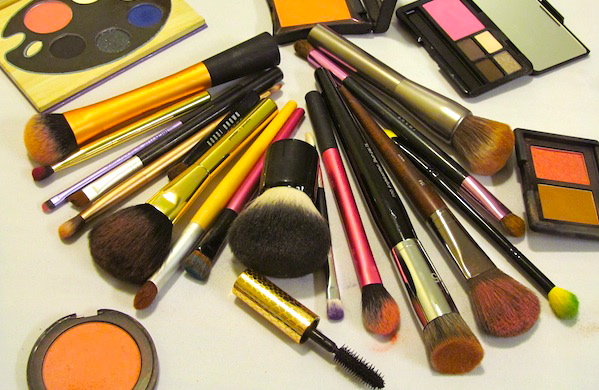 At the most basic level, a makeup brush works "as long as the bristles aren't spraying all over your face and don't hurt you," says makeup artist Jaycie Kurfess. That doesn't mean picking out a brush is simple, though. Jaycie, who already spoke with us about which brushes are the most useful, now shares her tips on shopping for quality brushes, and making sure they last.

Experiment First, Invest Later
When testing a new type of brush, Jaycie recommends buying a cheaper one to be sure you like using it before splurging on a more expensive version. She loves e.l.f. for this, as many of their products range from $1 to $6.
Once you're ready for more upscale tools, look to brands such as MAC, Sephora, Benefit, or Stila. More advanced makeup users might even consider investing in professional-grade products from Crown Brush, which Jaycie uses with her clients.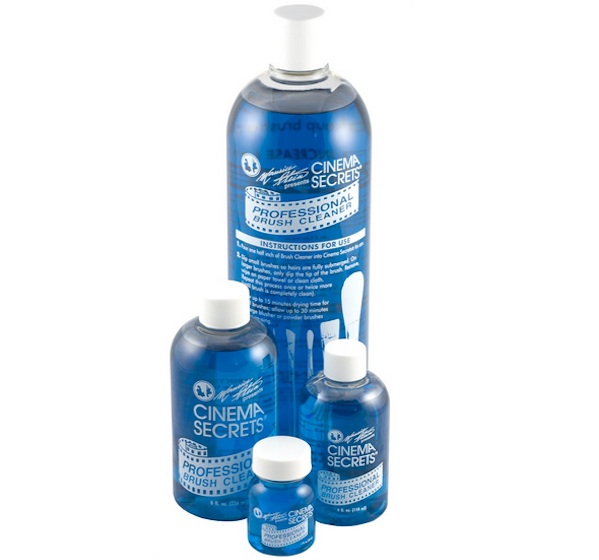 How to Care for Your Brushes
Even if a brush only cost $1, it still requires proper care. Jaycie recommends cleaning brushes weekly, though cleaning foundation or concealer brushes more frequently may prevent the spread of acne-causing bacteria. Her favorite cleanser is Cinema Secrets' World's Best Brush Cleaner ($13 for 4 oz.)—it dissolves liquids, powders, and waxes instantly, dries in minutes, and also conditions bristles.
Investing in a great cleaner can definitely help your brushes last longer. But how do you know when a brush has passed its prime? "As soon as they start shedding, it's time to let them go," Jaycie says.
Top photo: Ken Juranek, Groupon
Read more about cosmetics on the The Guide:
| | |
| --- | --- |
| | |
| How a Pro Cleans Her Makeup Brushes | There Are Exactly Nine Essential Makeup Brushes |
BY: Liz Juranek
Liz is a beauty writer whose two greatest joys are red lipstick and her pet dwarf hamster.