GROUPON GUIDE TO WASHINGTON-DC
How to Open Wine Bottles with a Waiter's Friend Corkscrew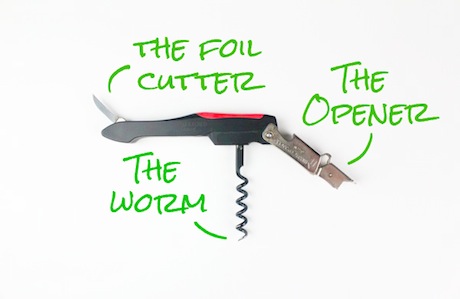 With its multiple moving parts, a waiter's friend corkscrew can look intimidating. But when used properly, it's one of the simplest ways to open a bottle of wine—and it definitely beats cracking open a cabernet
with your shoe
. Follow the steps in the video below to pour out a glass without wrecking your Nikes.
Check Groupon for deals on wine in your city.
Video by Nathalie Lagerfeld; demonstration by Kevin Moore
Now that you've filled your glass, check out these other video guides from the Groupon Kitchen: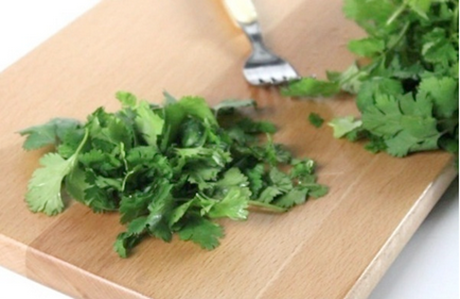 All you need is a fork. And maybe a computer keyboard.