GROUPON GUIDE TO WASHINGTON-DC
How to Take a Selfie Without Shame
BY: Amelia Buzzell |
Aug 29, 2013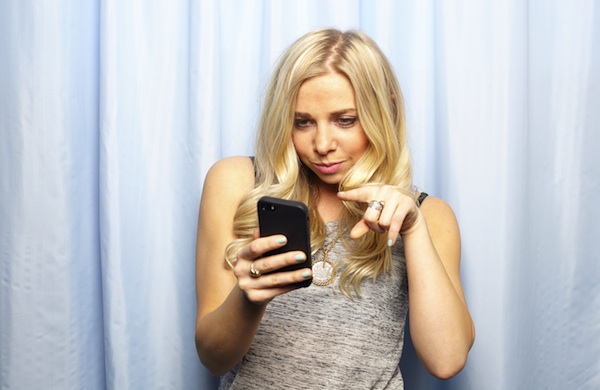 Chicago photographer Wendy Alas knows a thing or two (or 365) about self-portraits. Though she shoots weddings and other events like a pro, the trained photojournalist also took a picture of herself every day as part of a year-long self-portrait series she conducted from 2009 to 2010. In the years since she completed that particular project, cell-phone self-portraits—or "selfies"—have become even more popular, though as any avid Facebooker can attest, the results are often less than flattering. Here, Alas shares a few tips for taking more elegant self-portraits.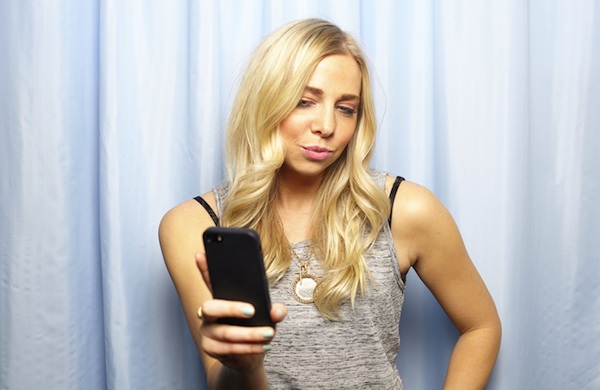 Show Your Best Side
Alas says that side angles are usually the most flattering, but that doesn't mean they're the only option. "If you have a strong jaw, you should definitely show that off with a straight-on snapshot," she said. As for angles to avoid: "One that I see all the time … is [a] high, handheld camera looking down, which will make your head look big and your body [look] tiny."
See the Light
"I love natural-looking images and natural light! Window light FTW!" Alas joked. When taking a selfie indoors, she recommends using a white reflector or a piece of white cardboard to diminish shadows on the face. "Try it and you'll thank me later."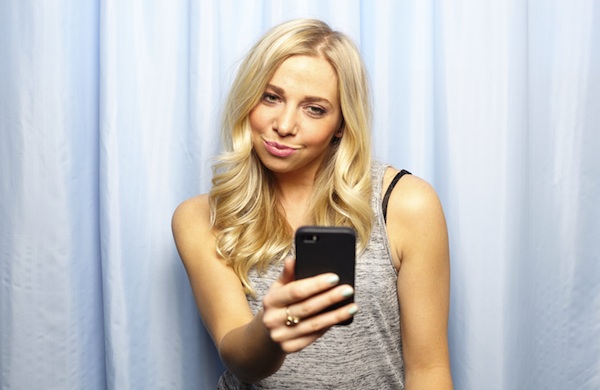 Ditch the Duck Lips
"Just opening your mouth slightly will create that confident look on your face … I also believe in Tyra Banks's smile-with-your-eyes look. It's a pensive, almost vulnerable look that will make you look super cool and confident and approachable."
Try Instagram
"I love Instagram, [and] I love that you can take videos now, too," she said. "I recommend the Mayfair, Lo-Fi, Rise, Valencia, and Walden [filters] for portraits; they just even out your skin tones and make you look flawless." Another tip: the Lo-Fi filter helps correct overexposed or too-bright photographs.
The Final Word
"Use a timer, a tripod, and have fun with it."
Photo: Jeremey Watson, Groupon
Check Groupon for deals on pro photography in your area, or read some more DIY tips: