GROUPON GUIDE TO WASHINGTON-DC
How to Tie a Tie Video (with Eels!)
BY: Mel Kassel |
Nov 24, 2014
Other than wearing a locket that opens to reveal your résumé, learning how to tie a tie is the surest way to elevate an outfit from casual to professional. It's also a must-have accessory for festive occasions like a holiday party, dinner date, family photo shoot, or semiformal paintball shoot-off.
Our video tutorial shows you how to tie a tie step by step using one of the simplest knots, the four-in-hand, so that you can get ready for elegant events in less than a minute.
Music by Roy Ivy; video edited by Nathalie Lagerfeld, Groupon
Check out more video tutorials from the The Guide: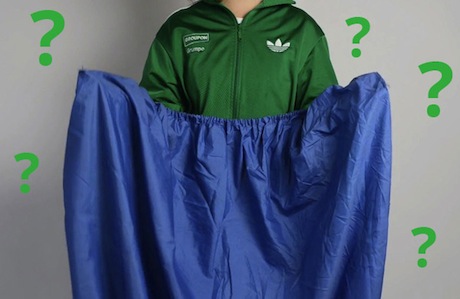 How to Fold a Fitted Sheet
Learning to fold a fitted sheet will open up storage space in your home—and give you the ultimate party trick.