Jason Mraz Picks a New Anthem for Virginia
BY: Dan Caffrey |
Jul 14, 2014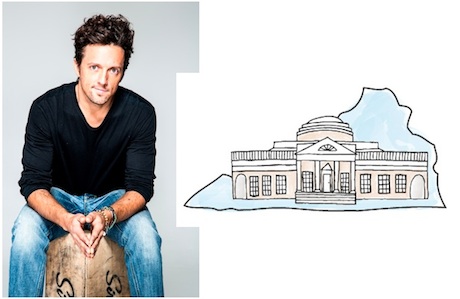 In State Songs Revisited, we ask a musician to pick a new official song for their home state, or at least the state where they launched the career. It can be as literal, metaphorical, or nonsensical as they want—as long as it represents what the state means to them.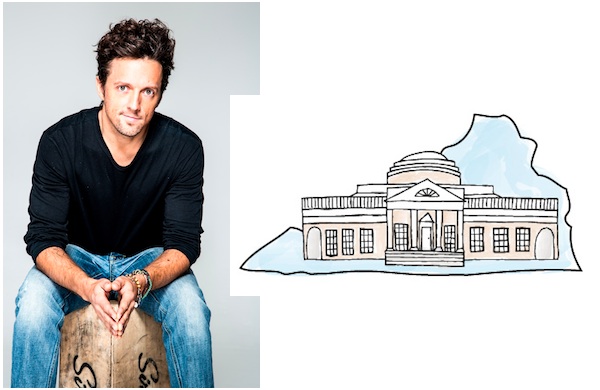 Virginia is currently a state without a song, which makes revisiting its official anthem not only fun, but mandatory. We're hoping the legislature considers the song choice of singer-songwriter and native Virginian
Jason Mraz
, who wrote and recorded some of his freshly minted album,
Yes!
, in his home state. "A couple songs were written on a dusty road just outside of Charlottesville," he says. "With a couple of goats. Virginia still inspires."
Jason Mraz's Pick: "The Best of What's Around," Dave Matthews Band
"The song was written in the heart of Virginia, right smack in the center of Charlottesville, and the title—I could use that as a catchphrase for the state. You've got the mountains, you've got the coast, you've got the sea, you've got surfing, you've got history, you've got major sport teams, you've got Yogaville—you've got essentially a spiritual center there. You've got farms, organic farms, vineyards. [You've got] amazing schools, [so] you've got the future there as well, the other side of history. Virginia: it's got the best of what's around."
Jason Mraz's new album,
Yes!
,
is now available, and you can catch him on tour throughout the summer and fall. Want to explore more music in the Old Dominion? Check Groupon for concerts in Virginia.
Photo courtesy of Jen Rosenstein. Illustration: Jess Duff, Groupon.
BY: Dan Caffrey
Guide Staff Writer
Outside of Work, Dan is a playwright, Senior Staff Writer for Consequence of Sound, and contributor to The A.V. Club.