La Dispute and Five Other Hardcore/Punk Bands with Iconic Logos
BY: Dan Caffrey |
Apr 4, 2014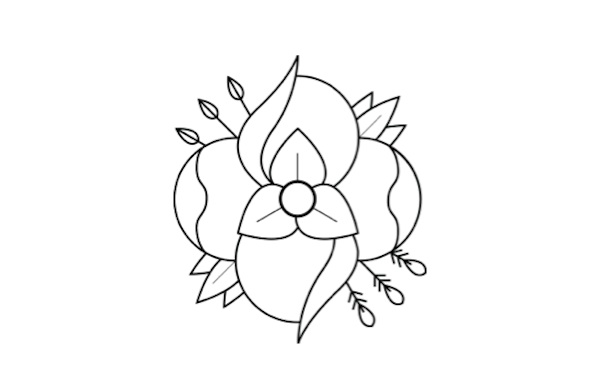 La Dispute's flower logo is as much a part of the band as the songs themselves. Here are five other groups whose logos have transcended even their music.
You could argue that
La Dispute
is more recognizable by their emblem than their name. A symmetrical flower that could pass for a coat of arms from
Game of Thrones
, the logo possesses a pared-down elegance rarely seen in post-hardcore music. It's a fitting identifier for the Grand Rapids five-piece, who have earned a reputation as true innovators of their genre. Here are five more punk and hardcore bands whose logos have become cultural icons. Even if you're not knee-deep in the scene, you've probably seen these screenprinted on T-shirts and plastered across bathroom walls:
Misfits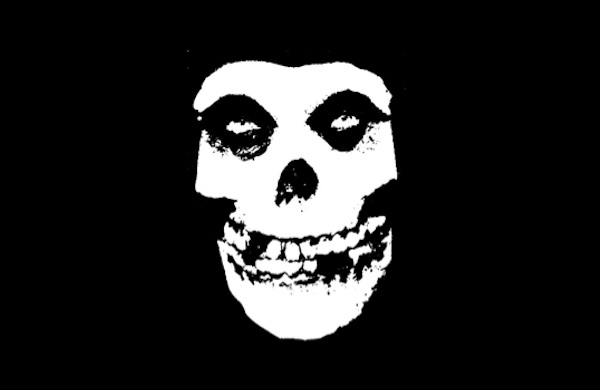 Inspired by the 1946 film serial
The Crimson Ghost
, the Misfits' drowsy-looking skull has changed slightly over the years. Sometimes it's accompanied by creepy hands, sometimes it's drawn in color, and sometimes it's splattered with blood. But, like the band's music, it's always found the perfect balance between scary and silly.
Bad Religion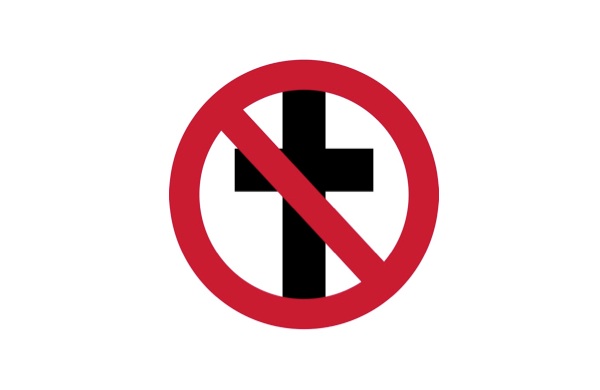 Who would have thought that a riff on the Ghostbusters' logo would become such an intense and powerful political statement?
Hot Water Music
Sometimes the best logos are the most straightforward. In the case of Hot Water Music, you have the hot, you have the water, and—once you throw your copy of
Exister
on the record player—you have the music to go with it. The band also gets bonus points for taking La Dispute on tour with them last year.
Dead Kennedys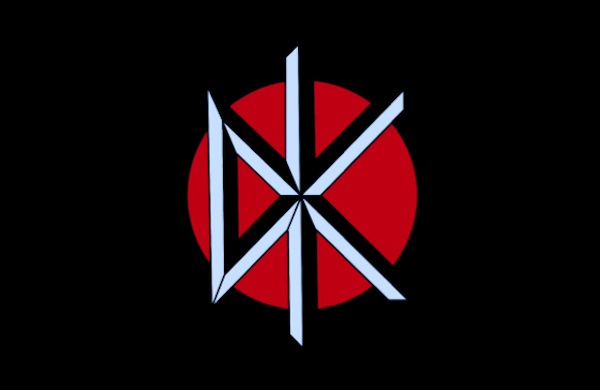 When I first saw the Dead Kennedys logo in middle school, I thought it was a ninja star that was missing a couple of its points. I was a pretty dumb kid.
Black Flag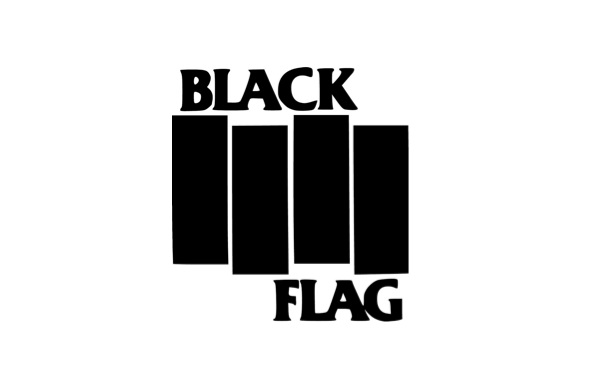 Through all of the band's lineups, lawsuits, and fading ideals, the fractured flag drawn by
Raymond Pettibon
(aka Greg Ginn's brother Ray) has thankfully remained the same.
La Dispute plays at The Metro (3730 N. Clark St.) on Saturday, April 5, at 6:45 p.m.(Ed. note: Since the time of this publishing, the event has sold out.)
BY: Dan Caffrey
Guide Staff Writer
Outside of Work, Dan is a playwright, Senior Staff Writer for Consequence of Sound, and contributor to The A.V. Club.