Add Some Glamour to Your Grunge By Making Your Own Veil Beanie
BY: Jess Snively |
Aug 4, 2015
Though typically reserved for weddings and funerals, the veil is making an appearance on the streets in an unlikely form: the veil beanie. The daring look debuted in Jil Sander's Spring 2012 collection and was immediately adopted by tastemaker Anna Dello Russo of Vogue Japan. Combining grungy comfort with a hint of glamour, it's an edgy statement piece that actually serves a purpose—though it's definitely not for the style-shy.
Having trickled down from the runways, a veil beanie can be nabbed from retailers and designers like Betsey Johnson. Alternatively, you can revamp a hat from your own closet by following the simple, no-sew tutorial below. I threw on some bright red lipstick and a leather jacket to pump up my own look, making it equal parts urban goth and Old Hollywood starlet.
What You Need:
28 inches of black birdcage veil




Knit beanie hat




Safety pin



What You Do:
1. Place the hat in the center of the veil.
2. Grab both ends of the veil and wrap them around the hat.
3. Scrunch the ends of the veil and safety pin them to the beanie.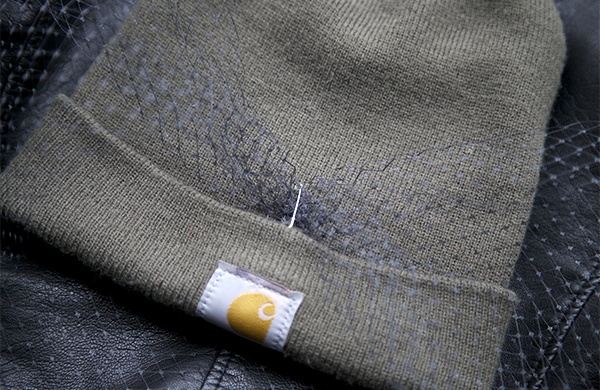 4. Pull the cuff of the beanie over the safety pin, and you're all set!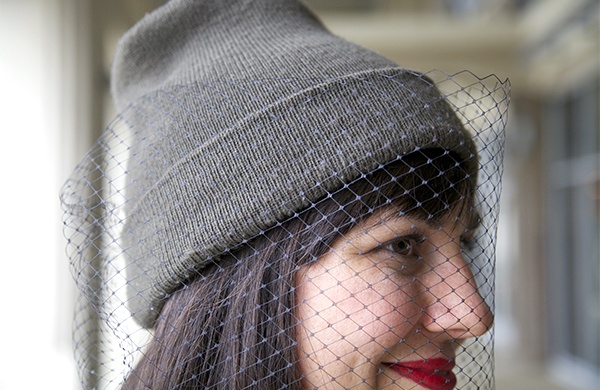 Photos by Tim McCoy, Groupon
Check out some related DIY reads: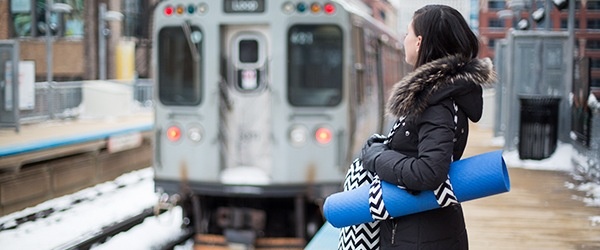 Create your own mat-carrying strap and yoga bolster for under $25 with this easy DIY.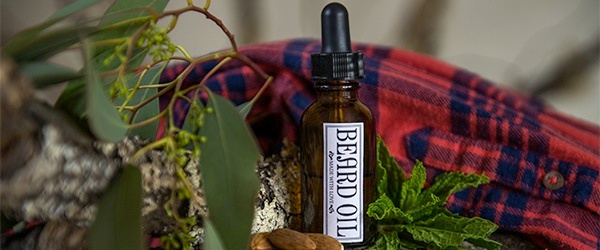 Lovingly upgrade the grooming regimen with nourishing beard oil and aftershave that smell as manly as a newborn man.
BY: Jess Snively
Jess is an avid DIYer and the founder and artisan behind Milton and Margie's Soy WaxCandles.