All the Michelin Starred Restaurants for 2015
BY: GROUPON EDITORS | 11.14.2014 |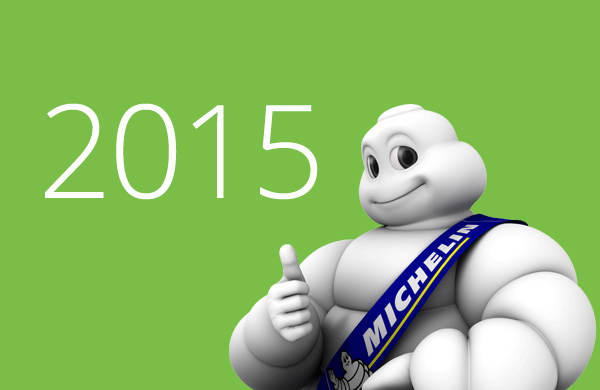 The Michelin Guide sprinkled its coveted stars across restaurants in New York City, San Francisco, and Chicago this fall, causing elation in some corners, upset in others. Now that the full list is out—stars from the final guide, Chicago's, were announced November 11—foodies across the country have time to relax and reflect on what all of it means. Read on for a summary of major developments in each city, plus links to the full list of stars for each city.
Gain some, lose some: New York City got its first two-starred female chef, but one of its most famous French restaurants shed a star. See the full list of New York City Michelin star restaurants.
With two new three-star restaurants, the San Francisco Bay Area has "nowhere to go but up," according to the Michelin Guide's international director. See the full list of San Francisco Michelin star restaurants.
Chicago's newest two-star restaurant is BYOB, and its newest three-star restaurant is … not chef Grant Achatz's Next, which was snubbed by the guide again this year. See the full list of Chicago Michelin star restaurants.

BY: Groupon Editors
grouponguide.com
The Groupon Guide: we cover the coolest food, beauty, and entertainment trends happening nationwide.