Naia Kete's Summery Songs Are Arriving Just in Time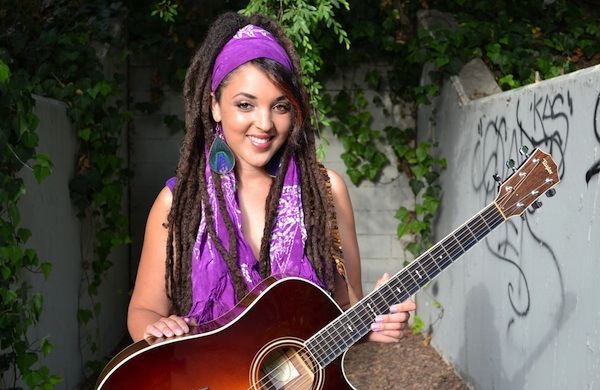 Armed with a collection of her own pop-soul tunes, a 21-year-old veteran of
The Voice
prepares to do battle with a very wintery March. We think she'll probably win.
Linda Perry, Mikal Blue, Colbie Caillat, Jason Reeves, Boots Oostead, and Stephony Smith have something in common beyond their
Billboard
hits and overall musical smarts: they've all written with Naia Kete. Kete, an alumna of The Voice, writes (and performs) with a grace and maturity that belie her age. Such qualities have earned the attention of her high-profile collaborators as well as a growing number of fans. In songs such as "Crazy Glue" and "Fire Breather," Kete allows her self-possession to color the music, resulting in breezy, unpretentious pop-soul tunes that bring to mind a summer's day, even in the midst of Chicago's 927th snowstorm of the year. When she appears at
Beat Kitchen
later this month, she'll have a chance to challenge the gray skies personally. We like her chances.
Naia Kete will be at Beat Kitchen on Monday, March 24, at 8 p.m. Tickets are $10 and can be purchased here.
Check out the video for "Crazy Glue" from 2013's
Fire Breather: