GROUPON GUIDE TO WASHINGTON-DC
Ukulele Sensation Jake Shimabukuro Picks a New Anthem for Hawaii
BY: Collin Brennan |
Jul 24, 2014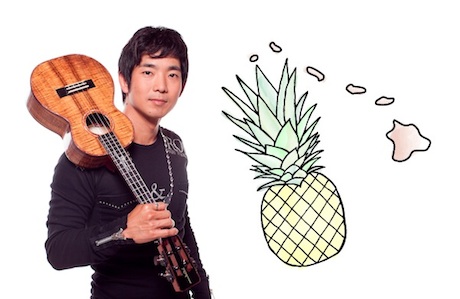 In State Songs, Revisited, we ask a musician to pick a new official song for their home state, or at least the state where they launched their career. It can be as literal, metaphorical, or nonsensical as they want—as long as it represents what the state means to them.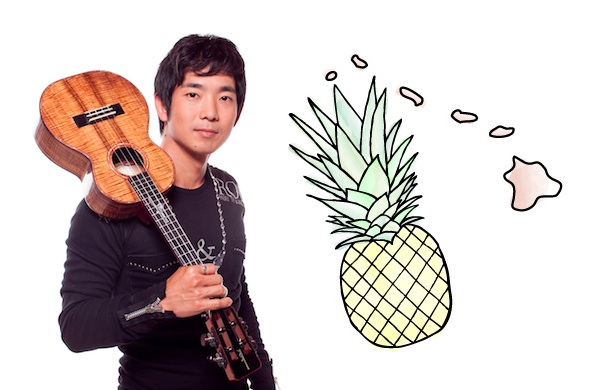 Hawaii is more than 2,000 miles from the American mainland, which doesn't make it easy for the state's musicians to reach a wider audience. But they're not looking for any excuses—just ask
Jake Shimabukuro
, who has leveraged the powers of the Internet to make his ukulele heard across the world. Jake got his big break when a
viral video of him performing the Beatles' "While My Guitar Gently Weeps" was uploaded to YouTube
in the mid-2000s. Since then, that video has garnered more than 13 million plays, Jake has been the subject of a
2013 PBS documentary
, and he's even played for the Queen of England. Not too shabby, lad. Given his very modern success story, we thought Jake would be a good person to update Hawaii's state song. The current song is "
Hawaiʻi Ponoʻī
," and while perfectly fine, its melody fails to capture the true essence of the islands. Maybe that's because it was written way back in the 1870s, a few years before Hawaii's iconic ukulele was even conceived. Leave it to Jake to find a replacement that honors his favorite instrument as well as one of Hawaii's most beloved artists, Israel "Iz" Kamakawiwoʻole.
Jake Shimabukuro's Pick: "Over the Rainbow," Israel Kamakawiwoʻole
"This is one of my favorite ukulele recordings of all time—and it's probably the most famous. A classic song, stripped down to one ukulele and a single human voice. It's beautiful, timeless, and it represents the very essence of Hawaii and its people."
Want to explore more music in the Aloha State? Check out Groupon's deals for concerts in Hawaii.
Photo: Merri Cyr. Illustration: Jess Duff, Groupon.