Pat Monahan of Train Names His Five Favorite Rock Clubs
BY: Collin Brennan |
Aug 29, 2014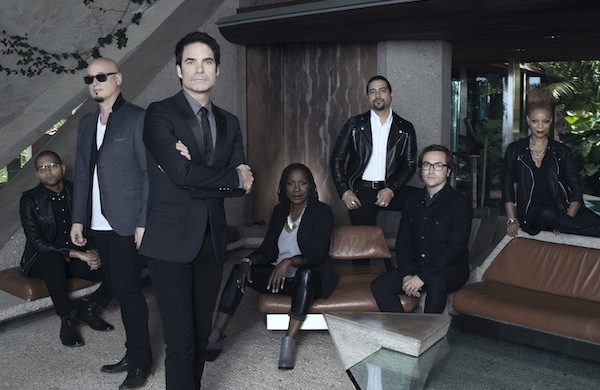 On the cover of Train's upcoming seventh studio album,
Bulletproof Picasso
, a vintage Cadillac burns in the middle of the desert. The image is a testament to the San Francisco band's dogged persistence—the "bulletproof" rockers have been at it for more than 20 years now, and they show no signs of wear on their most ambitious record to date.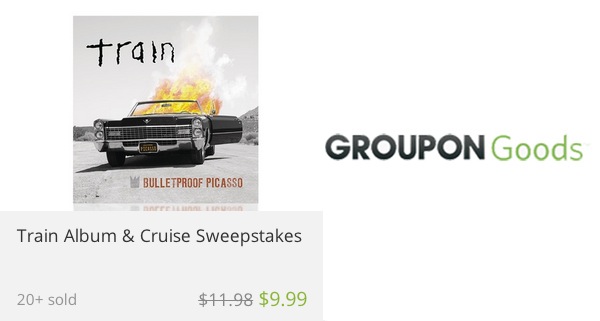 Having spent so much time on the road, the members of Train have seen the insides of more rock clubs than they can count. Some, like the Fillmore in San Francisco, are places they return to often, while others they've simply outgrown over the years. In the midst of the band's most recent tour, we spoke with vocalist Pat Monahan and asked him to name five clubs he wouldn't mind playing again and again.
1. 9:30 Club | Washington, DC
"When we were getting started, there was a place in DC called The Bayou. We played there with our friends
The Pat McGee Band
the last night it was open. So then there was no club to play at [in DC] other than the 9:30 Club, and it's still really one of the coolest places around. I miss playing that place."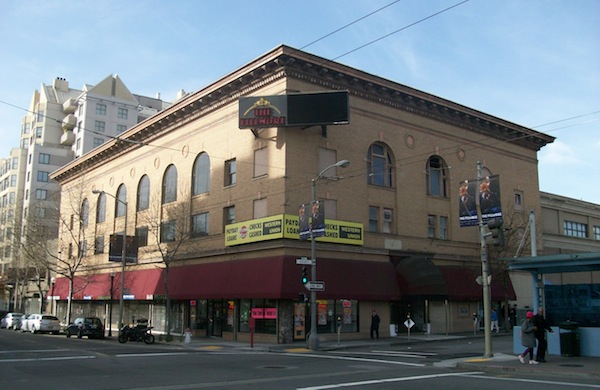 Photo courtesy of Flickr user total13.
2. The Fillmore | San Francisco, CA
"The Fillmore will always be our favorite club. It's the place we came up in. It's a 1,200-cap room, and it's just the perfect place to see a show or play a show … We've grown out of it, but we try to revisit it. We'll start an album cycle by going to The Fillmore. This year, we're playing two nights at the
Masonic
[in San Francisco] because we've never played there, and we wanted to start this album release by playing a place we haven't played yet. So that's why we didn't choose The Fillmore."
3. Showbox at the Market | Seattle, WA
"My wife and her family are from Seattle, so I've been to the Showbox so many times now. I've just really grown to love it over the years."
4. Sherlock's | Erie, PA
"I'm originally from a town called Erie, Pennsylvania, and there's this little club there called Sherlock's … That place just means a lot to me. It was the first place I ever really cut my teeth in music."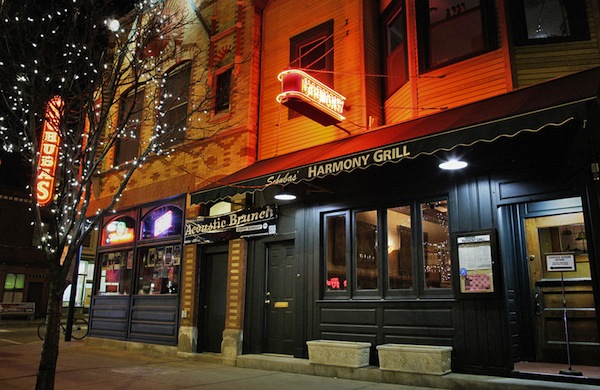 5. Schubas Tavern | Chicago, IL
"We did a residency tour years ago and played in little clubs all over the country, [each] for several days in a row. Schubas ended up being my favorite of the tour. I think we played three or four nights there, and it was just so fun. The people of Chicago are … you know, we kind of got our start in Chicago. There were three places where "
Meet Virginia
" started getting a reaction—one was Birmingham, Alabama, the other was San Francisco, and the other was Chicago. So I would say those three places, they kind of own the band."
Check Groupon for more concerts in your city.
Elsewhere on the The Guide, the Train frontman tells us his top spots to eat on the road.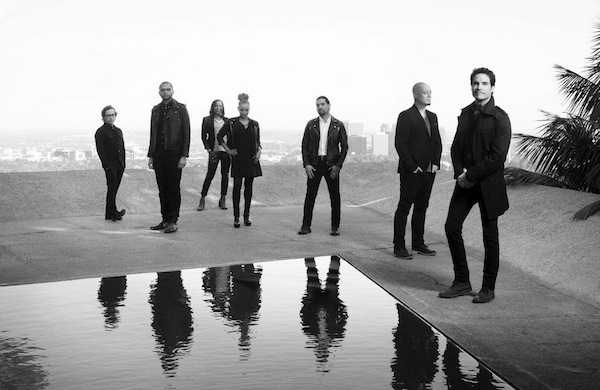 BY: Collin Brennan
Guide Staff Writer
Collin is a senior editor and a staff writer for Consequence of Sound. He self-publishes zines and moderates writing workshops for The Chicago Publishers Resource Center (CHI PRC).