Pat Monahan of Train Names His Five Favorite Places to Eat While on Tour
BY: Collin Brennan |
Aug 29, 2014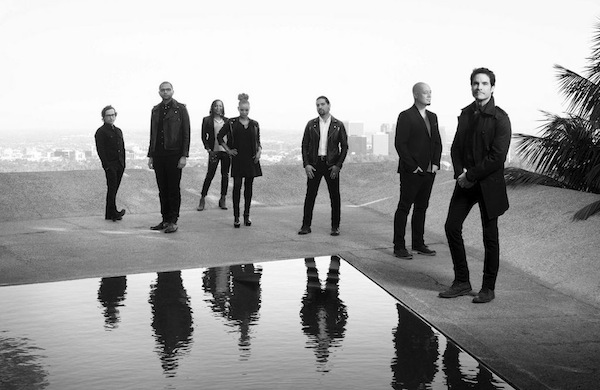 There's more than one way to live the rock 'n' roll lifestyle, and San Francisco's Train takes an especially refined approach to music stardom. A few years ago, the band leveraged their connections with Bay Area wine producers and founded the Save Me, San Francisco Wine Co., named after their certified-Gold 2009 album. Train fans can now literally drink in their favorite song, whether it's "Calling All Angels" (a chardonnay) or "Drops of Jupiter" (a California red). The band's upcoming seventh studio album, Bulletproof Picasso, should provide inspiration for even more award-winning varietals.
If it's not apparent from their adventures in winemaking, the guys in Train have a soft spot for the culinary arts. They've been on the road as often as not in the last 20 years, during which time they've developed a taste for restaurants all over the country. In the midst of their most recent tour, we spoke with vocalist Pat Monahan about some of his favorite places to eat, including one he had just visited that day.
1. The Paramount | Boston, MA
"Just [this morning] we went to breakfast here in Boston, and we were blown away by how great this place was. You just wait in line, you order right from the guy who's cooking the food, and by the time you get to the cashier, the food is on your plate. It's incredible. The food is all made in front of you, and these guys are some of the best chefs I've seen."
2. Market & Rye | San Francisco, CA
"My friend Ryan Scott owns a place in San Francisco called Market & Rye. That place is really great. He also just opened a new restaurant called Mason, and I'm really excited to try that."
Read our interview with Ryan Scott, in which he taught us how to cook without a recipe.
3. Dottie's True Blue Café | San Francisco, CA
"Also in San Francisco is maybe the best breakfast you can get on earth. It's called Dottie's True Blue Café. They used to have this place where there was always a line out the door, and about three years ago, the owner decided that he wanted to commit to a bigger space. So he got a place maybe a half a block from Mission Street [in the Tenderloin], and it's crazy. It's five times bigger than the old one and there's still a line out the door."
4. The Pike Brewing Company | Seattle, WA
"This [brewpub] is real close to Pike Place Market in Seattle. If you want fish and chips or a salmon sandwich or something else that's delicious and seafoody, man, it's crazy how good this place is."
5. Wagamama | Boston, MA
"The last I would say is a place called Wagamama. I think there are only a few in the US, but the ones we go to are usually overseas. In Europe and the UK, they have a lot of Wagamama. It's an Asian-fusion place with super-yummy food, and you can always rely on it."
Check Groupon for deals on restaurants or concerts in your city.
Elsewhere on the The Guide, the Train frontman reminisces about his favorite small venues.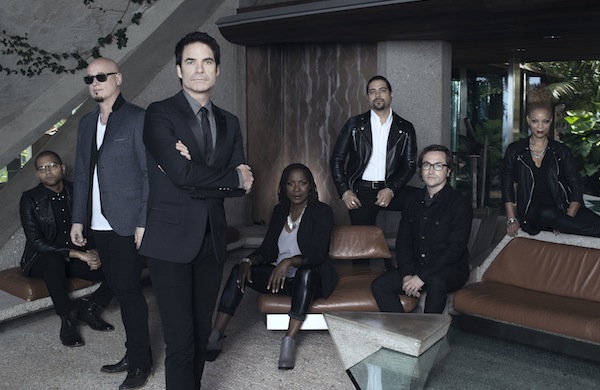 BY: Collin Brennan
Guide Staff Writer
Collin is a senior editor and a staff writer for Consequence of Sound. He self-publishes zines and moderates writing workshops for The Chicago Publishers Resource Center (CHI PRC).