The Secret to the Perfect Salsa
BY: Aimee Algas Alker |
Sep 4, 2014
At the end of summer, home gardeners find themselves with a bounty of tomatoes. But what to do with them all? Pass them on to friends and family. Have a few dozen BLTs. Craft some edible hoop earrings.
But that's all been done before. Even salsa can elicit a sigh from the seasoned tomato tender.
Yet a bowl of red-orange salsa next to some crisp chips can make it feel like summer might stick around. For a fresh take on the now-ubiquitous picnic-table snack, we tapped the brain of Cleetus Friedman, executive chef at Chicago's Fountainhead, who made a name for himself—literally—with his Cleetus Heatus salsa.
The salsa is a hallmark of his allegiance to organic foodstuffs, and it's a vital ingredient in what the Chicago Tribune called the Best Non-Vodka Bloody Mary in Chicago (he makes it with aquavit).
Friedman himself describes his specialty as "tomato based and heat heavy." But that's not all that makes this salsa stand out. First thing is to roast those tomatoes and peppers.
"I like that charred flavor," he said.
While the tomatoes are roasting, he sautées onions and garlic in seasonings before throwing them into the food processor with the tomatoes. The final step is a generous sprinkling of cilantro and salt, and you've got a perfect way to use up the last of those summer tomatoes before your kids turn them into candy.
Photo and video footage by Andrew Nawrocki; video by Aimee Algas Alker; music "Salsa Nights" from PurplePlanet.com
Don't have a food processor? Or a blender? Or a juicer? Goods has you covered:

Pick up some more edible knowledge by watching these other videos from the The Guide: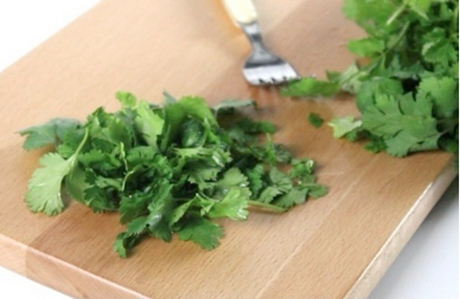 All you need is a fork. And maybe a computer keyboard.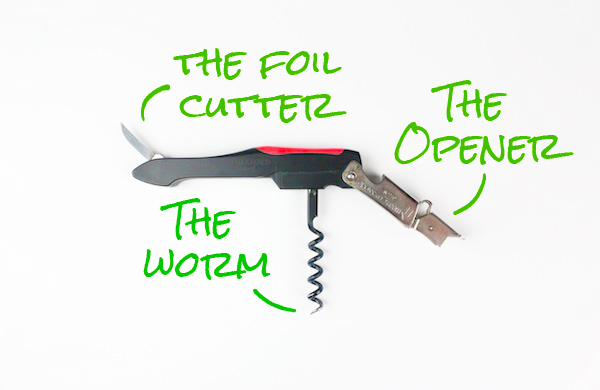 The Swiss Army knife of bottle openers may look intimidating, but using it is easy as 1, 2, 3.