Pitchfork Music Festival's Best-Dressed Fans
BY: Kelly MacDowell |
Jul 21, 2014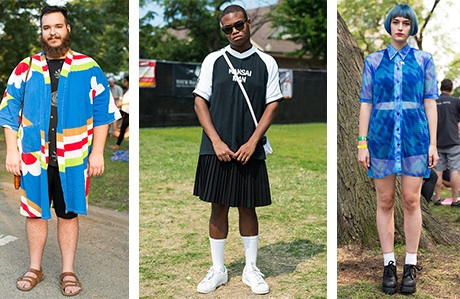 As much as people couldn't wait to take in the performances at this past weekend's Pitchfork Music Festival, some were just as eager to show off their style. For every face-melting St. Vincent guitar riff and Kendrick Lamar headbanger, there was an outfit we couldn't resist asking to photograph, or a hairstyle that made us seriously consider chopping off our own sweat-soaked locks. Here, our 10 favorite outfits from Pitchfork 2014.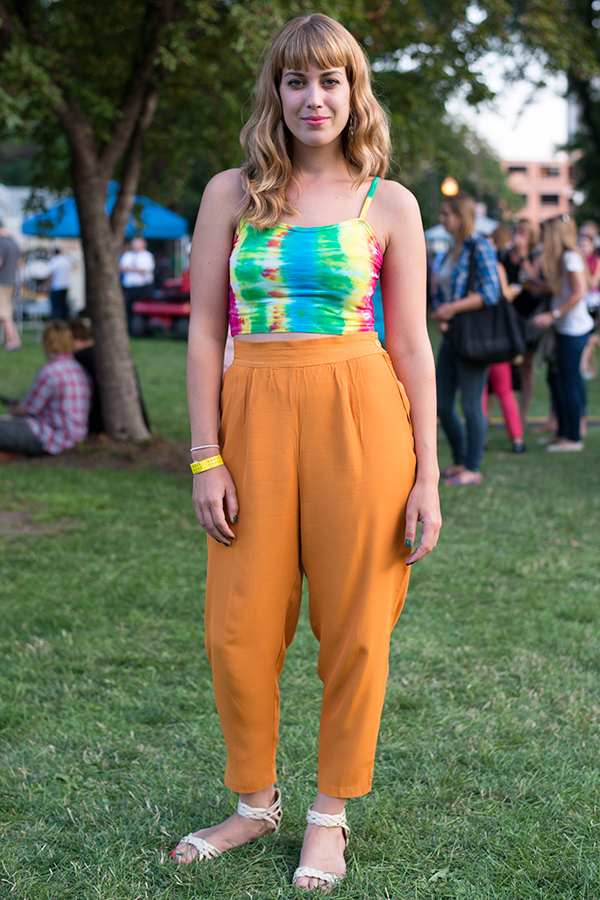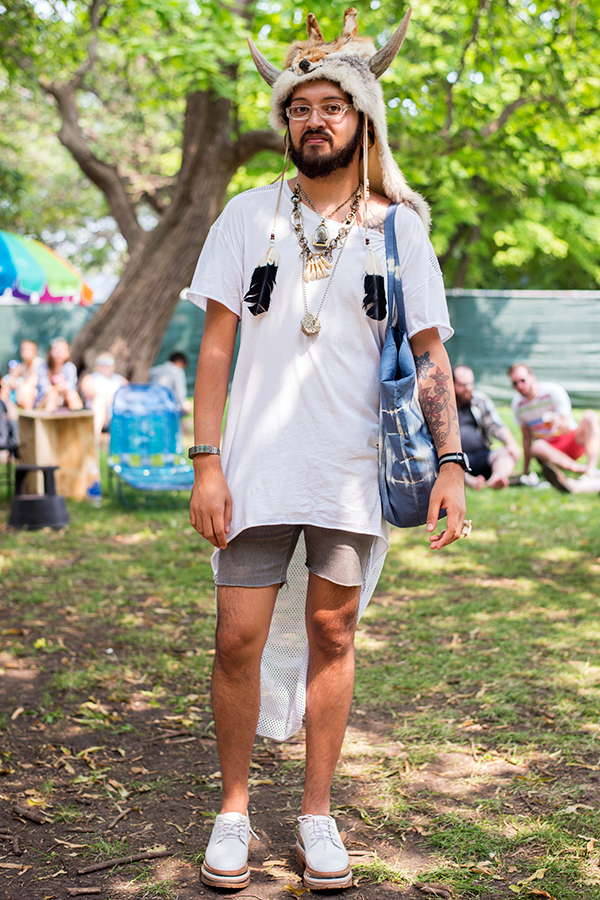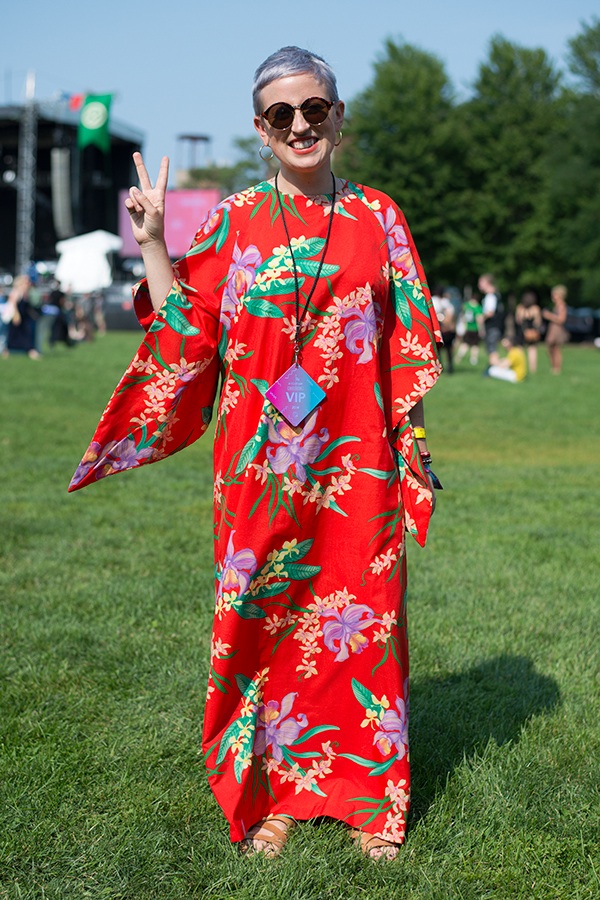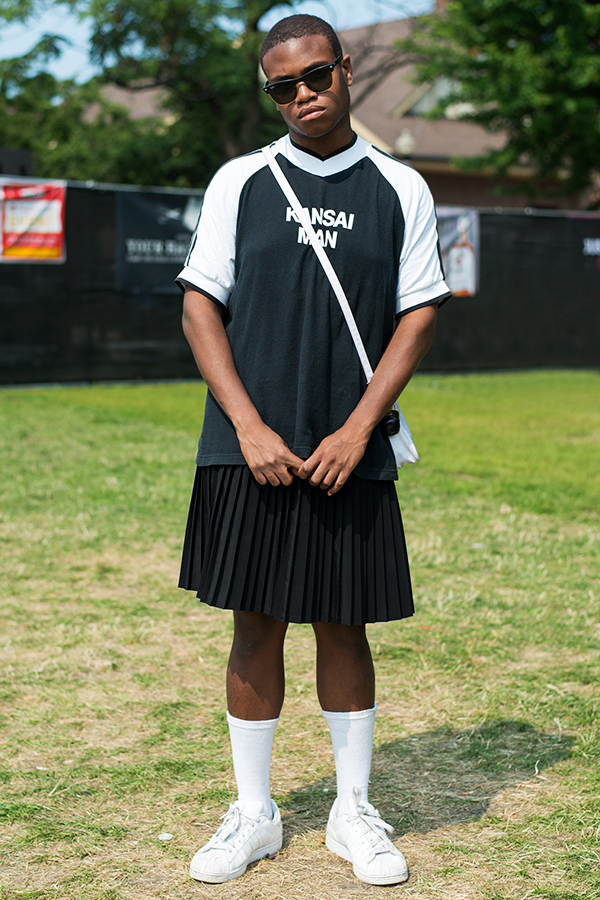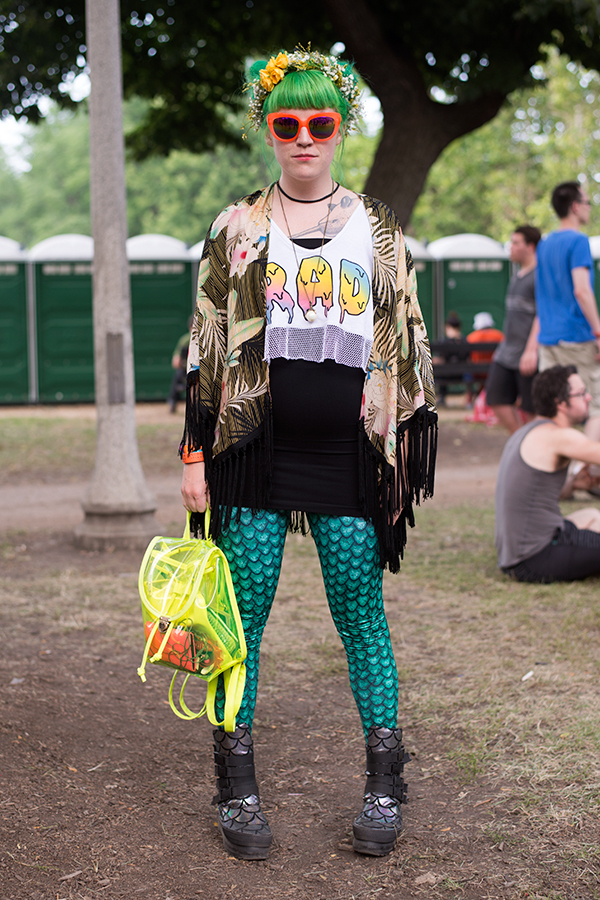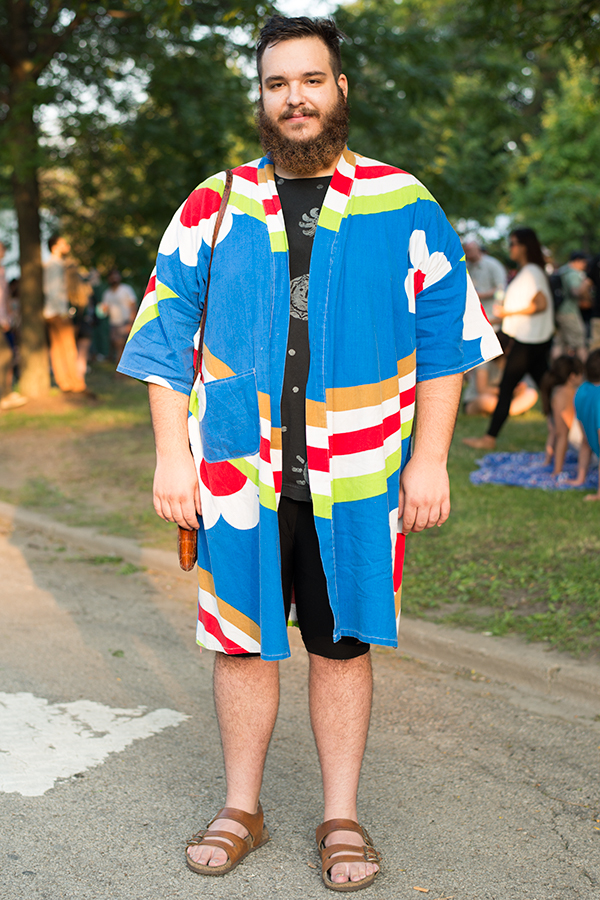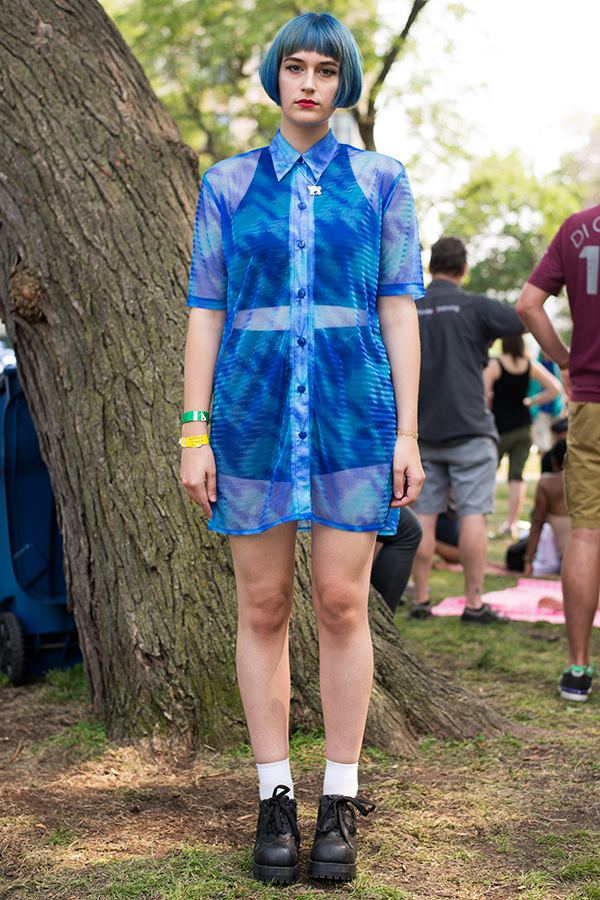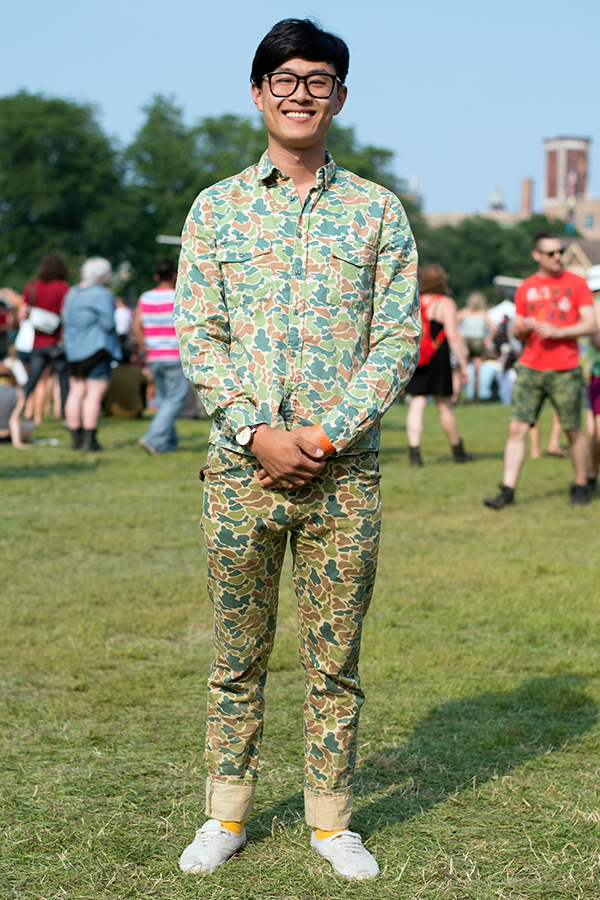 Looking for more street-style inspiration? Find more
stylish Chicagoans
here.
Photos: Andrew Nawrocki, Groupon
BY: Kelly MacDowell
Kelly's first concert was Fleetwood Mac and her first career was in the beauty industry. Now a style and music writer, she loves Project Runway and her dog, Watson.