Six Rare Beers You Have to Globetrot and Win Lotteries to Taste
BY: Shannon Jewitt |
Dec 30, 2014
Imagine flying halfway around the world to one of the world's few official Trappist breweries in search of an incredibly rare beer. And you get there, only to be told by one of the monks that you needed to call ahead for a reservation. A reservation? You think to yourself. At a monastery? So you traipse off back to your hotel, deflated, and try calling in. But the line is busy. And continues to be busy for the rest of your trip.
That's just part of what some beer fanatics are up against. You may have thought it was hard to find small-batch brews like Great Divide Brewing Co.'s Yeti, but that just takes a little luck at the right craft-beer store. These six beers require much more than that—earning a golden ticket, winning a lottery, or dialing up that monastery at just the right moment. Read on to learn more about a half-dozen of the world's most sought-after and difficult-to-acquire brews.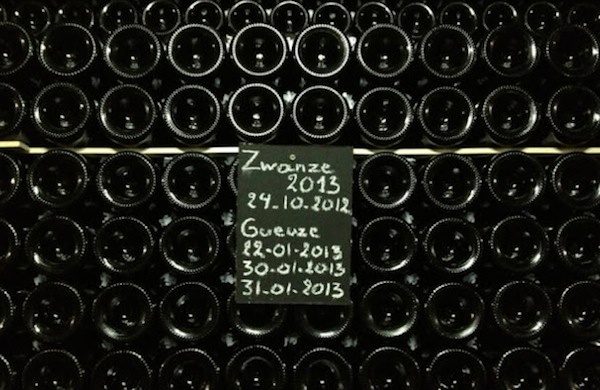 Not much has changed at Brasserie Cantillon since its founding in 1900. It still brews its faros, krieks, lambics, and guezes with equipment that's more than 100 years old. The brewery's experimental, limited-edition brew, Zwanze, is the exception to that rule. First introduced in 2008, the sour beer's recipe changes each year—the first was a lambic aged with rhubarb, whereas the 2015 version is rumored to be a dark ale. Although Zwanze is released each autumn at roughly 50 locations around the world, Cantillon brewmaster Jean-Pierre van Roy requests a specific moment across all time zones for the kegs to be tapped.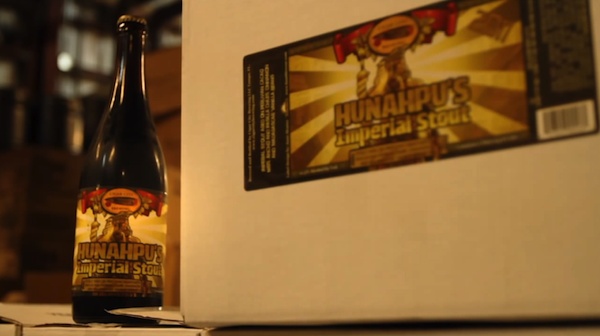 Named after the mythological figure who bequeathed cacao to the Mayans, this dark, roasty imperial stout is released at its Tampa brewery for one day only. On the second Saturday in March, aka Hunahpu's Day, thousands of people line up to get their hands on this brew. Hunahpu blooms upon the palate with a complex bouquet of cacao nibs, Madagascar vanilla beans, cinnamon, and several types of chilies, earning it ratings of 100 on BeerAdvocate and RateBeer.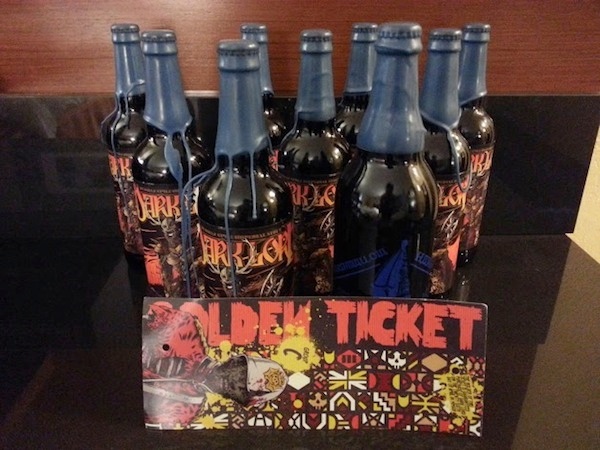 This Indiana-based brewery has been crafting "not normal" craft beers since 1996, and this sweet russian imperial stout is no different. It's debuted each April at Dark Lord Day, a one-day festival in Munster featuring food and heavy-metal bands. The demonic brew gets its underworldly color from infusions of coffee, Mexican vanilla, and Indian sugar, attracting up to 5,000 beer geeks with its seductive hue. There's never enough Dark Lord to sate them all, however. The brewery sells golden tickets that allow holders to purchase allotments of the beer, and they're usually gone within 24 hours.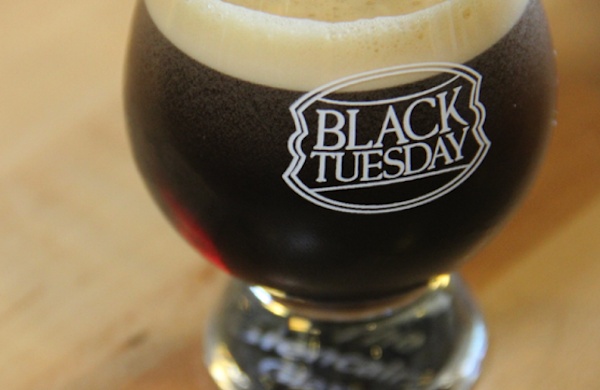 Despite its disastrous beginning, Black Tuesday has become one of the most sought-after beers in the United States. The insanely strong bourbon-barrel-aged imperial stout, released annually on the final Tuesday of October, hovers around 19% ABV. In the past, it has sold out online in as few as 10 minutes. In 2014, The Bruery changed to a lottery system to be fair to those who can't get to a computer at the exact time of the release and to keep the website from crashing. Those who aren't lucky enough to be drawn can drown their sorrows in one of the Black Tuesday variations: Grey Monday or Mocha Wednesday.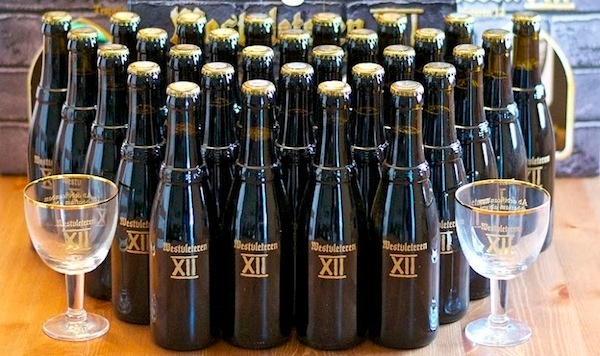 Saint Sixtus of Westvleteren is one of only seven official Trappist breweries in the world and the only place you can get Westvleteren 12. Because the monks only sell Westy 12 (as it's affectionately known) to support the monastery, it's in limited supply. In 2012, this rare brew made appearances outside the monastery, but only to raise money for renovations. These days, you'll have to travel to Belgium to obtain this spicy, fruity quadruple. Locals don't have it much easier, though, as you can only attempt to purchase the beer every 60 days.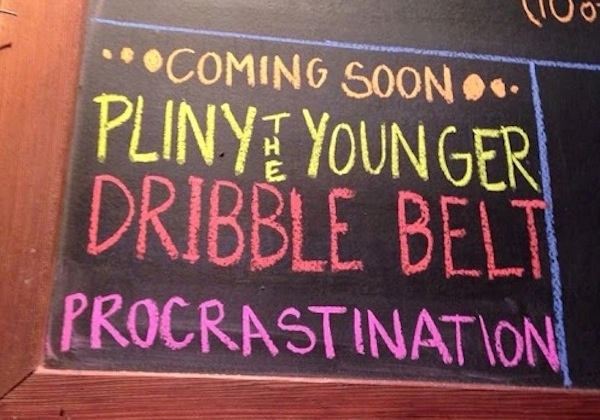 Those who have the patience to wait in very long lines will be rewarded with the intense flavor of this triple IPA. Yes, triple—it has three times the amount of hops as a traditional IPA, and 50% more than Pliny the Elder, Russian River's double IPA. Only available on draft at Russian River's brewpub, customers are sometimes limited to three pours of the smooth, full-bodied beer.
Photos courtesy of Brasserie Cantillon's Facebook page, Cigar City Brewing, We've Been There Before blog, The Bruery's Facebook page, Wikipedia, and Russian River Brewing Company's Facebook page.
BY: Shannon Jewitt
Resident Beer Stalker Shannon has an insatiable thirst for craft beer. Despite being a vegetarian, she always makes an exception for fries cooked in duck fat.