Renegade Craft Fair: A Weekend of Locally Made Style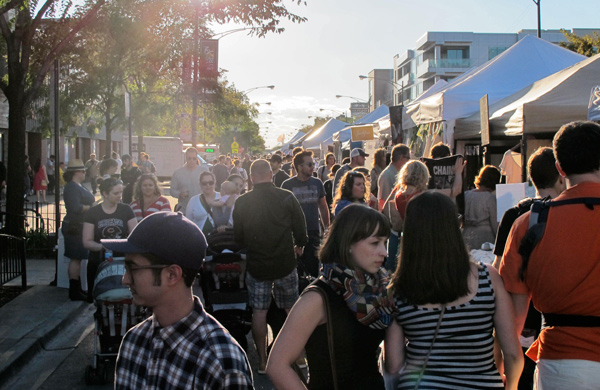 On September 7–8, the
Renegade Craft Fair
will take over Wicker Park. The event is Chicago's largest handmade-craft expo, hosting more than 350 independent makers and designers. With artisans selling trend-setting clothing and jewelry, thoughtfully designed housewares, and innovative furniture, there's something for just about everyone. Here are five Chicago makers to look for at the event.
When: September 7–8, 11 a.m. to 7 p.m.
Where: Along Division Street, between Damen and Paulina, in Wicker Park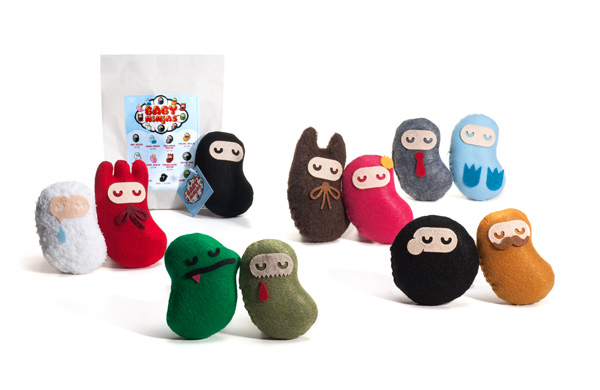 Shawnimals
Shawn Smith, owner of Shawnimals, has created a peculiar universe of curious plush friends. The cartoon-like, huggable characters—which include pork dumplings, baby ninjas, and cat gremlins—each have their own quirky history and personality to match their colorful appearance.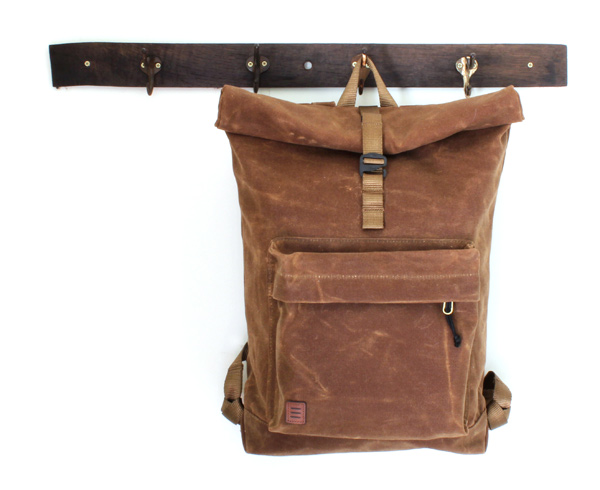 Munie Designs
Munie bags are built to last. The versatile roll-top backpacks and sleek totes are made from tough, repurposed materials nabbed from sailmakers, junkyards, and farms. And though the items are pricey, they are all designed to haul your load for a lifetime.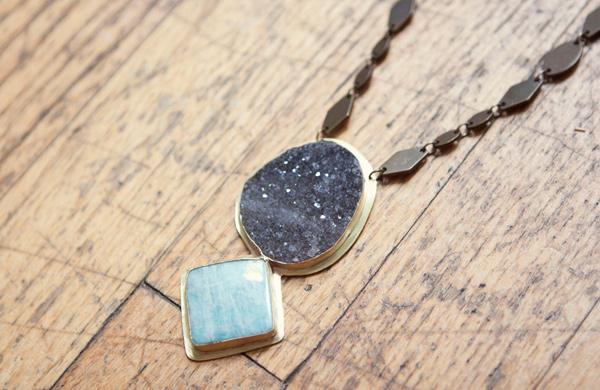 Mineralogy
To Mineralogy's owner Theresa Cowan, herkimer diamond, gray agate, and chrysoprase aren't terms from geology class—they're her medium. She handcrafts an array of minerals and vintage pieces into darkly romantic statement rings, bracelets, and necklaces, no two of which are identical.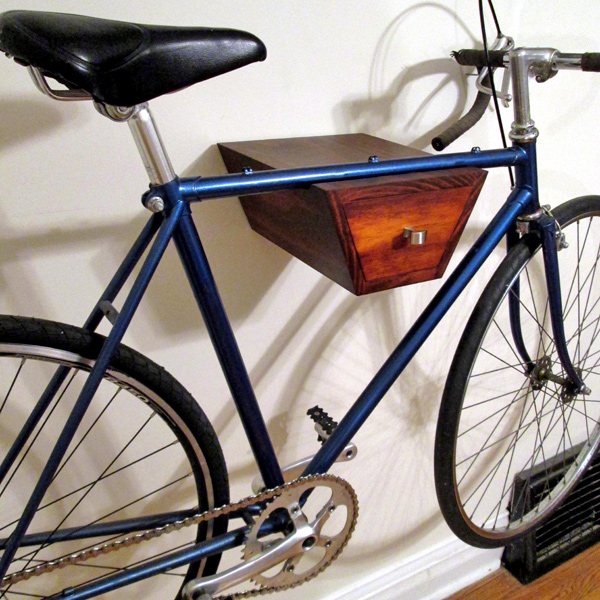 Trophy Club
Trophy Club's wall-mounted bike racks not only free up space in your place, but they can also serve as mini drawers, decorative lights, or wall art. You can even show your Chicago pride with a bike rack bearing the city flag's distinctive six-pointed stars.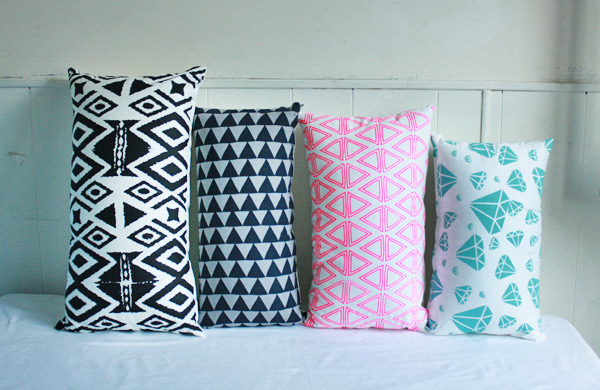 Earth Cadets
True to her business's name, Earth Cadets owner Krissy works with organic and reused fabric, transforming it into home goods, accessories, and clothing emblazoned with hand-printed designs. Her eye-catching patterns touch on trends, including chevrons and arrows, and venture into whimsical territory with paper airplanes, dragons, and furry animals.
Top photo courtesy of Renegade Craft Fair; product photos in order of appearance courtesy of Shawn Smith, Jeffrey Munie, Theresa Cowan, Suzanne Moody, Krissy Callahan