Seven Tips for Healthier Dinners Out
BY: Adam Bass |
Apr 30, 2013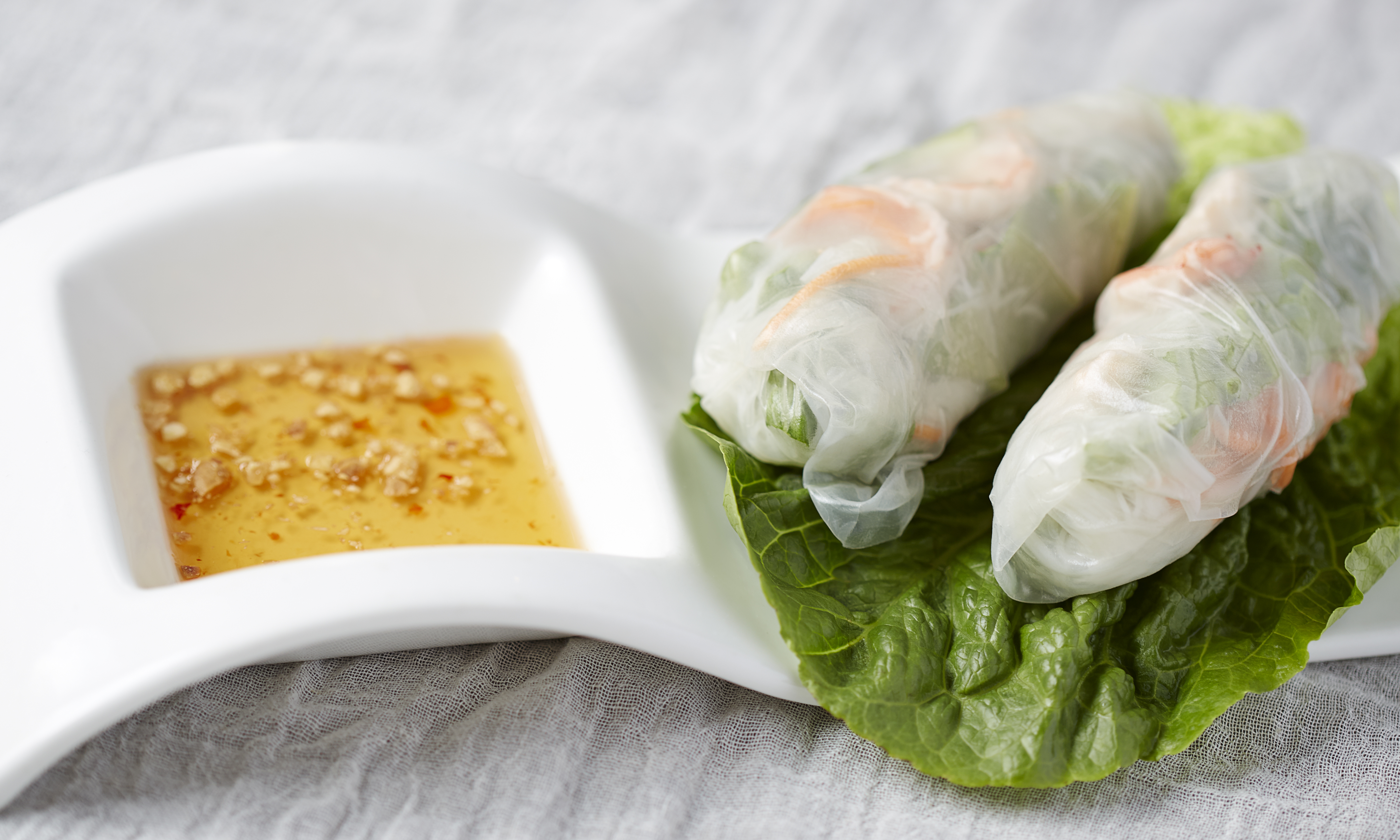 Though she spends her days discussing healthy eating habits with her clients, dietician Melanie Betz isn't against the occasional indulgence every once in a while.
"[Food] brings people together, socially, culturally," she says. "No food is really bad. The issue is moderation."
In line with this philosophy, Melanie focuses on the foods her clients should eat, rather than the ones they shouldn't. "Chances are if they're eating five servings of fruit and veggies, they're not filling up on steak—not that there's anything wrong with steak," she says. Here are a few of Melanie's tips for a healthier dinner out at restaurants, anytime, anywhere.
1. Don't skip the wine with dinner. "Two servings of alcohol a day, when combined with physical activity, can actually increase your good cholesterol."
2. Choose whole-grain bread instead of white. "There's nothing in this world except maybe Wonder Bread that has no nutritional value."
3. Learn to love non-beef burgers. "Beef is a big source of protein, iron, and B12, so a burger's not totally awful. But turkey and veggie patties are much better."
4. Build your own healthy pizza. "Thin crust is better—less cheese, less dough. And choose multigrain. You can also knock off extra calories by avoiding meat. Then loading it up with veggies."
5. Take control over how your meal is cooked and served. "Simple things. Ask for salad dressing on the side. Instead of fried, opt for baked or grilled."
6. Know your dietary info. Melanie suggests checking the USDA's website for nutritional information on each dish.
7. Calories aren't everything. "It can be even more important to look at sodium level, fiber, antioxidant level, and good fat content. This includes omega 3s found in fish, and surprisingly, alcohol."