Shlohmo Loves Drake (And He Doesn't Care Who Knows It)
BY: Emily Wachowiak |
Apr 24, 2014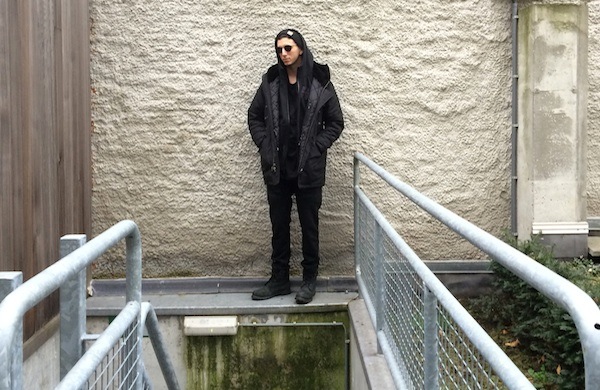 Henry Laufer, aka
Shlohmo
, refuses to be categorized. He's an electronic musician, sure, but he's not afraid to throw in some live instrumentation when the occasion calls for it. Even offstage, Shlohmo finds ways to be creative as a visual artist who designs his own album covers. And though there's a cerebral, introspective quality to his most recent tracks—which are generally better suited for the bedroom than the club—Shlohmo isn't afraid to embrace popular music. "I think Drake is the best thing that ever happened to rap music, and people will hate me for that forever," he
confessed to CMJ
in 2011. His soft spot for the Canadian rapper led to a slew of heartfelt remixes—and this rather emotive tweet:
This fool drake make me wan cry everytime jesus — shlohmo (@shlohmo) September 16, 2013
See if you can fight back the tears as you listen to these three Drake remixes by Shlohmo, including a ghostly mash-up of Drizzy and the late Aaliyah. 1. 2. 3.
Shlohmo is performing at Bottom Lounge on Friday, May 2, at 10 p.m. Tickets are $16 and can be purchased here.