Singer-Songwriter Marian Call Picks a New Anthem for Alaska
BY: Collin Brennan |
Jun 26, 2014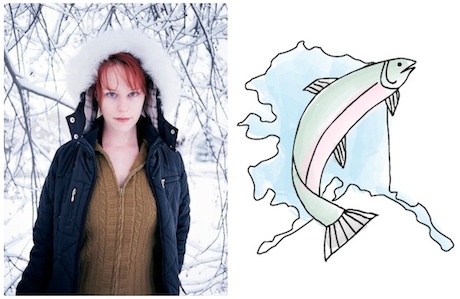 In State Songs Revisited, we ask a musician to pick a new official song for their home state, or at least the state where they launched their career. It can be as literal, metaphorical, or nonsensical as they want—as long as it represents what the state means to them.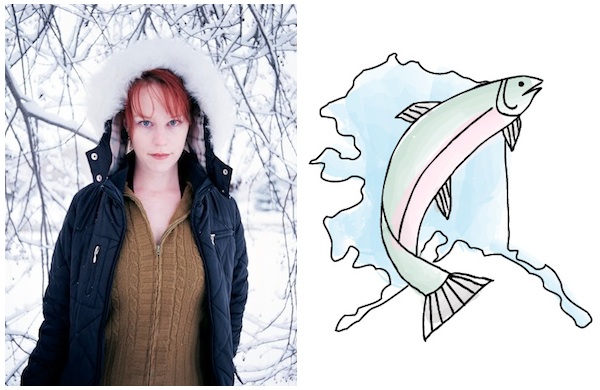 "People choose to live in Alaska because of the raw power, the beauty, the change," explains
Marian Call
, a singer and songwriter based in Juneau. She should know better than anyone; Call spends many months of her year touring the Lower 48. Yet despite her frequent travels, she makes a point of coming home as much as possible. Inspiration, it would seem, is easier to come by in a place that's studded with snowy peaks and glaciers. But Alaska is more than the sum of its natural wonders. So much became apparent to us when we asked Call to pick a song to represent the Land of the Midnight Sun. She settled on an Anchorage-based band called
The Whipsaws
, whose rowdy garage rock is as seismic as the earthquakes that routinely shake the state.
Marian Call's Pick: "Took My Tears," The Whipsaws
"The Whipsaws are one of the ass-kickingest, most
Alaskan
rock bands…Their music feels like home to me. Especially this track, which feels like all the most Alaskan activities with friends—drinking around the burn barrel on the lake at –20F, hiking under the Midnight Sun, landing a halibut nearly as big as the boat, [and] dancing at the bar in
XtraTufs
."
Want to explore more music in the Great White North? Check Groupon for things to do in Alaska.
Photo courtesy of Marian Call. Illustration: Jess Duff, Groupon. 
BY: Collin Brennan
Guide Staff Writer
Collin is a senior editor and a staff writer for Consequence of Sound. He self-publishes zines and moderates writing workshops for The Chicago Publishers Resource Center (CHI PRC).