Sip—Don't Smoke—Dark Matter's Newest Coffee at Double Door
BY: TYLER CLARK | 4.14.2014 |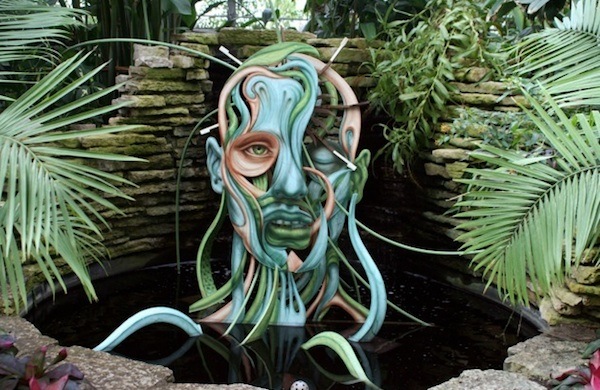 As Dark Matter Coffee celebrates the release of its mind-altering April brew, make the most of the party with our drinks-and-music pairing guide.
"Devil's lettuce" isn't just the slang term your grandparents use for marijuana. It's also Dark Matter Coffee's seasonal blend for April. Named for founder Jesse Diaz's band, Wild Jesus & The Devil's Lettuce, the coffee combines beans from Sumatra and Burundi to conjure weed's herbaceous aroma while remaining totally legal.
This year's edition of Devil's Lettuce will be released on (when else?) 4/20, with a band-filled launch event at the Double Door co-sponsored by Dark Matter, Brooklyn Brewery, and Half Acre. Before you take your first sip or order your first pint, listen to Dark Matter's latest mix and check out this pairing guide for advice on which drinks—coffee or otherwise—work best with each act.
Dark Matter Coffee & Impala Sound Champions Present: The Devil's Lettuce by Dark Matter Coffee™ on Mixcloud
The Artist: The Drastics
The Drink: Half Acre's Daisy Cutter
The Reason: The Drastics' warm-weather dub vibes sync up well with Half Acre's flagship beer, a sessionable pale ale that doesn't skimp on the hops. Do daisies even grow in Jamaica?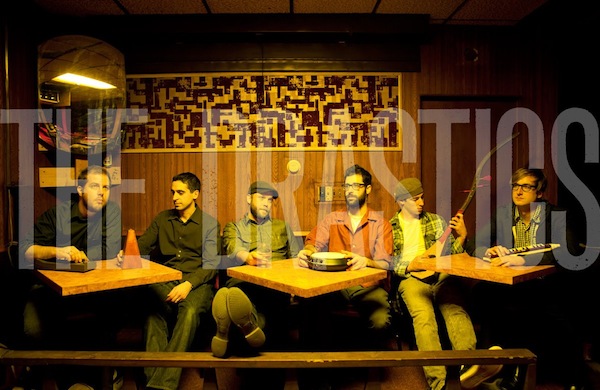 The Artist: Wild Jesus & The Devil's Lettuce
The Drink: Dark Matter Coffee's Devil's Lettuce
The Reason: Without the band and its free-to-be psych-funk jams, Diaz might not have gotten the idea for the coffee. And then there'd be no party. Who in their right mind would want that?
The Artist: Impala Sound Champions
The Drink: Brooklyn Brewing's Brooklyn Brown Ale
The Reason: The brooding soundscapes of Impala Sound Champions can make you feel like you're staring into the abyss. It's a feeling that also comes from taking your last sip of Brooklyn's roasted, malt-heavy favorite.
The Artist: Jason Brammer
The Drink: A glass of strange, glowing liquid from the robed figure in the back
The Reason: That guy by the bathroom said that if I drank this and looked at the painting I could—OH MY GOD THE WORLD IS MADE OF MATH.
Throw on your classiest tie-dye and party at Double Door on Sunday, April 20, at 6 p.m. 21+. Admission is free with RSVP.
BY: Tyler Clark
Guide Staff Writer
Tyler is a writer, storyteller, and musician from Chicago. His stories have appeared on stage at shows including Mortified, Story Club, and Lethal Poetry.