Six Meme Animals Review Little Hurricane's Top Songs
BY: Will Landon |
Apr 24, 2014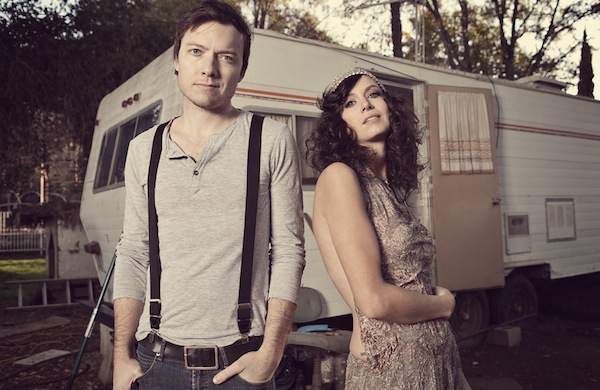 Anthony "Tone" Catalano and Celeste "CC" Spina, the duo behind the foot-stomping blues of San Diego's
Little Hurricane
, are storytellers as much as they are musicians. And there's no telling where they'll find their next story. Take, for example, their upcoming album
Gold Fever
, which mines the California Gold Rush for its narratives. In exploring the motives that fueled that mad rush for metal, Little Hurricane unearths certain parts of the human soul that perhaps should be left buried. It makes us wonder: are they doing the right thing? They say the best way to glean insight into the human soul is to turn to the world of animals. And so we've done just that, taking some of the band's top songs and asking the world's best cultural barometers—Internet meme animals—how those songs make them feel.
1. "Crocodile Tears"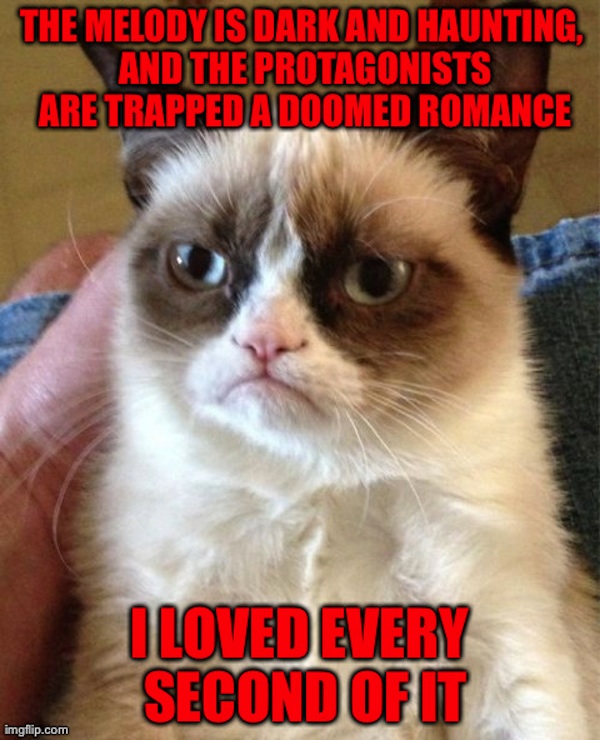 2. "Get By"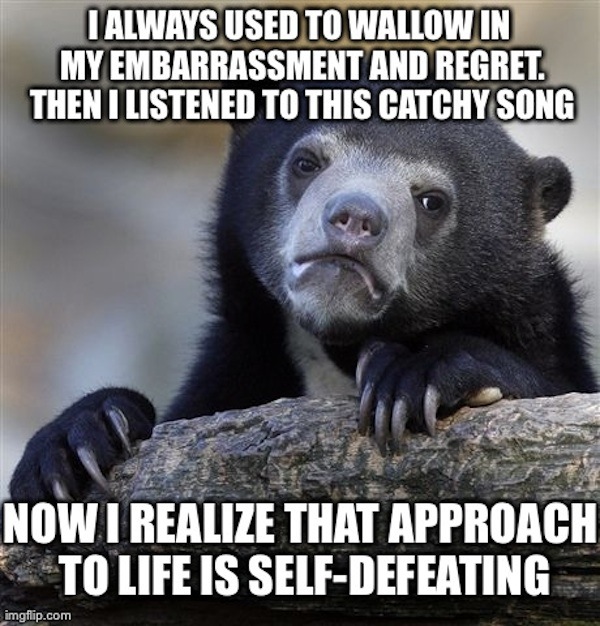 3. "Shortbread"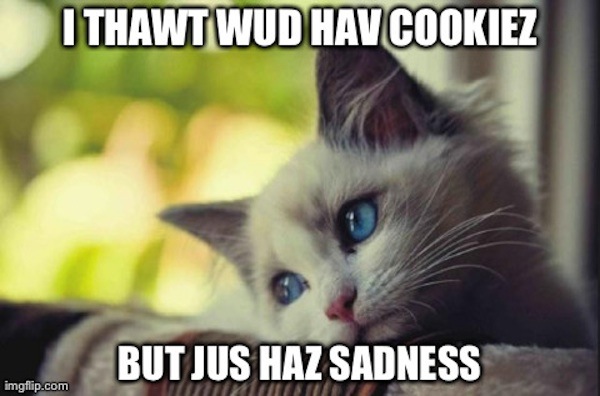 4. "Haunted Heart"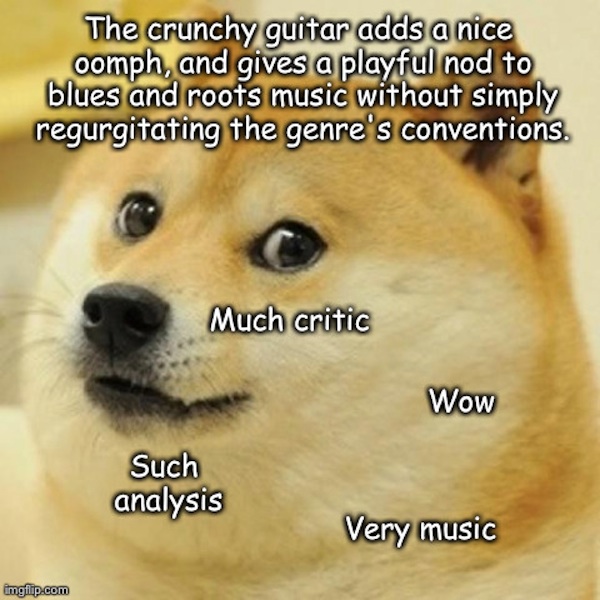 5. "Trouble Ahead"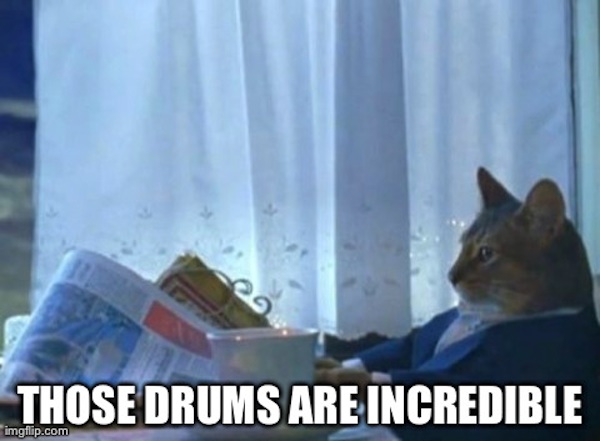 6. "Give 'Em Hell"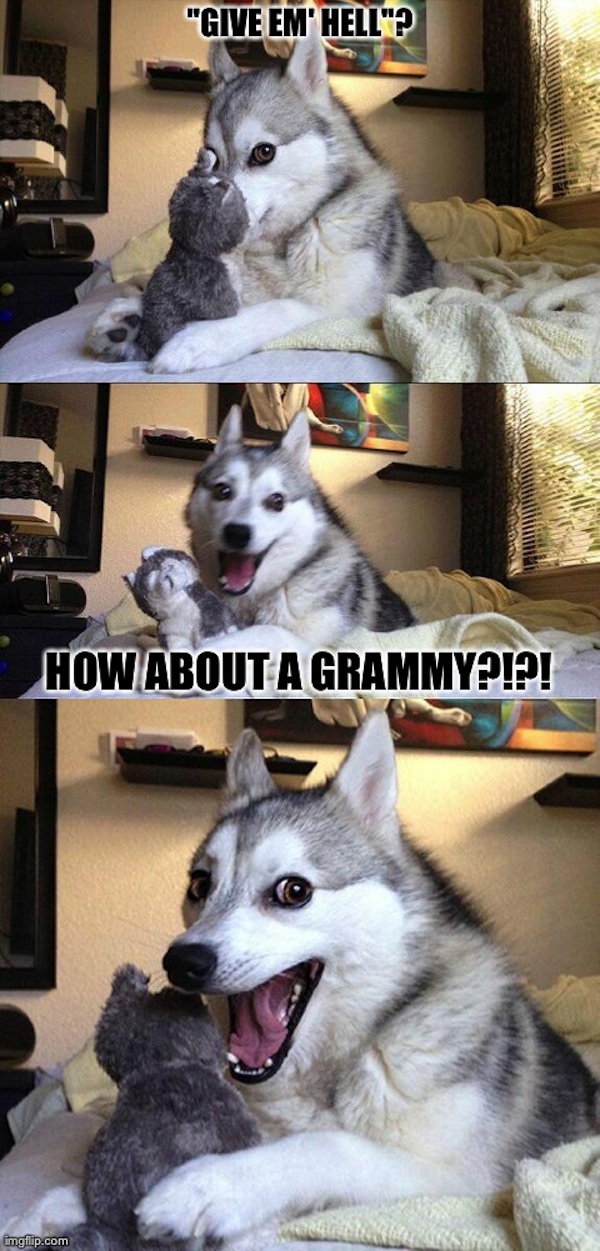 See Little Hurricane dig for gold at Schubas Tavern (3159 N. Southport Ave.) on Friday, May 9, at 10 p.m. Lincoln Durham opens. Tickets are $12 and can be purchased here.
BY: Will Landon
Will Landon is a Chicago-based writer who sings punk rock songs with the Blue Ribbon Glee Club and occasionally works for free as an assistant stage director.