Skol! Scandinavian Food in Seattle
BY: Leslie Seaton |
Feb 27, 2014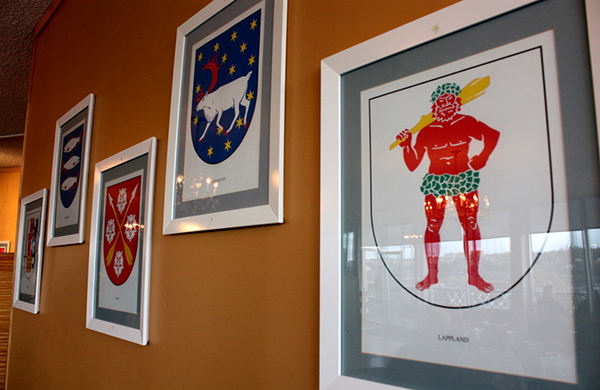 Seattle's Scandinavian heritage hasn't really translated into a wide selection of Scandinavian restaurants, but there are still many ways to enjoy the cuisine of these Northern European countries right here in town. While there might not be many Scandinavian restaurants, several community organizations and resources provide venues for both enjoying the cuisine and learning how to make it at home.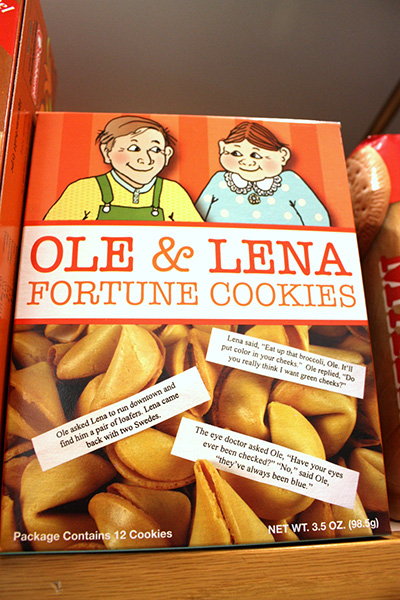 The
Nordic Heritage Museum
is, of course, a museum, but they also offer many education programs, including those focused on the cuisine of the Nordic countries. Events have included a multi-week cooking class series featuring the pancakes of different Scandinavian countries, Nordic beer tastings, concerts with smorgasbords and more. The Swedish Club has a monthly breakfast on the first Sunday featuring Swedish pancakes and traditional ligonberry jam. They also have a monthly Kafferep (coffee party) with homemade pastries. Keep an eye out for other special culinary events like their pea soup or meatball contests. One can enjoy their fantastic view of Lake Union every Friday at their happy hour featuring Swedish sandwiches and, of course, a selection of aquavit.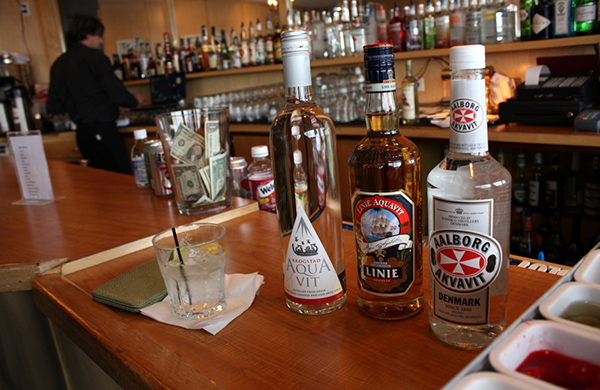 The Sons of Norway in Poulsbo and Bothell schedules periodic public events, like lutefisk dinners and Julefest celebrations. The Bothell lodge also offers cooking classes often, on topics like making lefse and pickled herring. Most of these organizations have annual holiday bazaars that focus on crafts, but also frequently have tasty Scandinavian treats for sale.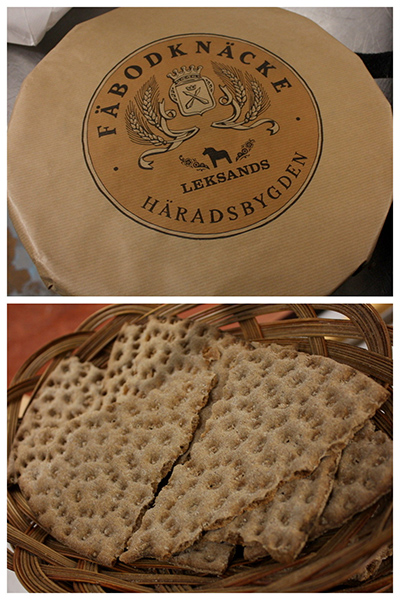 For those on the south side wiling to drive a bit, the Scandinavian Center at the Pacific Lutheran University in Tacoma generally has Norwegian cooking classes in spring and fall, often for only $5. Seattle also has several options for stocking up on Scandinavian delicacies and ingredients for making a smorgasbord at home. Larsen's Danish Bakery, Byen Bakeri and Nielsen's Authentic Danish Pastry are spots for kringles and snitters, among other Scandinavian pastries.  For even more selection, including various licorices, crispbreads, condiments, cheeses, canned herring and more, a visit to Ballard's Scandinavian Specialties or Poulsbo Marina Market is in order.
BY: Leslie Seaton
Leslie Seaton runs the website Fresh-Picked Seattle, a comprehensive calendar of local food, free, and nature events. The site was started in December 2008, and in the past five years, she's hand-picked and listed thousands of local events – and attended hundreds of them herself! If you want to know when and where to go to learn Thai cooking, hear an author talk, take a kayak class, attend a free wine tasting, or a variety of other fun local activities, she's the person to ask.