Songs About Highways (That Rascal Flatts Hasn't Covered Yet)
BY: Collin Brennan |
Apr 16, 2014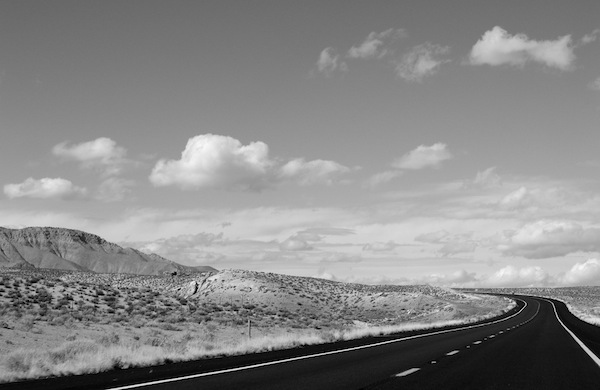 "Life is a highway, I want to ride it all night long," sings Gary LeVox on the Rascal Flatts smash hit that everybody—with or without a valid driver's license—has hummed along to at some point. But LeVox and his certified-platinum country band aren't the only ones to immortalize asphalt and double yellow lines in song. The highway has served as America's most potent metaphor since at least the 1950s, when Jack Kerouac penned the sentiment that Rascal Flatts would later invert and repeat: "the road is life." Here are 15 other songs that celebrate the open road in its real and imagined forms. To these musicians, the highway is more than a meandering line between two points—it's the promise that life is out there, somewhere, waiting to be lived.
Get Rascal Flatts tickets for up to 48% off through GrouponLive. The band appears with Sheryl Crow at the Shoreline Amphitheatre in Mountain View, California, on Saturday, August 23.
Photo by Lindsay Moore Siegel.
BY: Collin Brennan
Guide Staff Writer
Collin is a senior editor and a staff writer for Consequence of Sound. He self-publishes zines and moderates writing workshops for The Chicago Publishers Resource Center (CHI PRC).