GROUPON GUIDE TO WASHINGTON-DC
Steal These Easy Decorating Ideas for Your Barbecue
BY: Shannon Grilli |
May 19, 2014
A classic checkered tablecloth always looks great, but how else do you decorate for a barbecue? Our editors turned to Pinterest, craft books, and one another to find five DIY projects that will add some easy summer style to your patio or backyard (and one that will also add some serious spice!).
Dapper Drinks—with Bite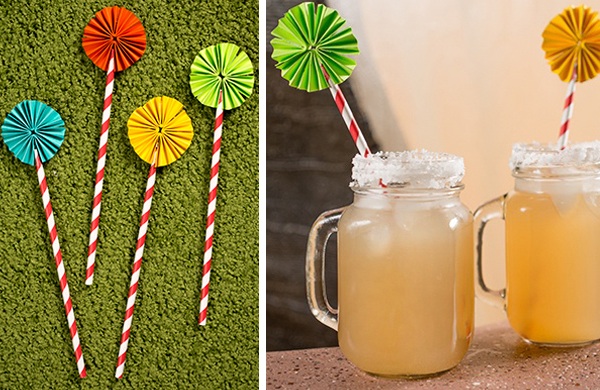 "The idea for these little flowers came from a book, aptly titled Cupcakes & Parties!. To make them, just pleat four 2-inch squares of paper into 1.4-inch accordion folds. Fold each section in half, and secure the middle with permanent double-stick tape. Attach four of these sections together to make one flower, and then just tape them to a straw." – Sarah Hatheway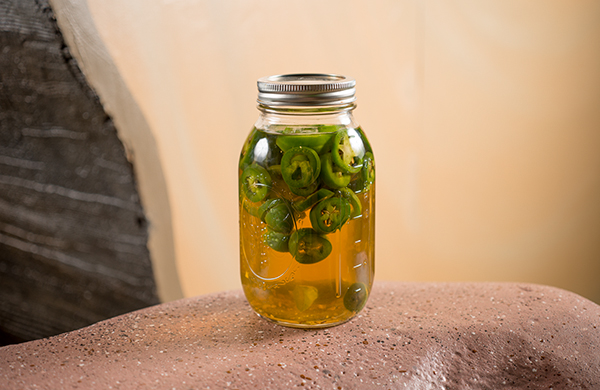 "Infused liquors taste great and also look fancy when displayed on the table. For fruit-infused liquors, you need to prepare the mixtures weeks in advance. For spicy jalapeño tequila, however, you only need to put together the ingredients 12 hours in advance. Add one chopped jalapeño—seeds and all—for every 8 ounces of liquid. Let sit for up to 12 hours (the longer the spicier), then strain for a very hot margarita mix-in." – Jasmine Feldmann
Crazy-Easy Table Decor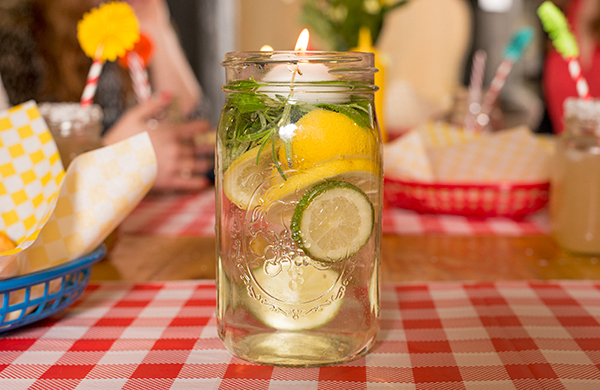 "I scoured Pinterest and found these adorable floating-candle decorations. All you need to do is cut up lemons, lime, rosemary, and mint; put it all in a mason jar; fill the jar with water; and stick a floating candle on top. So I knew even the most uncrafty/unartistic person (me) could handle it." – Colleen Loggins
Tip: We also swapped a candle for a bunch of flowers in one jar to make a fresh-looking centerpiece.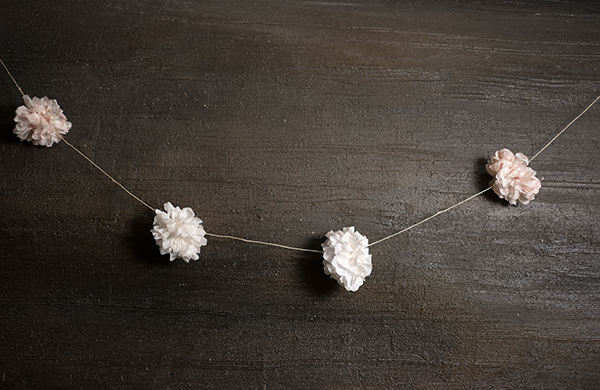 "I once made these fluffy hanging peonies for a baby shower and they got more compliments than the food! The instructions for these paper dahlias are pretty similar, except I used a stapler instead of floral wire (which is way easier and cheaper). By customizing the color and size of your paper, you could make them for just about any kind of party." – Sandy Kofler
Crafty Games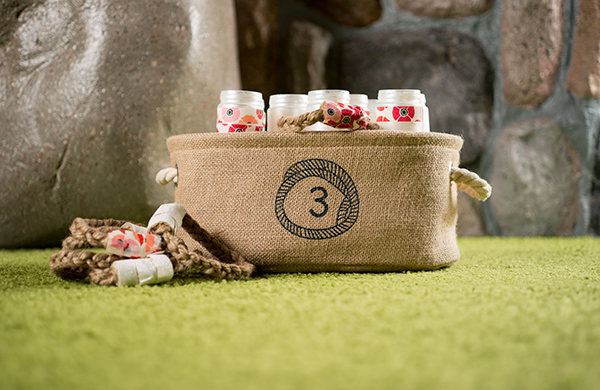 "I made a mini ring toss inspired by this tailgating game. I painted empty Starbucks iced-coffee bottles white and applied washi tape to certain bottles—you get one point for getting a ring around an all-white bottle, two points for a bottle with one band of washi tape, and three points for bottles with two bands. To make the six rings, I braided strands of twine and taped the ends together with masking tape, which I then covered with washi tape." – Jess Duff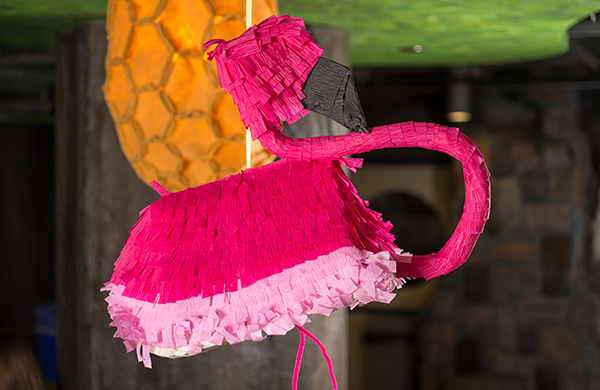 "I was inspired by Jess Duff's cactus-piñata tutorial. To make the body of the flamingo, I followed Jess's instructions for making a basic rounded shape out of cardboard. Then I used some cardboard scraps to make the head, tinfoil to make the neck, and pipe cleaners to give him long, spindly legs." – Shannon Grilli
Get your lawn in shape for the big barbecue with deals from Groupon.
Photos by Andrew Nawrocki, Groupon