GROUPON GUIDE TO WASHINGTON-DC
Five Skincare Essentials I Can't Live Without This Summer
BY: Favin the Maven |
Jul 29, 2014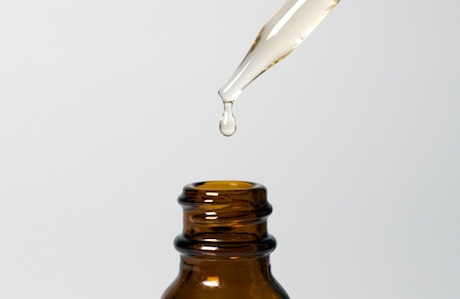 Everyone knows that come summer, sunscreen is your skin's best friend. (I guess that means
I technically have six best friends
.) But it's after a day at the beach or the park, when you look in the mirror and are staring down a chlorine-dried complexion, sweaty grime, or (gasp!) a sunburn, that the second most important part of your summer skincare routine begins. Here are my five skincare essentials for achieving a glowing summer complexion, as well as some common products you can find them in.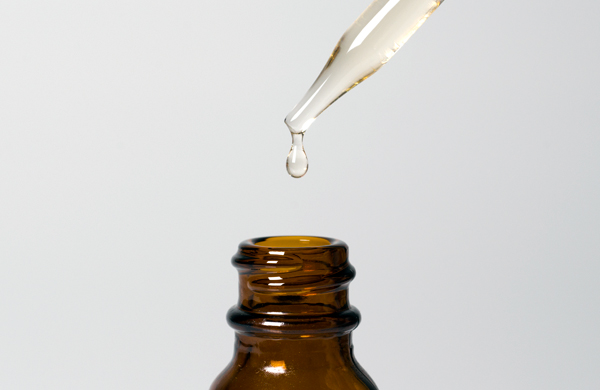 1. Grapeseed oil
Why I love it:
Some days my skin gets dried out from spending too much time in the pool, and other times it's slick with ever-present sweat. Either way, grapeseed oil is a great go-to. As one of the lightest oils, it absorbs quickly to deliver much-needed moisture. It can also help regulate oil production, which is great when I have a breakout but I'm trying to avoid the chemicals and exfoliants that increase my sensitivity to the sun. It's not just a quick fix, though. It's also high in antioxidants that may help fight sun damage and free radicals.
Where you can find it:
Caudalíe's Vinosource line
and
Aura Cacia's essential oils
2. Aloe vera
Why I love it:
This is an old summer standby, but I've grown to like it for new reasons. I heard recently that sun exposure isn't all you need to worry about—heat exposure also damages skin. So I try to keep my skin cool even if I'm not in sunburn territory. I prefer aloe vera to cooling toners, which often have alcohol that dries out my skin.
Where you can find it:
Clinique's aloe shave gel
and
The Body Shop's aloe body butter
3. Vitamin C
Why I love it:
Not to get too science-y on you here, but a
Duke University medical study
showed that using vitamin C under your sunscreen can boost its effectiveness. And unlike sunscreen, vitamin C doesn't rinse off. Once it's on your skin, it's
in
your skin. Plus, vitamin C helps synthesize collagen production, so it has great long-term benefits, too.
Where you can find it:
Arcona's Berry Fruit cleansing bar
and
Murad's Environmental Shield line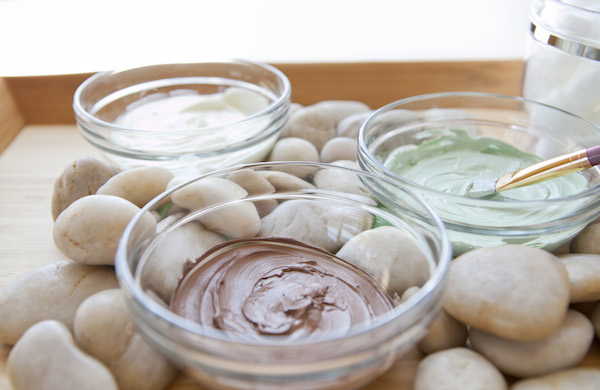 4. Clay masks
Why I love them:
 Between sweat, sand, sunscreen, and ice-cream mustaches, my complexion can get really grimy this time of year. Clay masks are great for deep cleansing because they draw oil and comedones from skin. And they're usually pretty cooling, which is a nice bonus.
Where you can find it:
Aveda's deep-cleansing herbal clay mask
 and 
Peter Thomas Roth's therapeutic sulfur mask
5. Mineral Makeup
Why I love it:
I admit it: sometimes I like to wear makeup to the beach. Mineral makeup offers naturally occurring sun protection and pigments, which means there's often little filler and the formulas are lightweight. Certain brands even package the makeup in a dispenser brush, which is perfect to toss in a beach bag.
Where you can find it:
Susan Posnick Cosmetics' ColorFlo
and
Arcona's Sunsations mineral makeup
As always, be sure to check Groupon for facials in your area. Remember, Wednesday and Thursday only all massage and facial deals are $10 off with code FACE10.
Top photo: Andrew Nawrocki, Groupon; bottom photo: Rachel McCann, Groupon