The Art of The Brow
BY: Sarah McManus |
Nov 8, 2013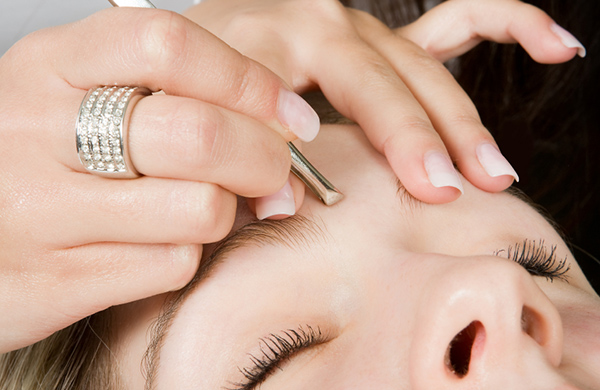 It is true, brows really shape the face. They can transform your look. Right now, we are seeing fuller, more natural brows. The ultra thin, barely there style is a look of the past. Recovering from over plucking in high school can take time. We have all abused our brows at one point but there is help. With some patience, everyone can achieve those runway model brows. There are so many options when it comes to the first step, grooming brows. Some people may just need a clean up for those spare hairs and some may need an overall shaping. Waxing is the most popular method for achieving an arched look and maintaining it. You can also thread the eyebrow which removes a strip of hair at one time. It can be a bit more precise than waxing but a few may find it a bit uncomfortable. Another option is laser hair removal but this is permanent and expensive.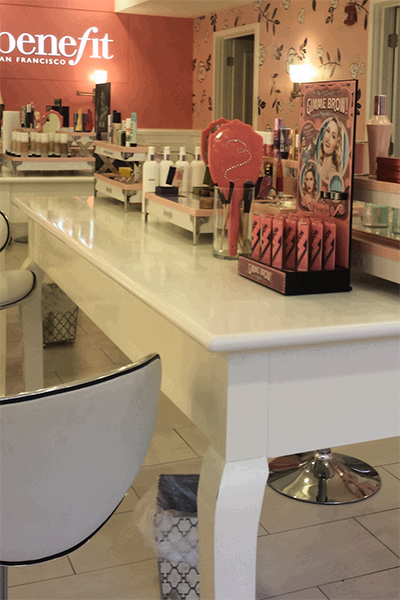 Beaucage Salon on Newbury Street is a great place to start. One of the top spas in the city, you will leave with a great new brow shape. See Monica Salipante who has been featured in publications such as Lucky and Allure Magazine. She is an expert and can give you tips on how to get the perfect shape. She may tell you to grow out a certain area and will pluck every spare hair to perfection. Starting at $23 for waxing, Monica's expertise will go far. The Benefit Boutique on Newbury is the only one in Massachusetts. Not only is it ascetically adorable and unique, these experts are there to teach and guide on shape and upkeep. The boutique offers waxing, tweezing, and threading but also brow tinting. A best seller here is the Gimme Brow fiber gel. The gel adheres to hair and allows brows to look fuller. There are also a variety of other products to enhance your shape.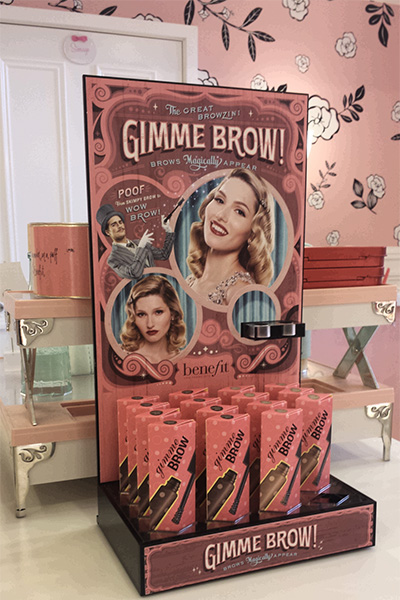 The European Wax Center in the South End is an afforable option for those who often wax. The specialists here use 100% natural beeswax from Paris to achieve the most supple results. If you are constantly waxing, try purchasing one of their specialized packages based on how many times a year you frequent to save some cash. Always professional and quick, this is a one stop shop on all your waxing needs. Brows may take time to achieve perfection but in the end, it will all be worth it.
Beaucage Salon and Spa
71 Newbury St Boston, MA 02116 (617)437-7171
Benefit Boutique
156 Newbury St Boston, MA 02116 (617) 830-7110
European Wax Center
1387 Washington St Boston, MA 02118 (617) 236-0050
BY: Sarah McManus
Lover of fishtail braids, connoisseur of jewelry, and social media maven who isn't afraid to rock a bold lip, Sarah McManus is a personal fashion stylist. More commonly known as BostonStylista, Sarah is the founder and creator of a fashion blog of the same name, offers styling tips and a unique peek into her fashionable South End lifestyle. Sarah is also a freelance fashion writer and has appeared as a style expert on NECN's StyleBoston and WHDH Channel 7 News. Her fashion tips have also appeared in Shape magazine, SheKnows, and Her Campus among other publications.