GROUPON GUIDE TO WASHINGTON-DC
City Superlatives: The Nation's Best in Food, Friendliness, and More
BY: Collin Brennan |
Jan 30, 2015
There's nothing more American than wanting to be the best at something, whether it's making a mean slab of barbecue ribs or consuming vast amounts of caffeine. We've used data compiled from all of Groupon's US markets to finally settle the score and name the city that outranks all the others in five categories. Our highest customer ratings, for example, determined which city is the friendliest, while our deals sold in skydiving and other high-octane activities determined which city's residents subsist solely on energy drinks.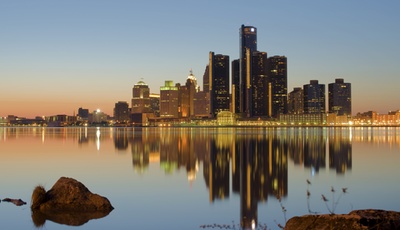 Most Caffeinated
1. Detroit
2. Los Angeles
3. Austin
We would expect LA and Austin to rank highly for caffeinated residents, as both cities have a reputation for craft coffee. But Detroit? The Motor City beat out java juggernauts Seattle and Portland thanks, in part, to local roasters like Detroit Bold Coffee Co. in Ferndale.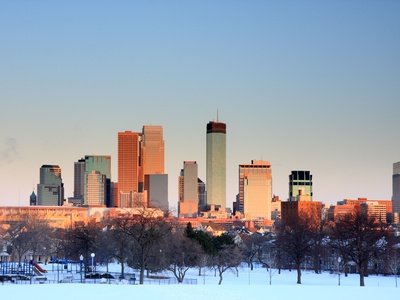 Most Skin-Obsessed
1. Minneapolis
2. Anchorage
3. Seattle
The Arctic winds likely have something to do with Minneapolis and Anchorage claiming the top two spots for skin-obsessed residents. Between chapped lips, cracked hands, and flushed cheeks, we can't blame them for indulging in a facial or five.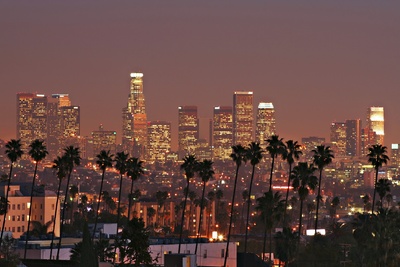 Most Adrenaline Addicts
1. Los Angeles
2. Chicago
3. Portland
If you live in Los Angeles, you can surf in the morning, ski in the afternoon, and eat a potentially deadly puffer fish for dinner. We're not sure if that qualifies as being "lucky," but it's enough to pry the top spot from Chicago, where nobody has perished from eating the fugu trio at Japonais by Morimoto.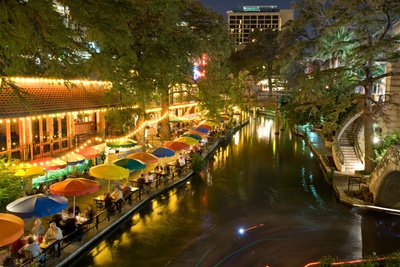 Most Comfort-Food Crazed
1. San Antonio
2. Kansas City
3. Asheville
The comfort-food category turned out perhaps the least surprising results, with three cities known for their barbecue vying for the top spot. San Antonio wins because, well, everything's bigger in Texas, including the need to eat one's feelings.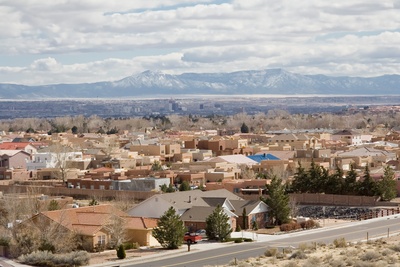 Most Friendly
1. Albuquerque
2. Madison
3. Boise
Three cities, three different regions of the country. So what unifying trait makes Albuquerque, Madison, and Boise so gosh darn friendly? They're all big college towns, for one, and they've all made frowning a crime punishable by a nice, long hug.