GROUPON GUIDE TO WASHINGTON-DC
The Summer Shoes You Could Be Wearing Instead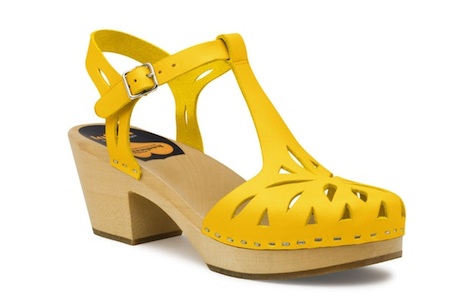 Too often with shoes, we buy for form more than function. Comfort goes out the window in favor of cuteness, and we find ourselves nursing sore feet after a night of walking, dancing, or even just
standing
. But it doesn't have to be this way. For every summer scenario that involves picking out a pair of shoes—from getting down at music festivals to getting down at weddings—there is a shoe that fits. Read on for our six shoe suggestions that replace old standbys.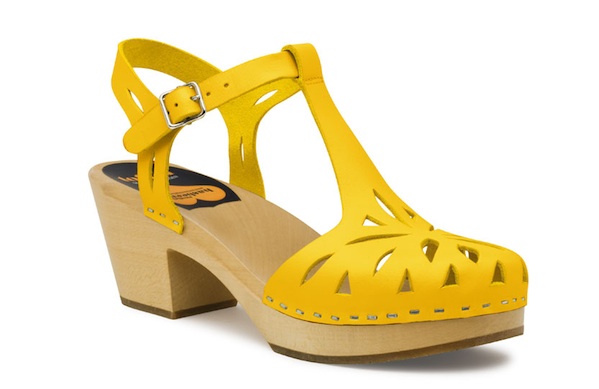 ATTENDING A MUSIC FESTIVAL
The standby:
Flimsy flip-flops.
Our suggestion:
Cute, closed-toe sandals, like the
Lacy Sandal
from Swedish Hasbeens ($195). Their lace-patterned cutout tops let the sun in while still protecting toes from sudden showers of rain or beer.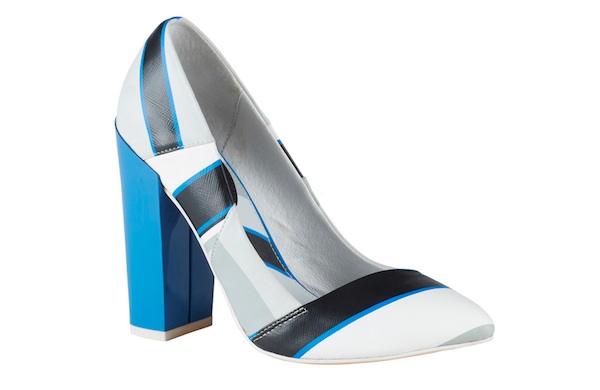 TRANSITIONING FROM THE OFFICE TO THE CLUB
The standby:
Work-appropriate heels or flats that just aren't meant for slippery floors.
Our suggestion:
A thick heel that's easy to balance on, whether you're giving a presentation or presenting your finest moves to a roomful of sweaty strangers. Aldo's
Lyndi
($120) has such a heel, and the shoes' graphic pattern adds panache to otherwise neutral office wear or a little black dress.
GOING ON SOME SORT OF BOAT
The standby:
Big ol' sea-captain boots or bland boat shoes.
Our suggestion:
Stylish yet practical deck shoes, like Zhik's
ZKGs
($89). They're amphibious without seeming like they once belonged to a frog, and they have rubber soles that safely grip the surfaces of sailboats, paddleboards, and other watercraft.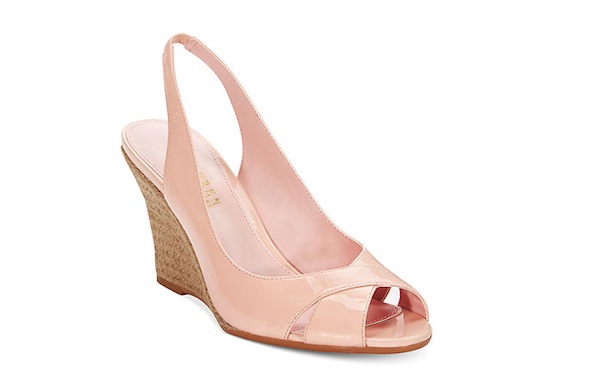 DANCING AT A WEDDING
The standby:
Heels, which can lead to wobbliness, blisters, and muscle cramps. It's enough to make clapping your hands the best part of "The Cha Cha Slide."
Our suggestion:
Classy, comfortable wedges, like these
Lauren by Ralph Lauren Holli Wedge Sandals
($88.99 at Macy's). Wedges have all the benefits of heels with far fewer drawbacks: they make you taller, they accentuate your legs, and they don't screw with your balance as much.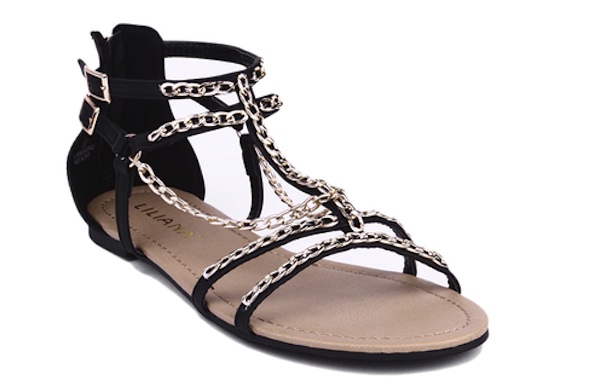 LOOKING SUITABLY GOTH IN THE HEAT
The standby:
Sweltering combat boots.
Our suggestion:
Statement shoes with less coverage, like these
Aurora Chain Link Sandals by Lilliana
($29.90 at Akira). They'll allow your feet to breathe but preserve a sufficiently tough feel when paired with the proper accoutrements—an
Alexander McQueen umbrella
, perhaps?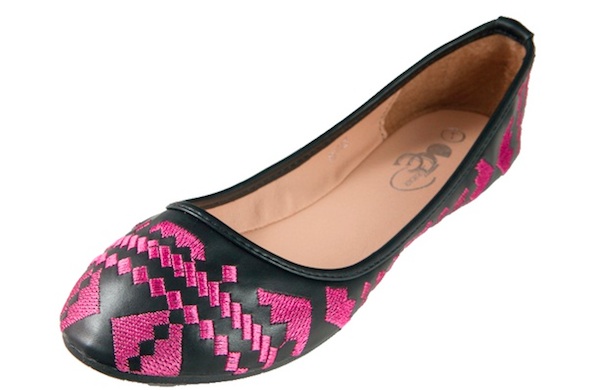 THROWING YOUR SHOE AT A POLARIZING POLITICAL FIGURE
The standby:
There's no strict precedent, though Wikipedia does have a list of
shoe-throwing incidents
.
Our suggestion:
Affordable flats, like these
GC Shoes ballet flats
($12.99 on Goods). They'll help you make a fashionable entrance, but if they're eventually confiscated by security (or if your polarizing figure is the
Human Torch
), your pocketbook won't be unduly punished.