The Winners of My Selfie Contest, Announced
BY: Favin the Maven |
May 7, 2014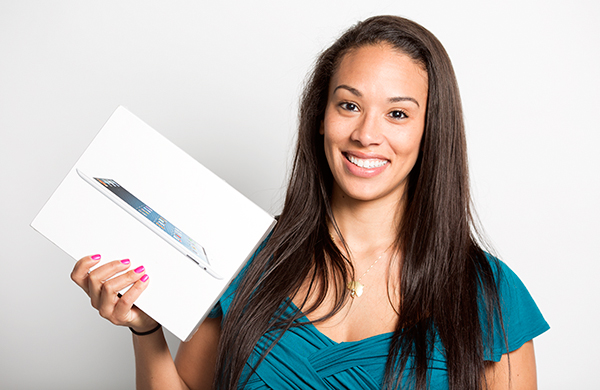 I love taking selfies, even when
I look like a (beautiful) swamp monster
. So I would have totally submitted one to my own Facebook photo contest if that was allowed. Especially because the winner gets an iPad! I didn't submit, though. It really isn't allowed. Instead, more than 100 of you guys submitted selfies that you took during beauty treatments, tagged #getselfieready. Each one was beautiful in its own way, especially the shower selfie! After a lot of consideration, though, we narrowed the pool down to three finalists. Before we announce them—I'm building suspense, guys!—here's what they'll win: * Third place: I'll try out the beauty treatment this person is doing in their photo and feature my experience alongside theirs on
my blog
. * Second place: $100 in Groupon Bucks, valid toward any Groupon purchase. * First place: a 128GB iPad! Now I'm just going to tell you a little bit about my childhood—just kidding. I'm going to announce the winners! Drumroll, please.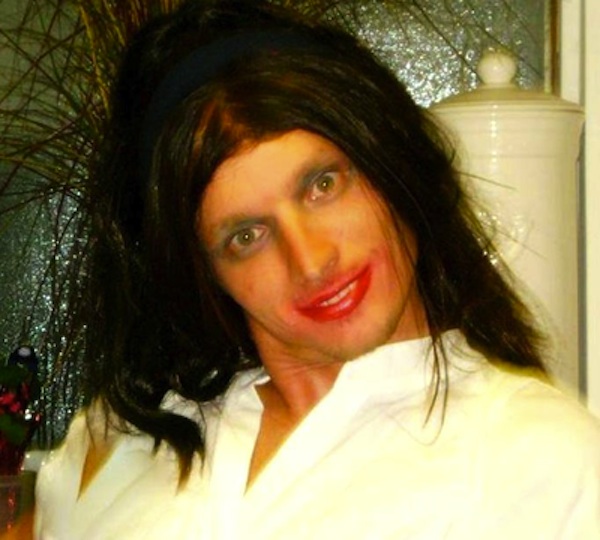 IN THIRD PLACE: MATTHEW
He says:
"Mix up one cup of oatmeal, one cup of olive oil, and one cup of brown sugar. Apply it and rinse it off in the shower. Doing this keeps my skin soft and radiant!"
I say:
Can't wait to try it! I love any excuse not to actually eat my oatmeal.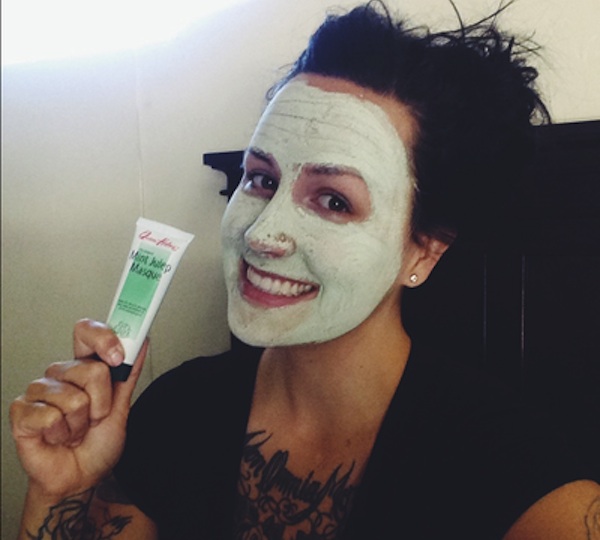 IN SECOND PLACE: SHANNON
She says:
"I like to spend the first part of my Monday mornings in bed, sending emails and sitting on boring conference calls with a Queen Helene Mint Julep Mask on! #throwbackto6thgrade #thankfullthatiworkfromhome #orthiswouldbereallyawkward."
I say:
Love it! You can do so many other work-from-home beauty projects with your Groupon Bucks, too. I vote you try a morning head massage with
this electric scalp massager
($10.99). It's portable and looks like a sea anemone!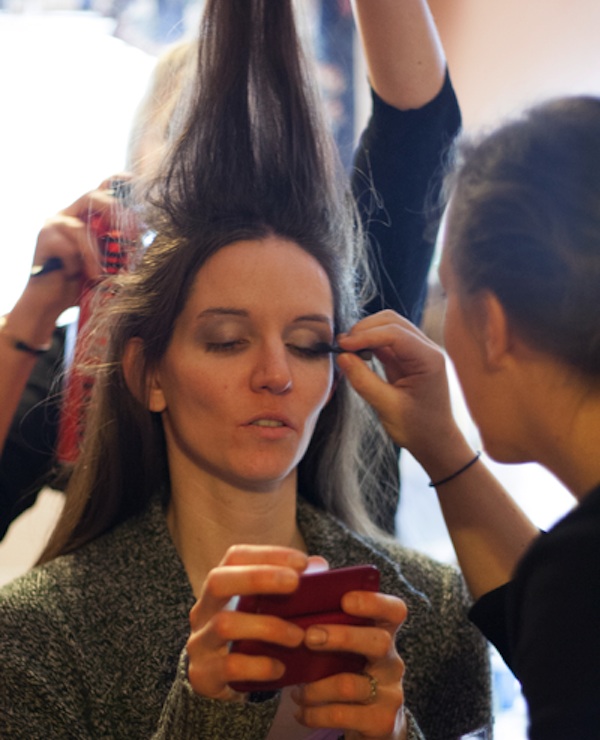 IN FIRST PLACE: KATIE
She says:
"Friends doing my hair and makeup for my wedding."
I say:
Congratulations—and I hope you have fun looking through your wedding pictures on your new iPad! Thanks to everyone who participated in my contest, and if you didn't win, don't worry. We'll host more. Check
my Facebook page
for updates!
Top photo: Andrew Nawrocki, Groupon
BY: Favin the Maven
For me, both beauty and fashion need to be accessible and not intimidating. I love a great deal and a good DIY beauty treatment. I pride myself on trying new trends, being open minded and getting a great treatment without breaking the bank. In the name of beauty I will try anything once.