GROUPON GUIDE TO WASHINGTON-DC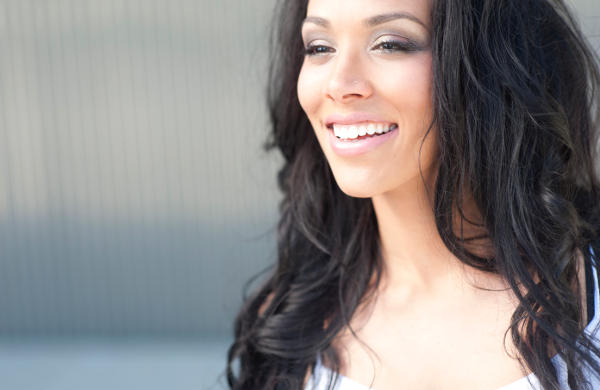 Beauty blogger for Groupon. For me, both beauty AND fashion need to be accessible and not intimidating. I love a great deal and a good DIY beauty treatment. I pride myself on trying new trends, being open-minded, and getting a great treatment without breaking the bank. In the name of beauty I will try anything once.
Follow me on Twitter, Instagram and Pinterest.
Here's the latest from my world: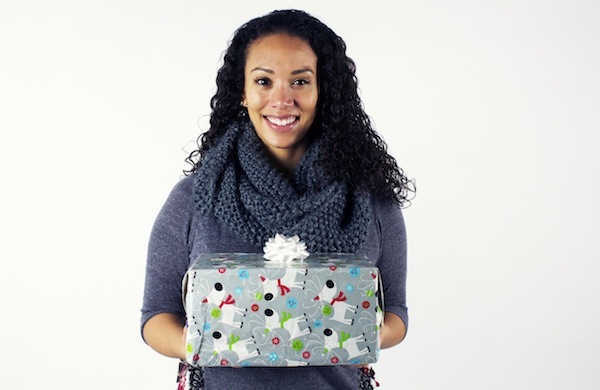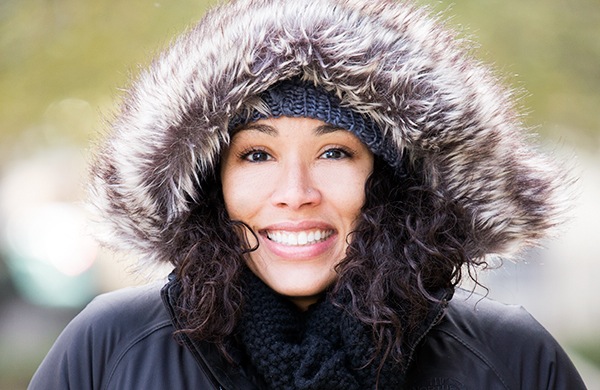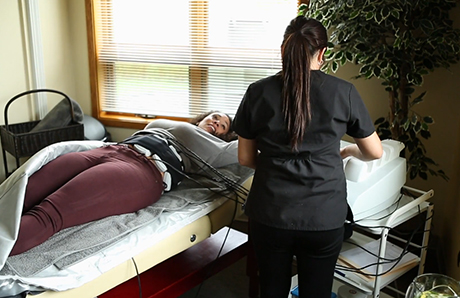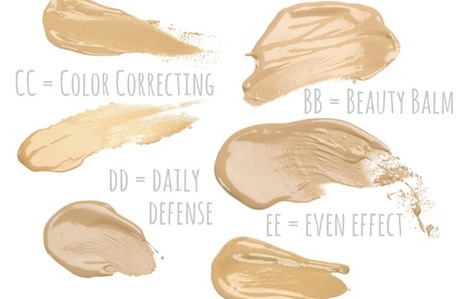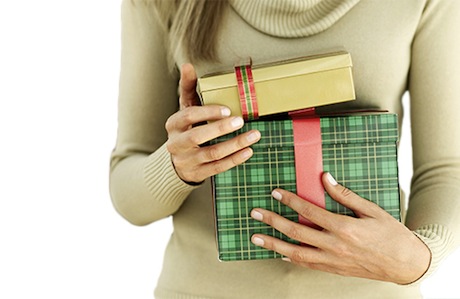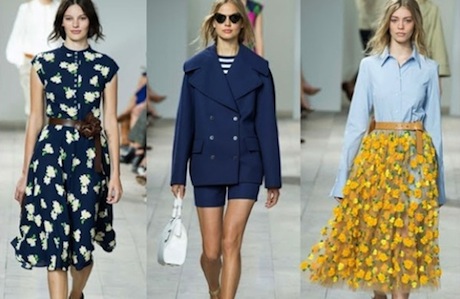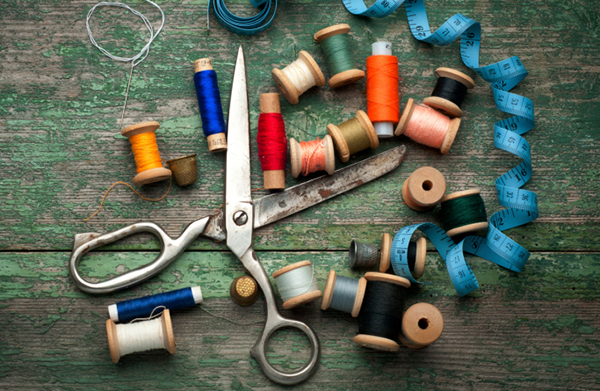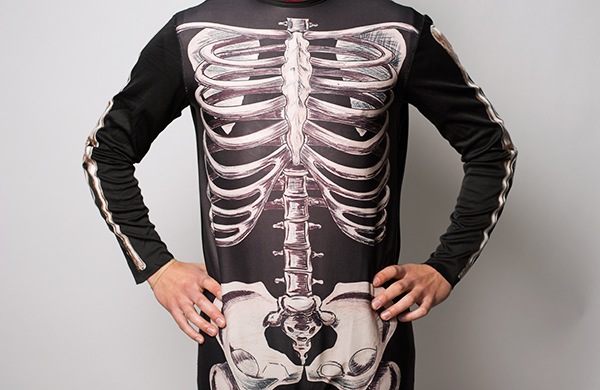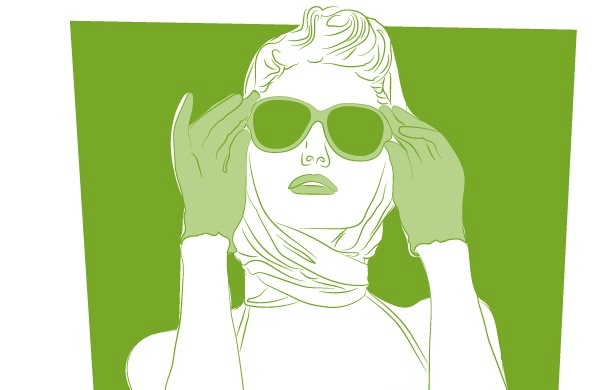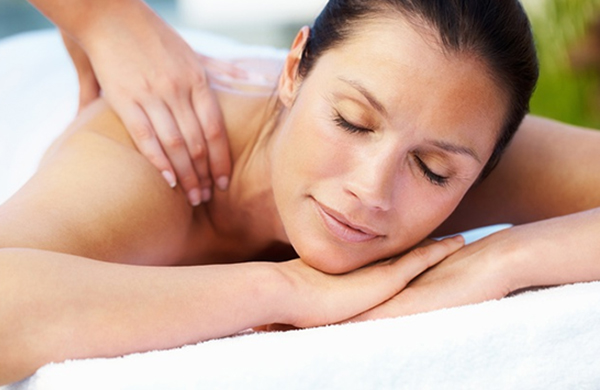 Photo: Mark William Mills, Groupon