Things to Do in Atlanta: Saturday, August 30, to Friday, September 5
BY: Collin Brennan |
Aug 28, 2014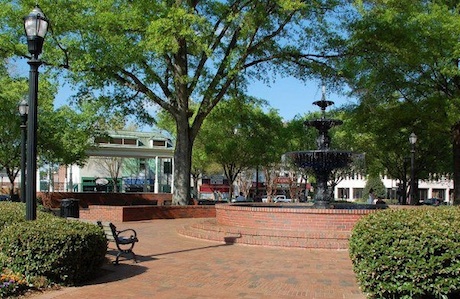 On this week's agenda: art in the park, a Civil War reenactment, country star Jennifer Nettles, Comedy for a Cause, and the Museum of Design Atlanta's 25th birthday bash. As always, check Groupon for even more great
things to do in Atlanta
.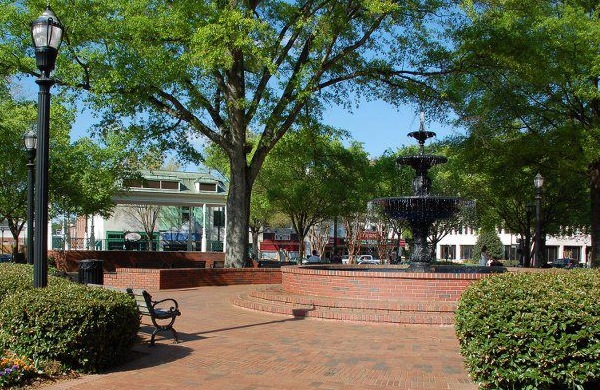 Art in the Park Festival
Marietta | Saturday, August 30, to Monday, September 1, 10 a.m. to 5 p.m.
Artists from around the country will descend upon historic Marietta Square and Glover Park on Labor Day weekend for the city's annual arts extravaganza. The free event features an artist market, a children's art alley, and the Chalk Spot, a chalk art display to which kids can contribute their own designs. 
(100 Cherokee St.; free)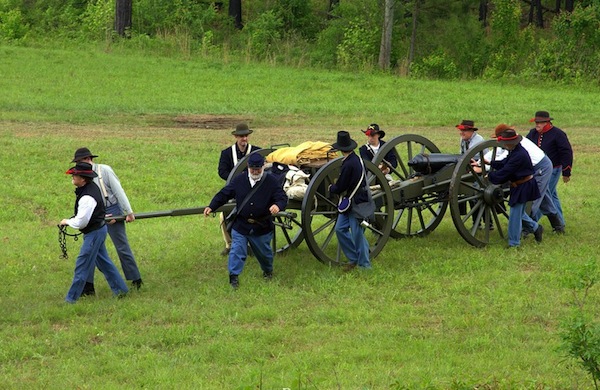 Blue & Gray Saturday Family Civil War Event
Sandy Springs | Saturday, August 30, 11 a.m.
The sesquicentennial anniversary of America's Civil War is upon us, and the Heritage Sandy Springs Museum is honoring the event with a series of reenactments and exhibitions. This final installment of Blue & Gray Saturdays features Union soldiers sharing their stories of combat, as well as a new exhibition that explores how the Civil War affected Sandy Springs. 
(6075 Sandy Springs Cir.; free)
Jennifer Nettles at Chastain Park Amphitheatre
Chastain Park | Sunday, August 31, 8 p.m.
You might know Jennifer Nettles as one half of award-studded country powerhouse Sugarland, with which she recorded the Grammy-winning ''Stay.'' But the singer recently struck out on her own, enlisting legendary producer Rick Rubin to help her record a stripped-down record,
That Girl
, which shot to number one on the US country charts after its January release. 
(4469 Stella Dr. NW; $34+; buy tickets here)
Comedy for a Cause ALS Fundraiser at The Punchline Comedy Club
Sandy Springs | Wednesday, September 3, 8 p.m.
Forget the Ice Bucket Challenge. Laughter is not only the best medicine; it's also the best way to raise money for a good cause. Local comics will bring their best jokes to the stage in an effort to raise money for ALS research, and if all else fails, they'll probably just dump ice water on their heads for a bit of slapstick humor. 
(280 Hilderbrand Dr. NE; $10; buy tickets here)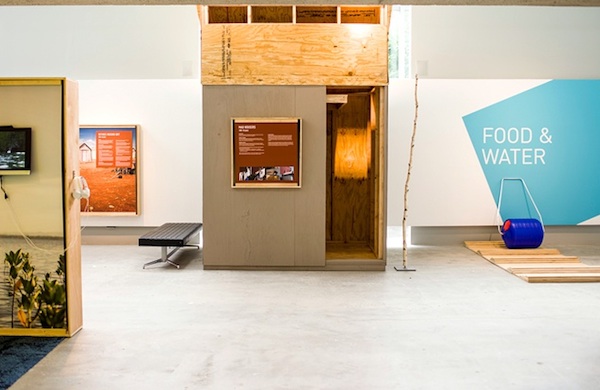 Museum of Design Atlanta's 25th Anniversary Celebration
Midtown | Thursday, September 4, 6:30 p.m. to 9 p.m.
The MODA's 25th anniversary celebration will double as a tribute to architect, artist, and visionary John C. Portman, Jr., who helped get the museum off the ground with his early contributions. Guests will enjoy hors d'oeuvres and cocktails throughout the night, as well as music by the CoResonance String Quartet until 7:30 p.m. 
(1315 Peachtree St.; $75; buy tickets here)
BY: Collin Brennan
Guide Staff Writer
Collin is a senior editor and a staff writer for Consequence of Sound. He self-publishes zines and moderates writing workshops for The Chicago Publishers Resource Center (CHI PRC).