Things to Do in Boston: Saturday, August 2, to Friday, August 8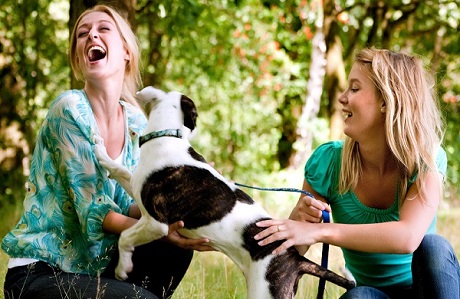 This week's event lineup caters to the body, mind, and soul. Treat your corporeal form to tastings of beer, wine, and gourmet food, your brain to a comedic discussion with a rapping scientist, and your inner essence to a focused doodling session and a romp with your pup at Somerville's Riverfront Park. And as always, check Groupon for more great things to do in Boston.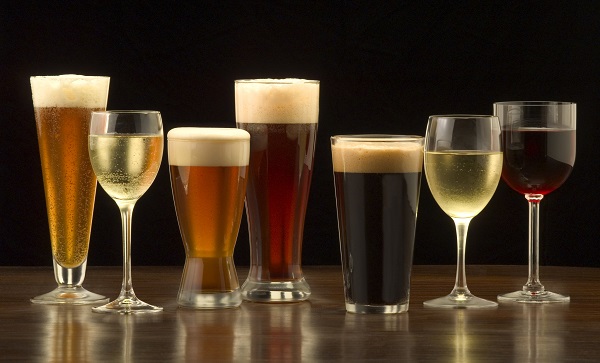 South End | Saturday, August 2, noon to 10 p.m.
Raise your glass at an interactive wine- and beer-tasting event that showcases beverages from across the United States. In between sips, attendees can participate in a silent auction benefiting Project Smile and the Ellie Fund. (Cyclorama at the Boston Center for the Arts, 539 Tremont St.; $59, but you can save $24 with this Groupon)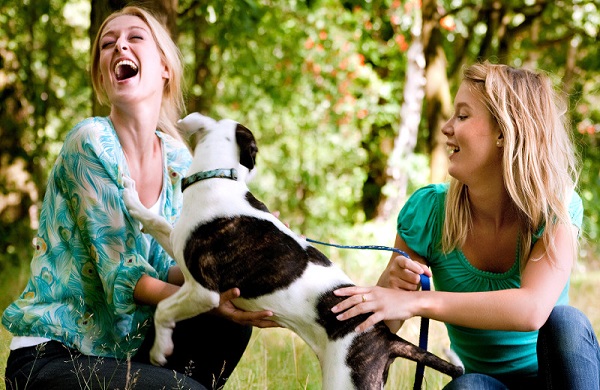 Somerville | Saturday, August 2–Sunday, August 3, 10 a.m.–5 p.m.
Organized by som|dog, the second annual pooch fest allows dog owners and their leashed friends to mingle and try their paws at dog fitness or dock diving. Of-age humans can also sample beer from Slumbrew. (Riverfront Park, 300 Grand Union Blvd., Somerville; free)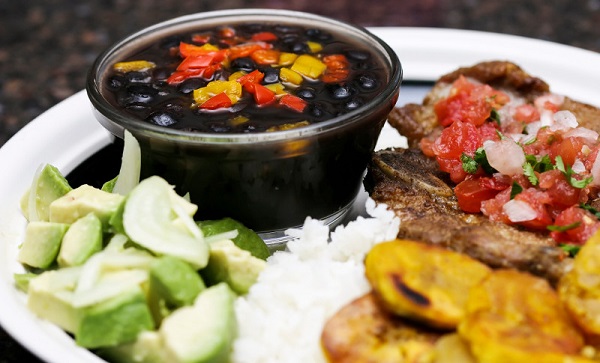 Neighborhood Cooking Tour of the Parkway
Roslindale | Monday, August 4, 6:15 p.m.–8 p.m.
The Chefs' Table Series TV show kicks off its celebration of the top Parkway restaurants with a special cooking demonstration and lavish meal from Manuel Sifnugel, chef-owner of Masona Grill. (Sons of Italy Hall, 30 Birch St.; $25; contact Carol at 617-323-0670)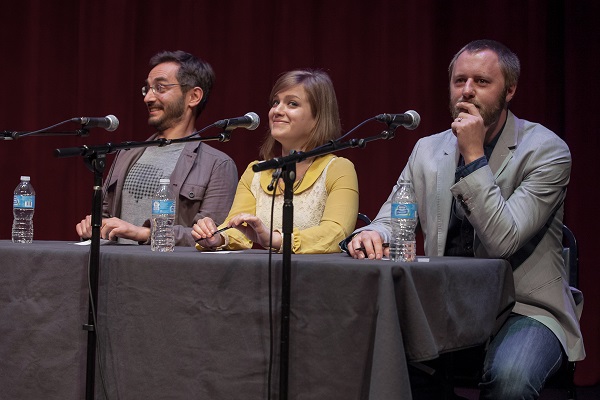 Cambridge | Tuesday, August 5, 7 p.m.
Laughs and deep questions coincide in the You're the Expert radio show and podcast, where three comedians grill a leader in an advanced scientific field. This live taping showcases the wisdom of Jonathan Garlick, a top stem-cell researcher who is also a rapper. (Oberon Theater, 2 Arrow St., Cambridge; $15; buy tickets here)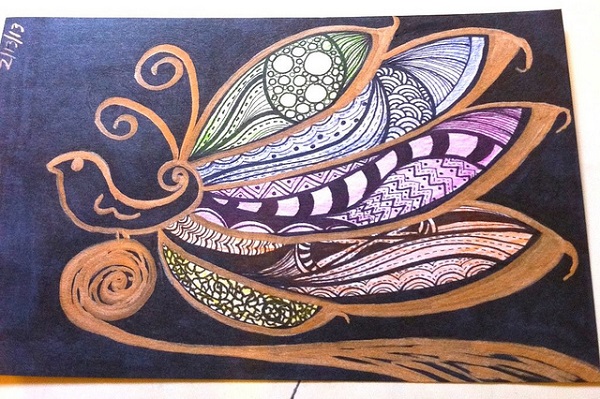 Arlington | Thursday, August 7, 6:30 p.m.–8 p.m
Zentangle drawings take the random energy of doodling and channel it into stunning patterned images. Certified Zentangle teacher Patricia Carney leads classes for kids, teens, and adults, unleashing inner creativity during the relaxing sessions. (Artbeat, 212A Massachusetts Ave., Arlington; $25+; call 781-646-2200 to reserve a seat)
You're the Expert photo courtesy of the radio show; Zentangle photo from Persephone Pomegranate (Flickr)